Louise Redknapp pledges continued LGBTQ support in Attitude Awards speech
The Eternal singer promised to stand with trans people "always and forever" earlier this year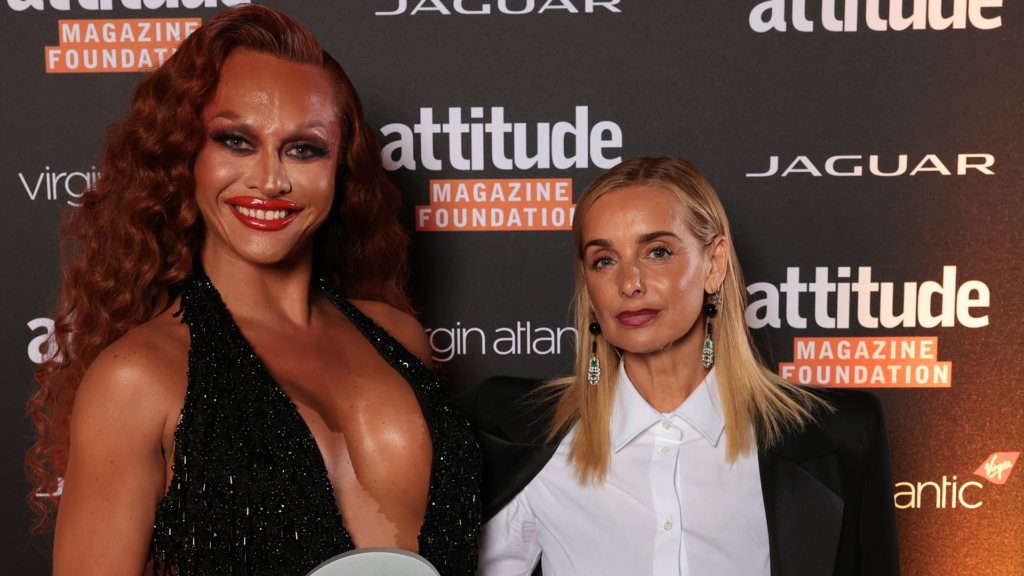 Louise Redknapp has spoken out in support of the whole LGBTQ+ community as she handed over an award to drag star Sasha Colby at the 2023 Virgin Atlantic Attitude Awards, powered by Jaguar.
Sasha, who is trans, won season 15 of RuPaul's Drag Race and won the Attitude Drag Award on Wednesday (11 October)
The accolade was given out by Louise, who is an unwavering LGBTQ+ ally and made her support for the trans community clear earlier this summer.
Taking to the Camden Roundhouse stage, the 'Naked' singer said she was proud to be at the event and thanked her fans for sticking with her.
"But I want all LGBTQ+ people, and especially trans people and gender diverse people to know I see and support you," she continued.
In September, Louise as well as Eternal bandmate Kéllé Bryan pulled out of plans to reunite for a 2024 tour.
This was over an alleged disagreement with members Easther and Vernie Bennett, who "refused" to appear at the likes of Mighty Hoopla and Pride festivals.
Representatives for the Bennett sisters then confirmed there was a disagreement over trans issues.
Louise posted a picture of the Progress Pride flag on Twitter, with Kéllé also following up with a statement on her incredibly inclusive values.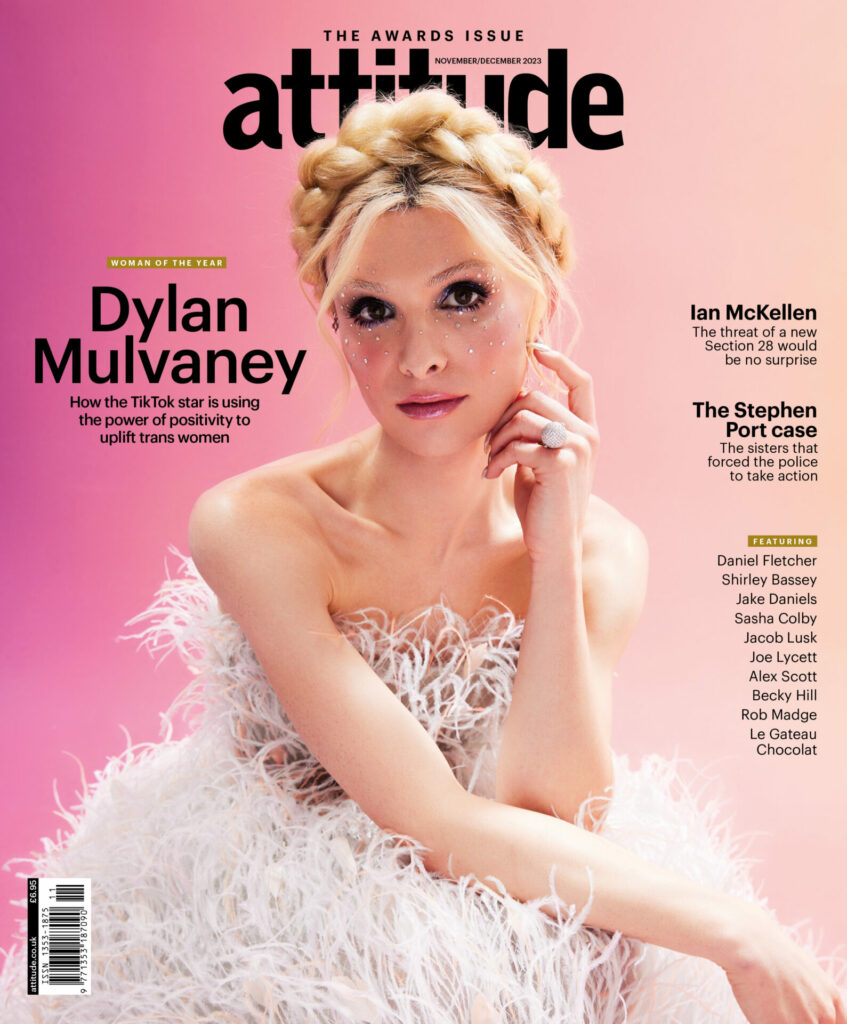 Issue 355, the November/December issue of Attitude, is available to buy now.