Bentley's Lucy Rogers feels empowered to provide trans visibility: 'I'm out there and proud every day'
The engineer stars in My Pride, empowered by Bentley.
By Dale Fox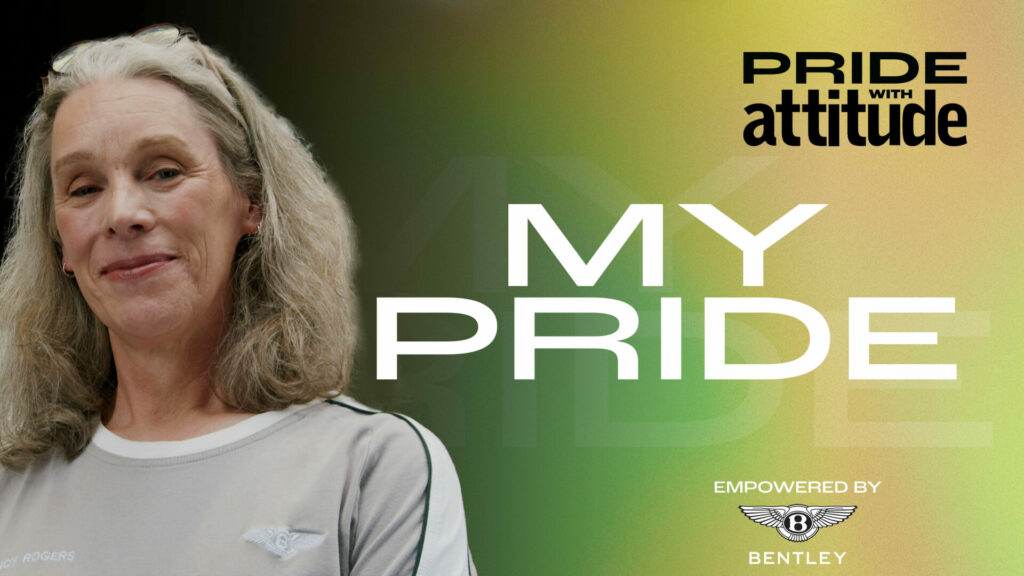 "I'm very fortunate I work in an inclusive society," Bentley employee Lucy Rogers has said in My Pride, empowered by Bentley.
Speaking to Attitude amongst Bentley's heritage collection – featuring some of Lucy's own handiwork – the process engineer, who is trans, said it's a very supportive atmosphere.
"I came out at Bentley, I transitioned at Bentley, and it's just been fantastic. I couldn't have hoped for a better place to transition to be quite honest."
Lucy shared her personal journey of Pride and what it means to her. Though she's never attended a Pride event, "I have been to a Sparkle, which is the trans equivalent," she explained.
"One thing that I took from it was the best piece of advice I was ever given, and that's, 'Smile.'"
On incorporating Pride into her everyday life, Lucy said: "As an openly trans lady, I haven't really got a lot of choice. I'm out there and proud every day. Face the world the best I can."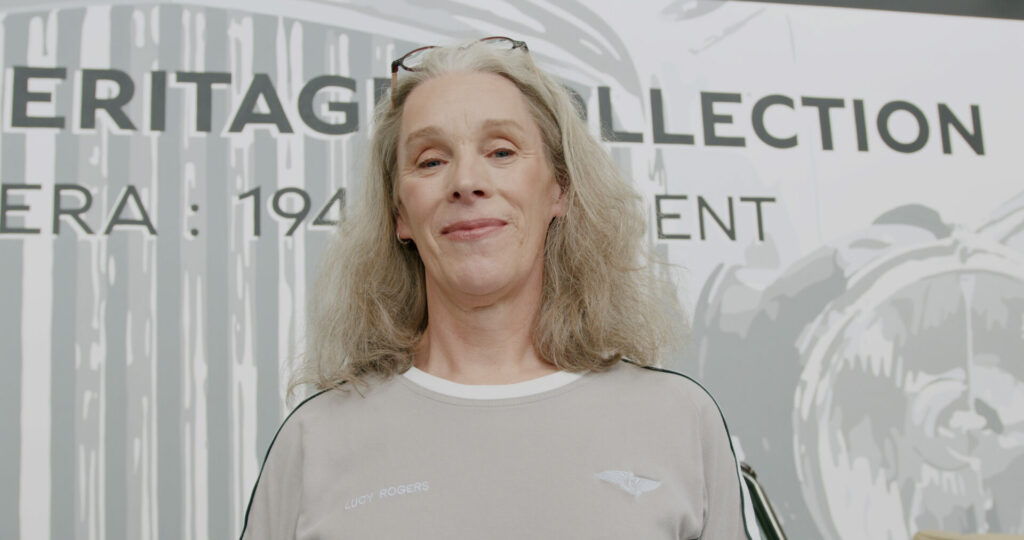 Lucy is also a member of Bentley's LGBTQ+ network, BeProud.
"BeProud Network is a group of people at Bentley who have come together to support each other and promote the LGBT community," she explained.
"I'm going to be doing a 100-mile bike ride for the BeProud Network here at Bentley to raise awareness and hopefully raise some money for the LGBT Foundation in Manchester."
My Pride is part of the Pride with Attitude digital festival. Also starring in My Pride, empowered by Bentley are comedian Stephen K. Amos, broadcaster Riyadh Khalaf, and Drag Race UK's Cheddar Gorgeous.
The festival aims to raise money for the Attitude Magazine Foundation for LGBTQ+ causes. To donate £3, £5, £10 or £20 to the AMF, text PWA3, PWA5, PWA10 or PWA20 to 70580. You can also click here to donate to the AMF online.