Kylie Minogue: 'Padam Padam' receives Grammy nomination
She's nominated alongside fellow Aussie Troye Sivan
By Dale Fox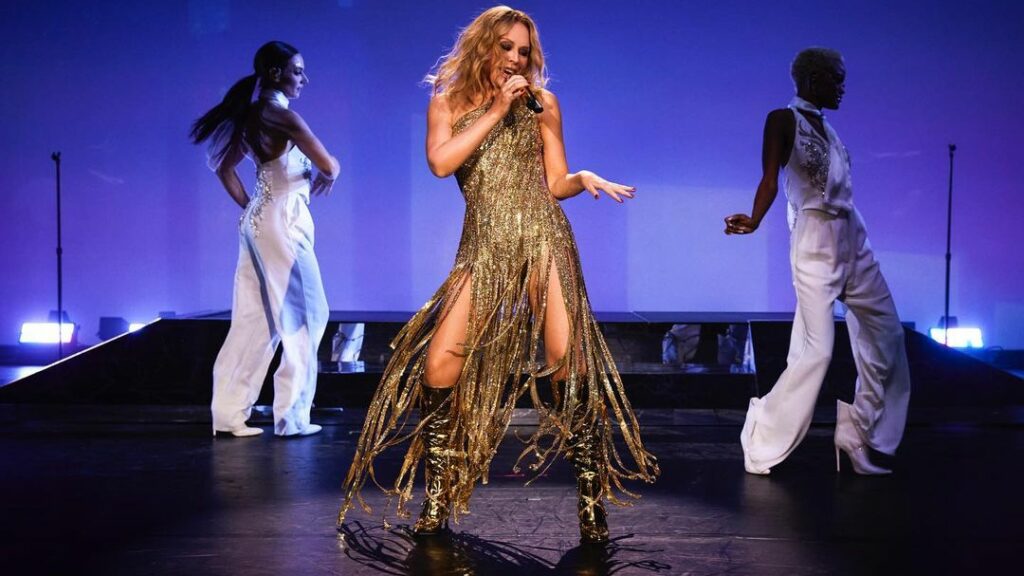 Kylie Minogue has earned a Grammy Awards 2024 nomination for her hit single 'Padam Padam', marking another milestone in one of the star's biggest years ever.
The track has been nominated under the new category of Best Pop Dance Recording. It's Kylie's sixth Grammy nomination, with the star being nominated alongside fellow Aussie Troye Sivan with his single 'Rush'.
In 2004, Kylie Minogue won the Grammy for Best Dance Recording for single 'Come Into My World'.
'Padam Padam' was undoubtedly the hit of the summer, with the single marking Kylie's first US Top 40 hit in 20 years. The song spawned memes across the globe – not to mention the tribute 'Padam Padam' video made completely from LEGO.
"I'm happiest when I feel like I've expressed some deep emotion"
Talking to Rolling Stone UK in September as the magazine's cover star, Kylie spoke about the process she goes through when making music.
"I'm happiest when I feel like I've expressed some deep emotion or thoughts that I'm struggling with and it's like talking with a friend. Speaking your truth is helpful."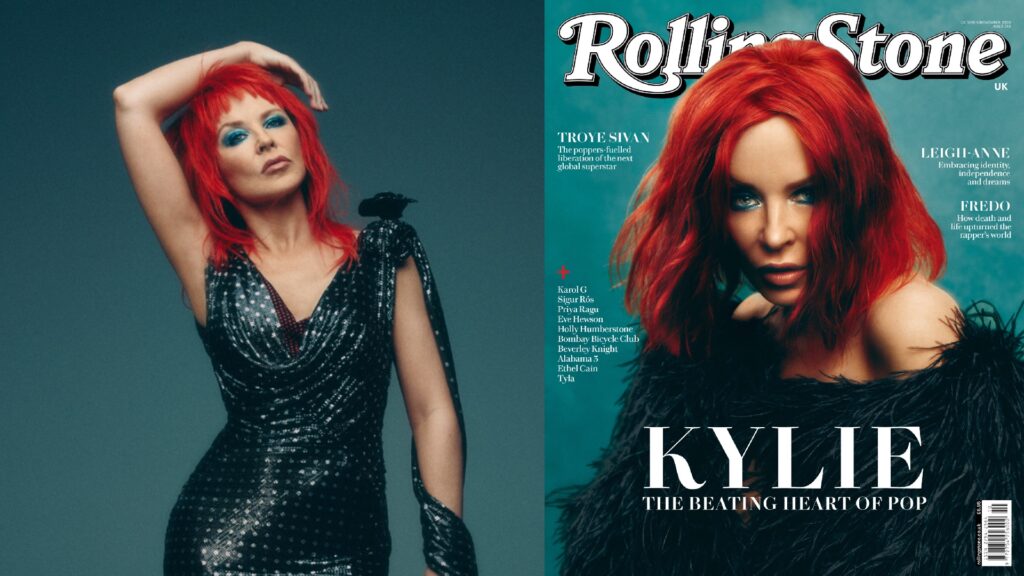 Kylie Minogue is currently undertaking her Las Vegas Residency. In the sold-out shows, she's performing her classic favourites in the intimate setting of the new Voltaire nightclub.
They include 'Confide In Me', 'Spinning Around' and 'Can't Get You Out of My Head'. More recent hits are included – 'Padam Padam', of course, is one of them.
How can I watch the 2024 Grammy Awards?
The Grammy Awards 2024 are set to air live on Sunday 4 Febuary, 2024. They will be shown at 20:00 Eastern Time on the CBS Television Network, as well as on Paramount+.
Click here to see a full list of the 2024 Grammy Awards nominations.