Kylie Minogue Las Vegas residency begins: Full setlist and photos
The star squeezes in over 20 of her greatest hits - including some newer ones
By Dale Fox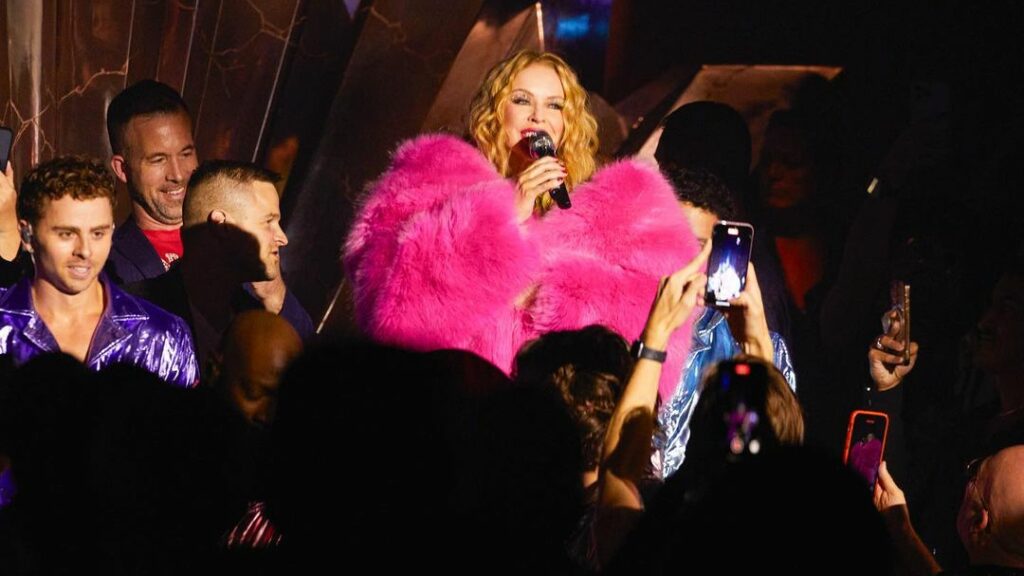 Kylie Minogue's Las Vegas Residency has begun, with the star sharing footage of her sold-out opening shows in its opening weekend.
The Australian icon has made the brand new Voltaire nightclub at The Venetian her home from November to January, marking her first tour performances in North America since 2011.
Writing on Instagram, the star shared: "Las Vegas you were sensational … What EUPHORIA!! ✨Residency night one done and we have LIFT OFF! 💎"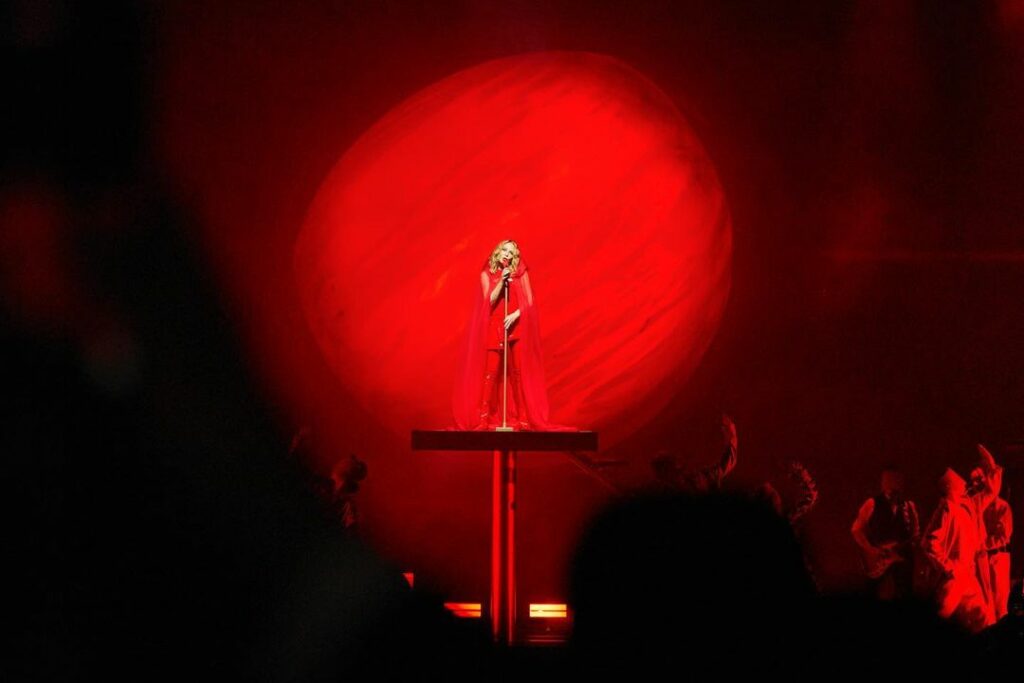 Kylie is performing her classic favourites in the intimate setting of the Voltaire during her residency. They include 'Confide In Me', 'Spinning Around' and 'Can't Get You Out of My Head'. More recent hits are included – 'Padam Padam', of course, is one of them.
See further down for the full setlist.
Kylie's residency marks triumphant return to the US
Kylie's last shows in the US were during 2011's Aphrodite: Les Folies Tour, which saw her perform at the Colosseum at Caesars Palace. Her Las Vegas residency marks the beginning of a new era for the Australian singer, she told a news conference in LA ahead of the shows, according to BBC News.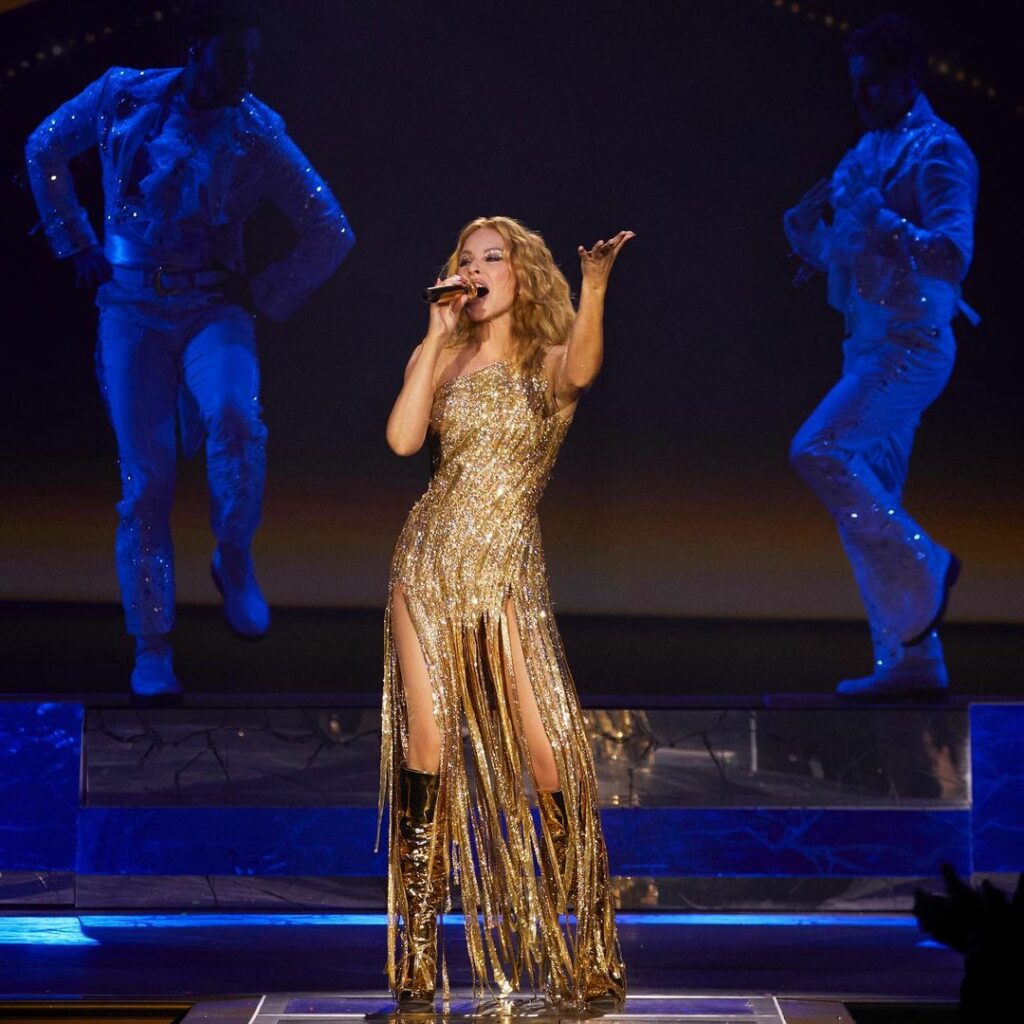 "I was thinking years ago I want to do it [a Las Vegas residency] when I'm younger … I don't want to do it when I'm at the sunset of my career. So, I think I've got it right somewhere in the middle where I feel like I've earned the right to and have the experience to really enjoy being there."
Kylie Minogue Las Vegas residency setlist
Act I
'Light Years'
'Supernova'
'Your Disco Needs You'
'Come Into My World'
'Vegas High'
'In Your Eyes'
'Get Outta My Way'
Act II
'Tension'
'Slow'
'Hold On to Now'
'Can't Help Falling in Love'
'Confide in Me'
Act III
'Magic'
'Spinning Around'
'The Loco-Motion'
'All The Lovers'
Encore
'Padam Padam'
'Can't Get You Out of My Head'
'The One'
'Love at First Sight'
'Vegas High'
How do I get tickets for Kylie in Las Vegas?
Tickets are on sale now from the Voltaire's website. However, they aren't cheap. Most dates are already sold out, with only pricey VIP packages remaining.