Kim Petras says fans having gay sex at her shows is 'the goal'
"There's definitely gay sex happening, which is lit"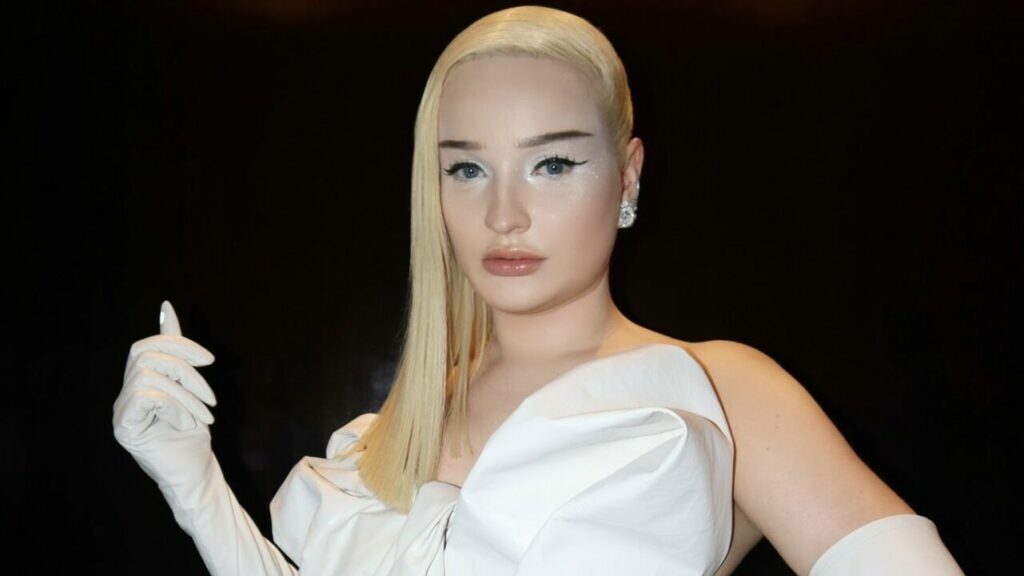 Slut Pop creator Kim Petras has said it's "the goal" for her fans to be having gay sex at her concerts.
The 'Throat Goat' singer is currently on her Feed the Beast World Tour over in the United States. She will begin the UK and European leg in February 2024.
In a recent interview with Interview Magazine, Petras discussed the atmosphere at her shows, with the interviewer saying "to be at a Kim Petras concert is to want to be touched by a different person all over, the entire time."
To this, Petras replied: "Yes, me too. Which is something I'm so proud of. There's definitely gay sex happening, which is lit."
She then added: "In the crowd, and that's the goal," to which the interviewer responded: "That's fucking fabulous."
Later in the interview, Petras described her show as being inspired by "Dante's Inferno and the different levels of hell." She explained these relate to her albums and EPs.
Petras' debut album, Feed The Beast, was released on 23 June. And just months later she released Problématique in full in September. The album originally leaked in August 2022 and the ten-track release was pulled.
Petras has also released a new version of Paris Hilton's 2006 single 'Stars Are Blind' this year, as well as 'All She Wants'.
The 'Slut Pop' singer also made history at the start of the year when she and Sam Smith won the Best Pop Duo/Group Performance award for their widely successful track 'Unholy'.
Get tickets for the Feed the Beast tour here.