Heartstopper season 3: Release date, cast and more – everything we know so far
We're already counting down the days...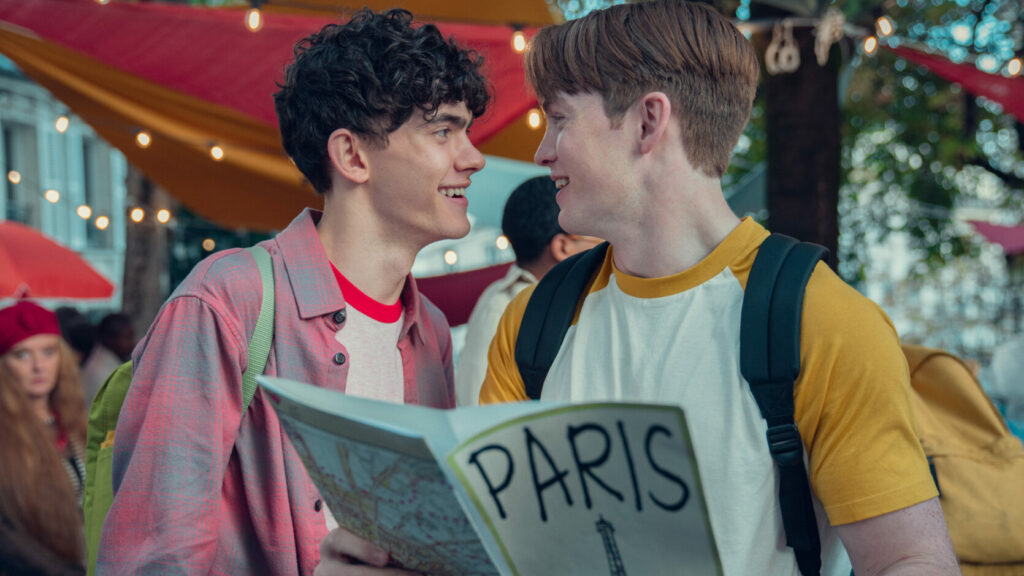 Heartstopper may have just brought out a gorgeous second season – but many fans are keen to know when season three might make it on-screen.
The series, created by Alice Oseman, is based on the graphic novels of the same name. It became an instant hit when season one dropped on Netflix last year.
It was confirmed way back in 2022 that a season three would be on the way after season two, so there's plenty more to come from Nick Nelson (Kit Connor) and Charlie Spring's (Joe Locke) love story.
Here's everything we know about Heartstopper season three so far.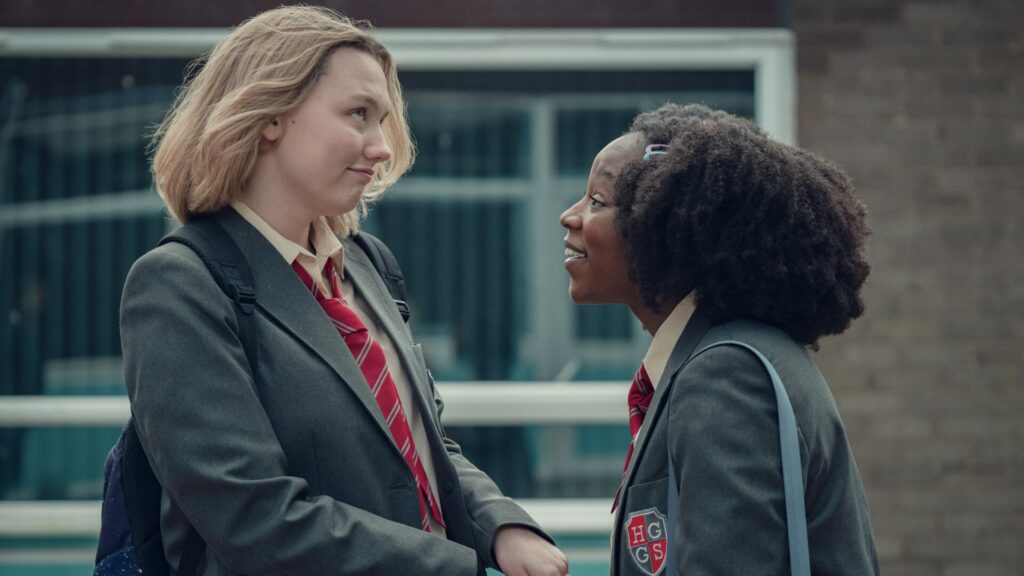 Will there be a Heartstopper season 3?
The good news is that we already know for certain there will be a season 3. Oseman confirmed two more seasons would follow after season one aired last year.
"We were overjoyed with the global reaction to Heartstopper and can't wait to continue the story with two more seasons. Watch this space!"
"I hope that it just makes people smile and brightens their day — but I also hope that it inspires, particularly, young queer people to believe that they can find happiness and find romance and find friendship," Oseman told Netflix accompanying news site Tudum.
When will Heartstopper season 3 air on Netflix?
We're not sure just yet when Heartstopper might be back on Netflix. However, given the previous release dates of season one and two, it seems likely it'll land in summer/autumn 2024.
Series director Euros Lyn recently shared that filming is due to start imminently on a third season.
"Season 3 has been commissioned already, we're very excited and are due to start work on it soon," he told BBC Radio Wales.
Luckily for fans, it is unlikely that the upcoming episodes will be affected by the current Screen Actors Guild (SAG) and Writers Guild of America (WGA) strikes in Hollywood.
This is because Heartstopper is UK production in association with British unions. However, Netflix are impacted, so this could push things back.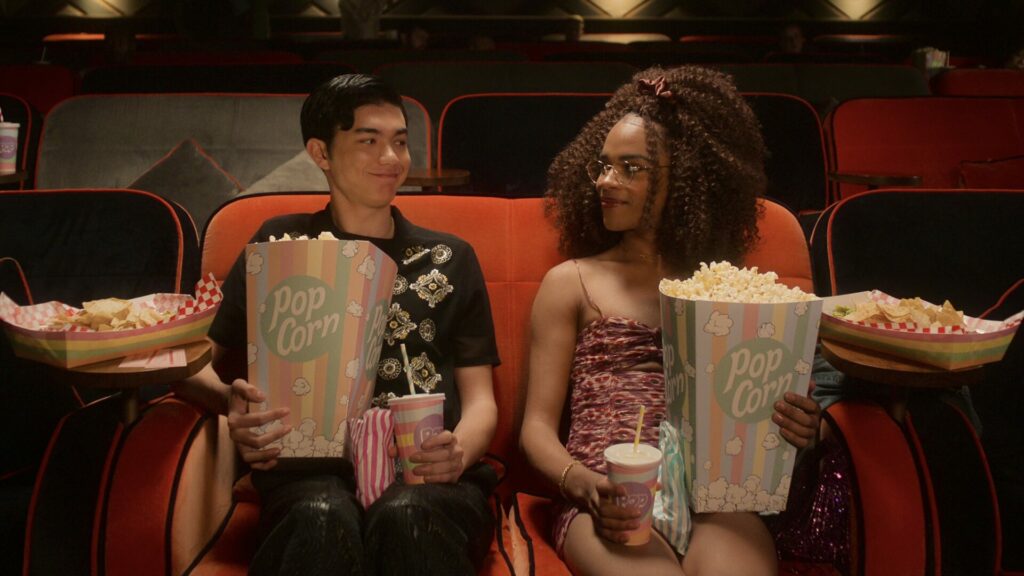 What will happen in Heartstopper Season 3?
In season two, the plot largely focused on Charlie and Nick enjoyed their new status' as boyfriends, while the latter was visibly worried about coming out.
Fans got given a beautifully emotional ending from season two, which saw Nick and Charlie on the verge of saying "I love you" for the first time.
Oseman has remained pretty coy on details of season three's plot so far though. They said: "People who have read the comics will know what is going to happen.
"I don't want to spoil it for people who haven't been reading the comics."
They went on: "I think [Season 2's ending] just sets up that conversation for next season. We know that Charlie loves Nick, and I think we know that Nick loves Charlie as well. It's just about when and how they're going to say that to each other."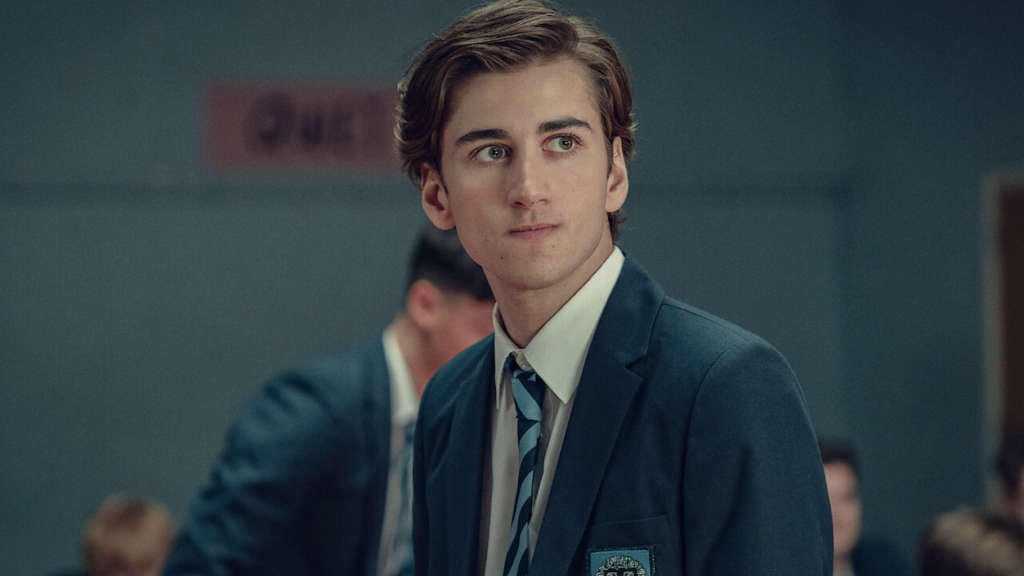 Which Heartstopper cast members will return for season 3?
It's thought the cast line-up will remain pretty much the same for season three, with Kit and Joe both to reprise their roles as Nick and Charlie.
Series regulars Yasmin Finney (Elle Argent), William Gao (Tao Xu), Tobie Donovan (Isaac Henderson), Corinna Brown (Tara Jones), Kizzy Edgell (Darcy Olsson) and Rhea Norwood (Imogen Heaney) are all also thought to be coming back.
Season two saw plenty of new additions. Fans will all be hoping to see more from Leila Khan (Sahar Zahid), Jack Barton (David Nelson), Bradley Riches (James McEwan), Nima Taleghani (Mr Farouk) Bel Priestley (Naomi) and Ash Self (Felix).
One person who won't be returning for season 3, however, is Sebastian Croft. He played toxic Ben Hope in the series.
In season two, Ben was seen apologising to Charlie for his past behaviour and confirmed his feelings were real. He told Charlie: "I know I was a piece of s**t, but I really liked you."
This marked the end of Ben's storyline as the character will be leaving Truham.

No other character exits have been spoken of just yet. It seems unlikely any of the other major cast members would bow out ahead of season three. But watch this space.
You can read Attitude's interviews with the cast of Heartstopper in issue 354 – on sale now here.