Netflix announces Heartstopper seasons two and three are on the way
We have been waiting for this news since the first season dropped!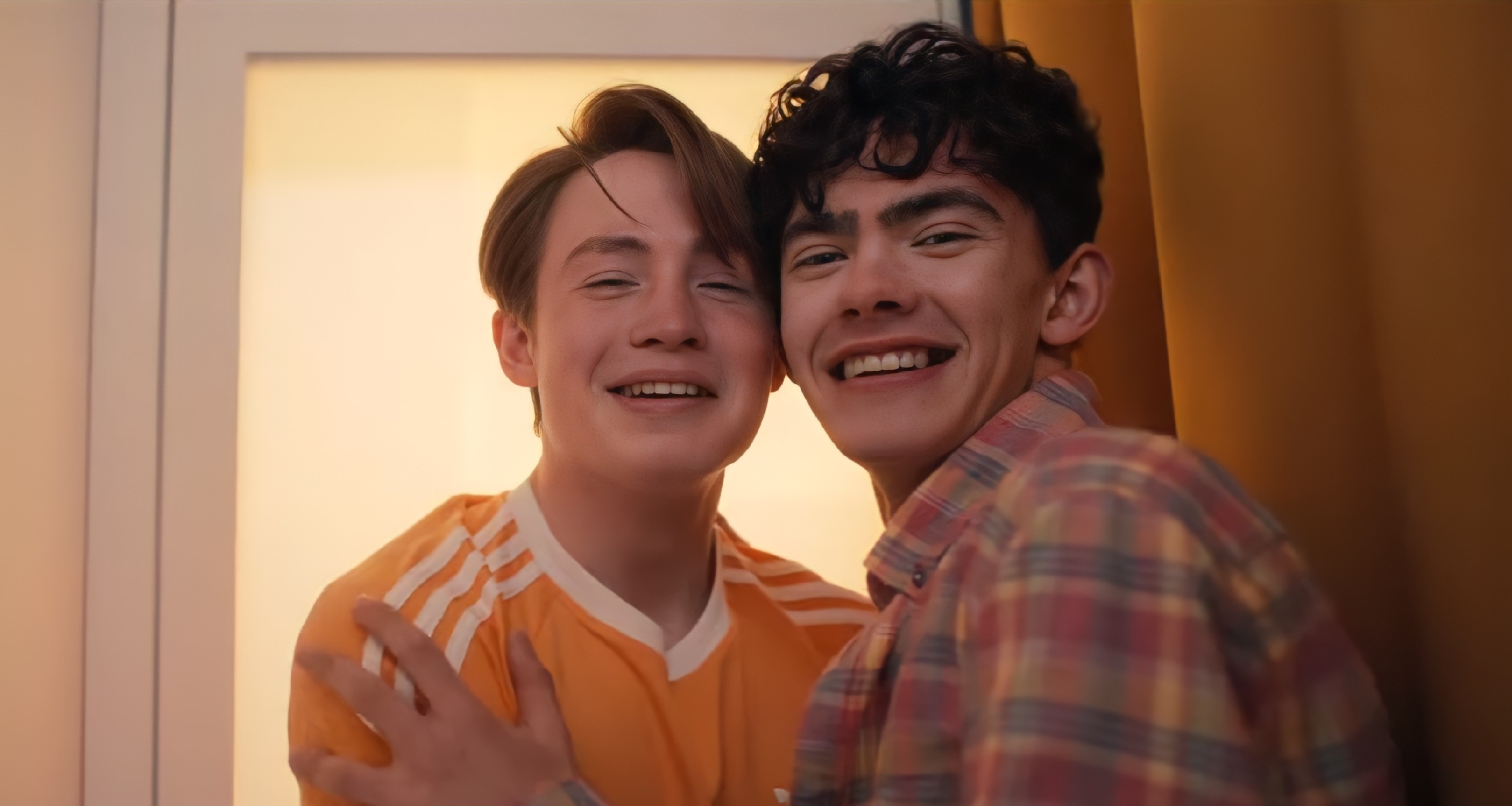 Words: Alastair James; pictures: Netflix
Words cannot describe how happy we are to hear that Heartstopper is getting a second AND a third season! It's probably the best news to end the week on!
Netflix confirmed the news on Friday (20 May) and it should really come as a surprise to no one given how popular the first season has been. No further details have been announced.
The series has been a hit with both fans and critics, even gaining an extremely rare 100 percent approval rating on the review aggregator site, Rotten Tomatoes.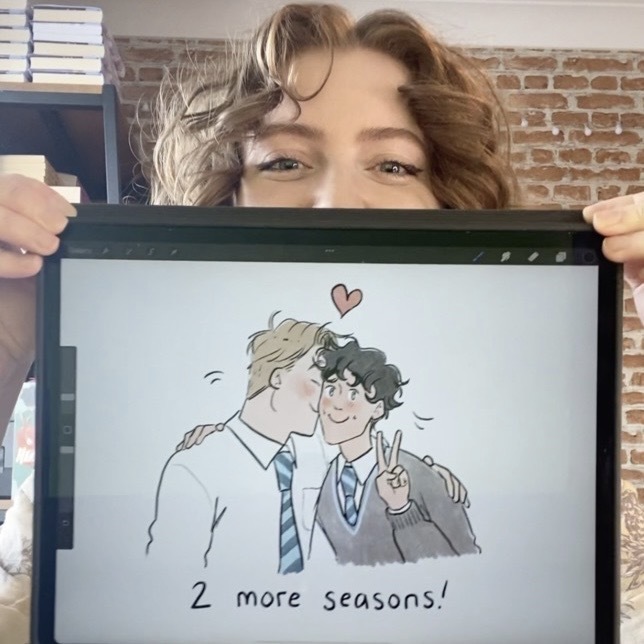 For those who may have been living under a rock this whole time, Heartstopper tells the story of adorable high-schoolers Nick Nelson and Charlie Spring (Kit Connor and Joe Locke) as they meet, become friends, and then fall in love.
Based on writer Alice Oseman's (above) graphic novel/web comic of the same name, the show has been praised for its positive representation of LGBTQ lives and has been a smash success with fans of the web comic and new fans.
The show's cast have practically been elevated to pop culture icons and asked repeatedly for news of a second season.
Joe Locke told British GQ what he'd like for his character in a second season after his character, Charlie, ended up with Kit Connor's Nick at the end of the first season.
"I'm looking forward to seeing how they develop as a couple. There are three more graphic novels too!
"In the next graphic novel, Charlie struggles with his mental health and I'd love to explore that more. I think a lot of mental health and eating disorder shows tackle mental health in a way that is hard-hitting and really dark, but I'd love to come at these issues from a lighter place."
Oseman herself has confirmed that any future season would move onto volume three of Heartstopper with the first season being largely based on volumes one and two.
Speaking to Attitude during her cover shoot for the May/June issue – out now – trans actress Yasmin Finney gave us an idea of what she'd like for her character, Elle Argent, in a possible second season.
"I wouldn't be mad if we went into a little bit of gender dysphoria, because it's normal. I'm just hoping that we really delve into trans-ness a bit more. But yeah, there's a lot of very exciting things coming to season two. If it's possible!"
The Attitude May/June issue is out now.