Here are all the winners from the 2023 Virgin Atlantic Attitude Awards, powered by Jaguar
Meet all the winners of the 2023 Virgin Atlantic Attitude Awards, powered by Jaguar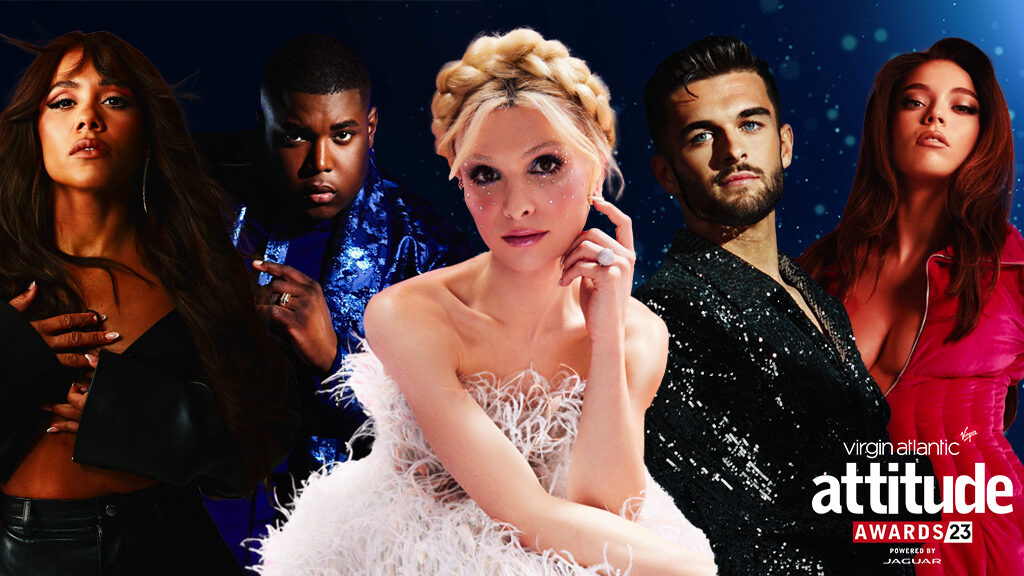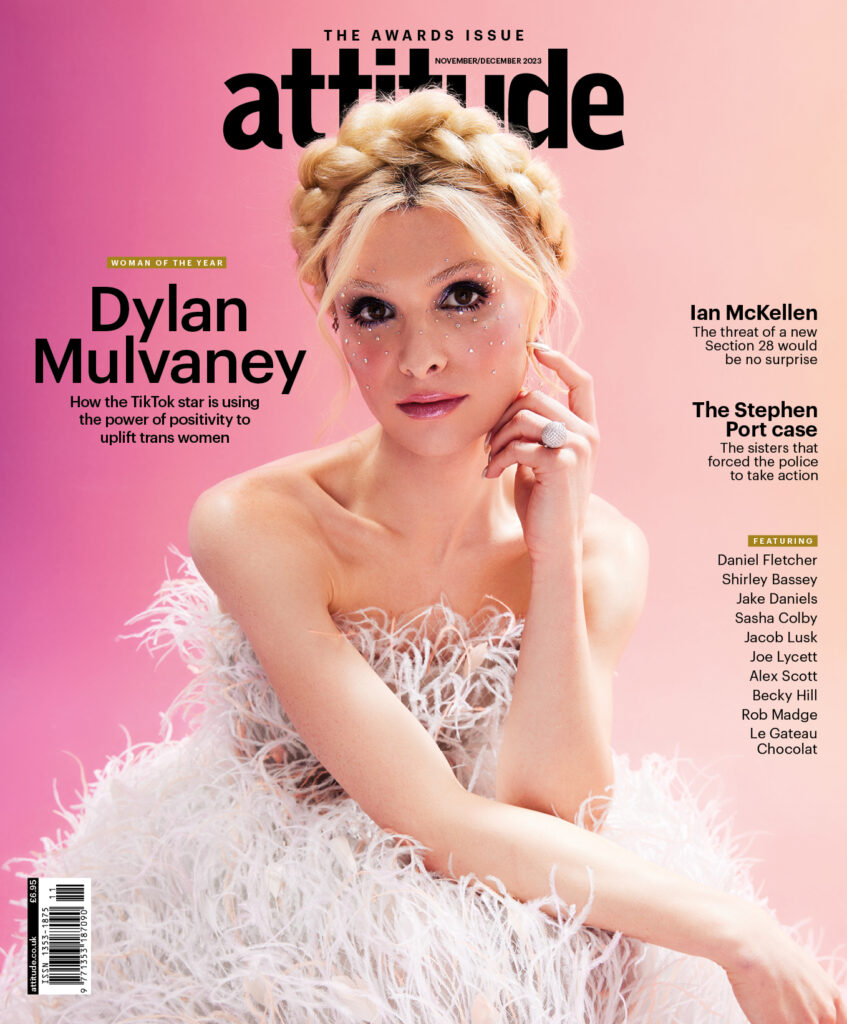 Through her 'Days of Girlhood' series, Dylan Mulvaney shared the everyday highs and lows of her transitioning experience with the world and gained 12 million followers in the process. Fame, advertising campaigns — and controversy — followed. She explains what winning Attitude's first Woman of the Year Award means to her.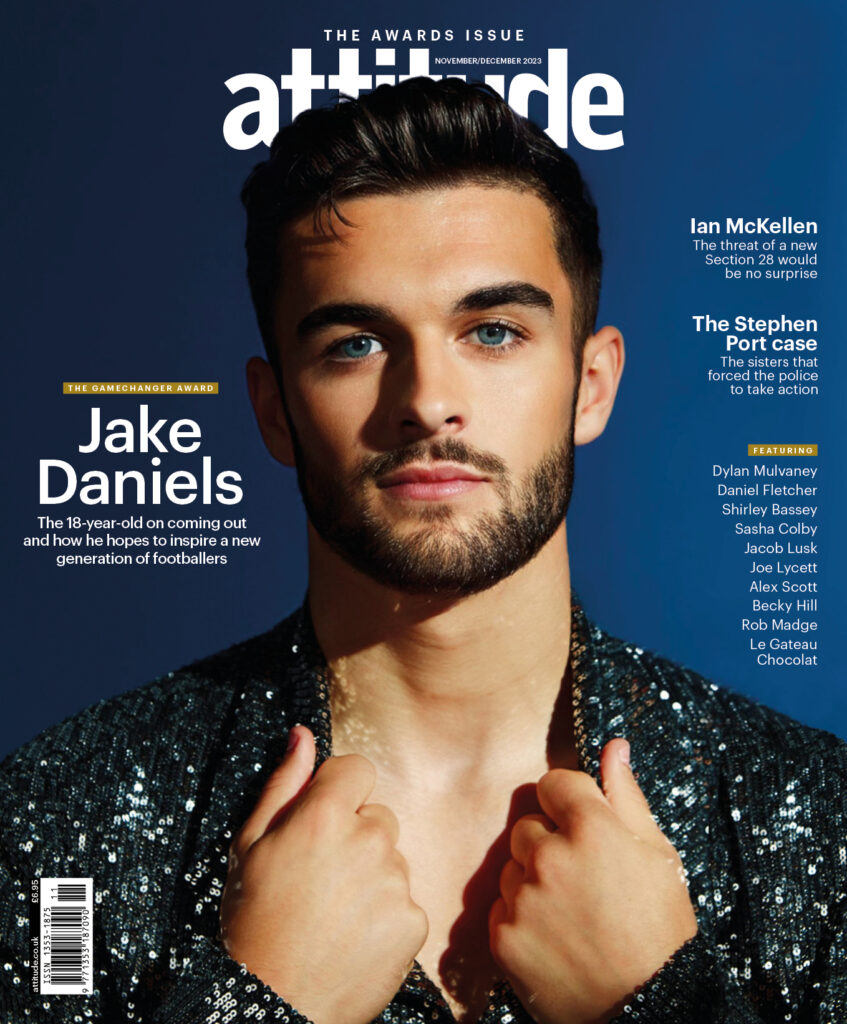 After becoming the first gay male professional in British football to come out since Justin Fashanu, Jake Daniels' profile exploded last year. Now, he's looking forward to what he can do to make the game more inclusive.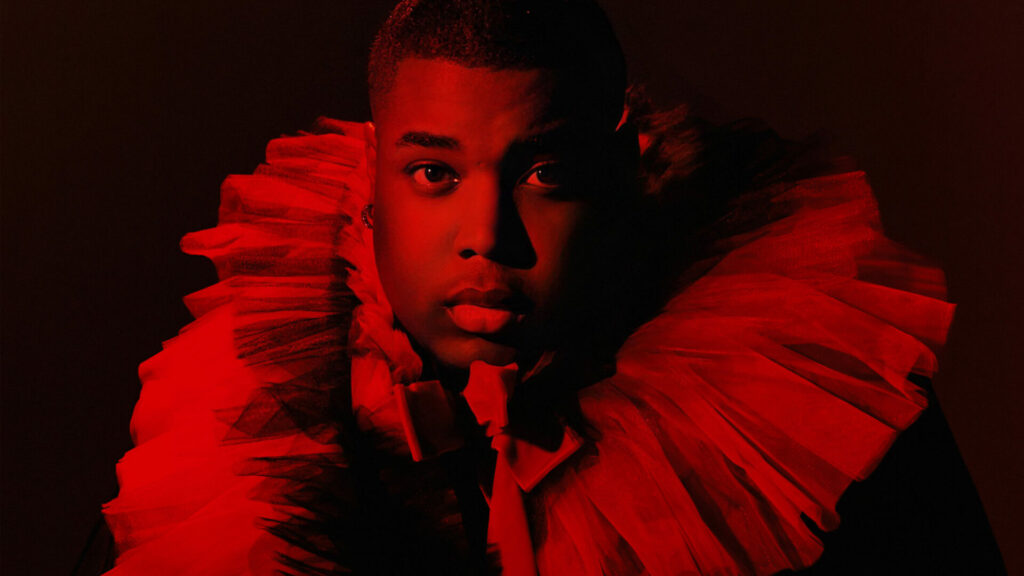 From a painful American Idol experience to taking the stage with Elton John at Glastonbury, Jacob Lusk left a painful past behind to release the album of the year as part of musical trio Gabriels.
The Music Award, supported by Jaguar – Becky Hill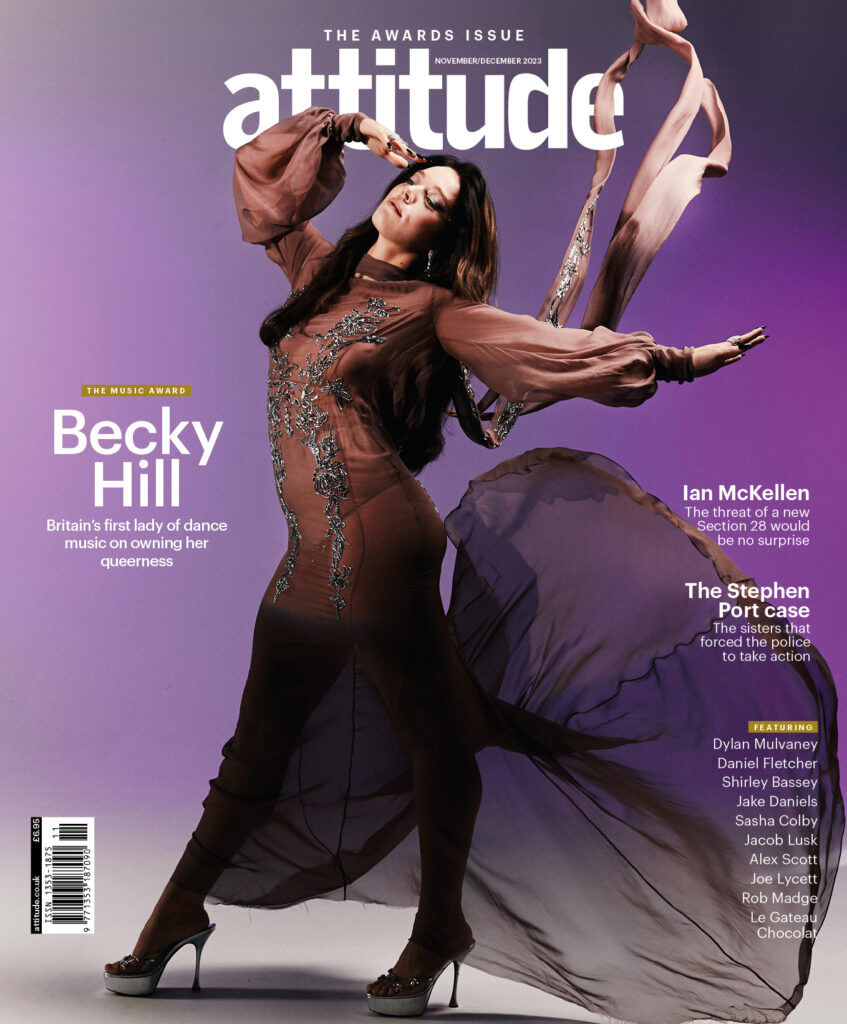 With a haul of hits and two BRIT Awards under her belt, Becky Hill has worked hard to prove her doubters wrong. The clubbing queen talks about negotiating love and sexuality, how music is the best therapy, and why she's now starting to appreciate just how far she's come.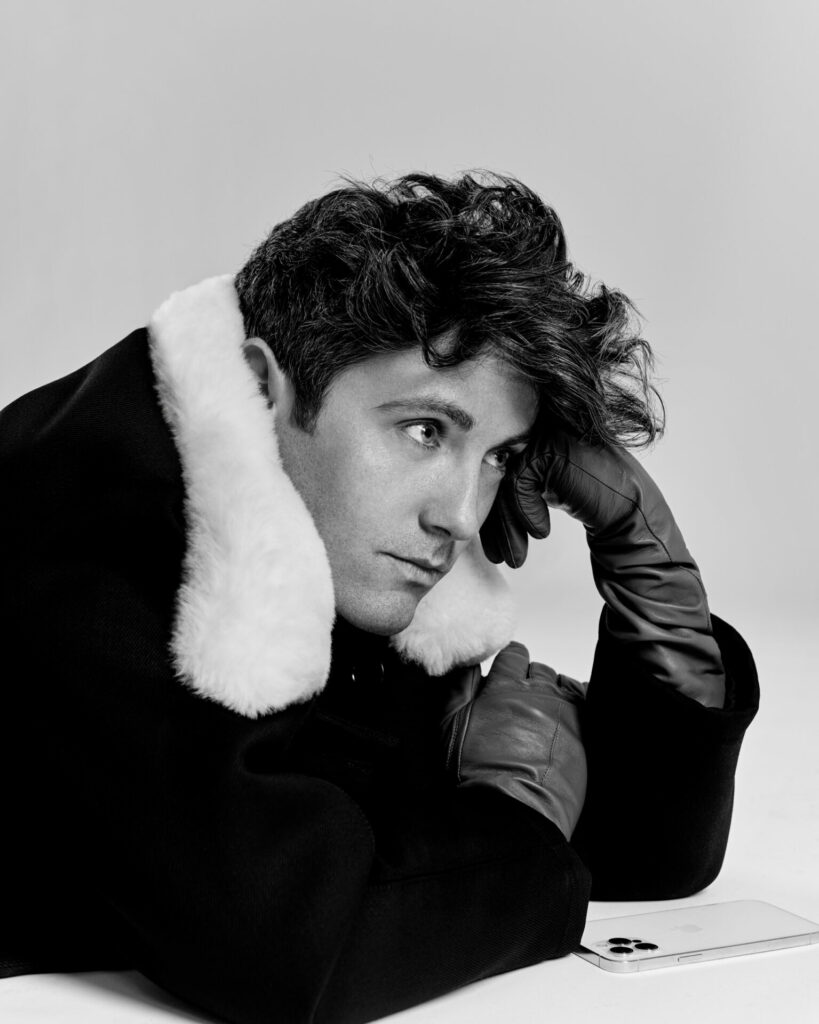 Fashion designer extraordinaire Daniel Fletcher credits Cruella de Vil, the Spice Girls and his mum, among others, for shaping what has become a remarkable career.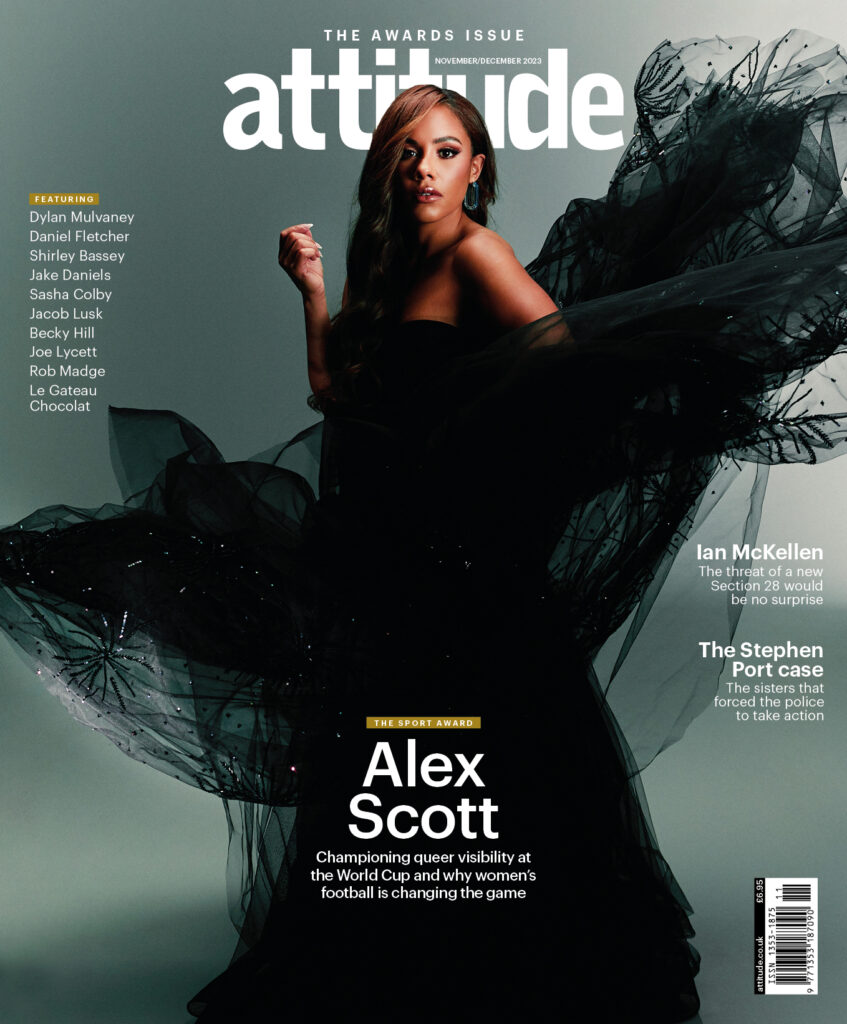 Alex Scott has never been anything but the biggest ally of the LGBTQ+ community. And she showed her support — and courage — when she sported a OneLove armband to make a stand during the Qatar World Cup.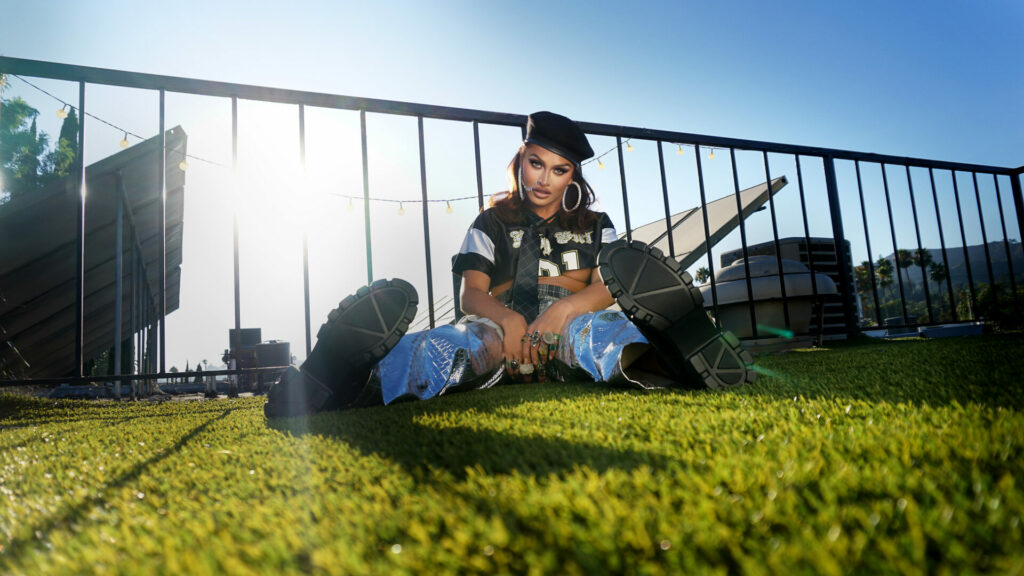 Winner of RuPaul's Drag Race season 15 and a former Miss Continental, with 20 years at the top of the drag scene, Sasha Colby is truly a legend of the art form — and now she's coming to the UK to share her magic.
Rob Madge's debut play My Son's a Queer, (But What Can You Do?) has charmed audiences and critics alike with its uplifting message. Madge describes how it evolved from a chance rediscovery during lockdown.
Joe Lycett loves to make us laugh, but he won't stay quiet about injustice, as he showed in his campaign to shame David Beckham into pulling out of his deal as FIFA World Cup Qatar ambassador.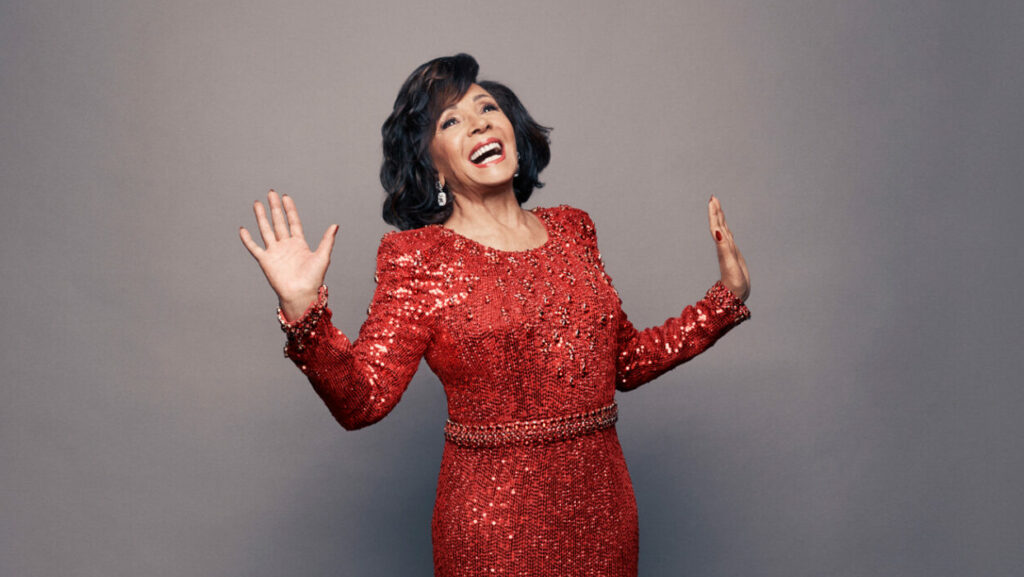 For her powerhouse vocals, singing the classic gay anthem, 'I Am What I Am', and her work for Aids charities, Dame Shirley Bassey has won a permanent place in our hearts.
From drag to opera, musical theatre and live art, Le Gateau Chocolat is a multi-hyphenate in the art world. The only thing you can predict about his work is that it will continue to evolve…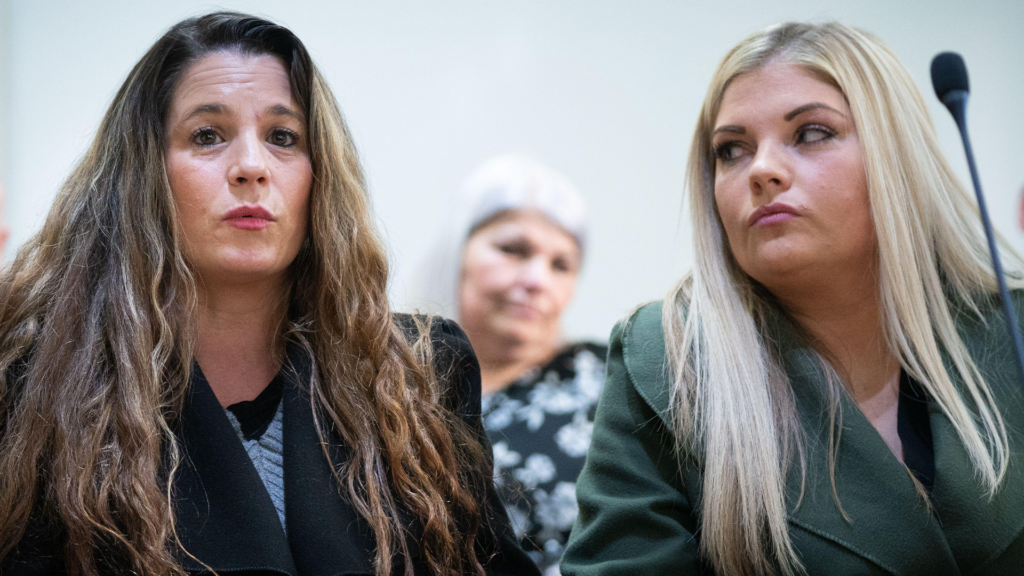 Donna and Jenny Taylor have been campaigning for justice since their brother Jack was murdered by Stephen Port in 2015. Since then, they've taken on the Metropolitan Police over its failings in the case — and their fight isn't over.
The Attitude Awards issue is out now.