The Last of Us' Bella Ramsey celebrates the show's 'gay army'
"They're so much louder than any people who hate the show, the homophobic trolls."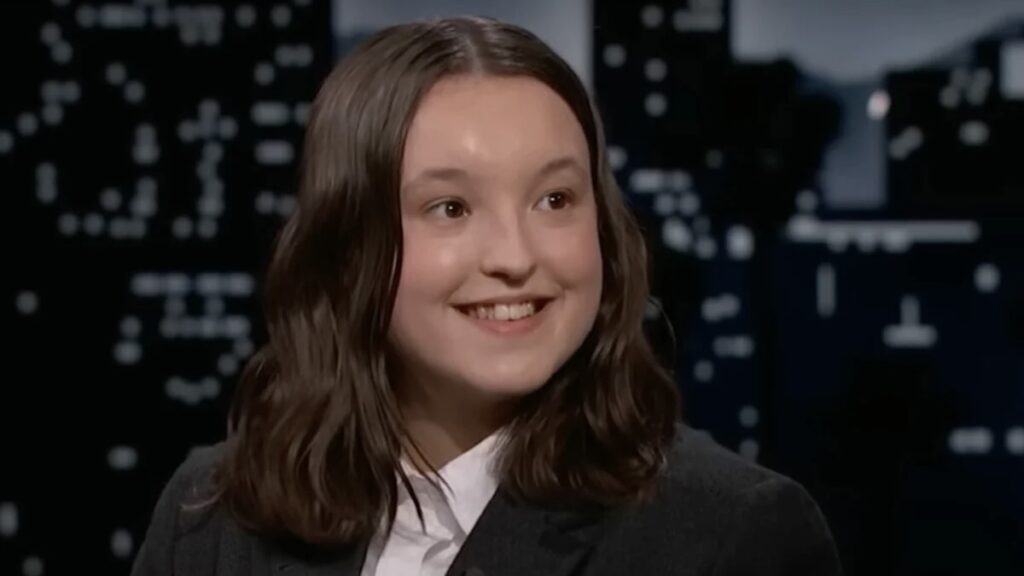 Star of The Last of Us Bella Ramsey has shared their appreciation for the "gay army" who have their back.
The post-apocalyptic survival show has been praised for its handling of queer storylines.
Bill and Frank's heartbreaking love story was the core of episode three. Meanwhile, Ellie's crush on Riley (Storm Reid) culminated in a sweet kiss in episode seven.
Though these episodes were confronted with hate online, Bella – who plays Ellie – expressed their joy for the predominantly supportive fanbase.
Speaking with The Last of Pods' podcast, the 19-year-old actor praised the show's "gay army" for their solidarity.
"I'm very aware that there's a gay army who are on Twitter who are just supporting me and Ellie," they shared.
"They're so much louder than any people who hate the show, the homophobic trolls."
"It's nice to have that army behind me," they added. "That's been a reaction that I've really enjoyed."
They added they took an oath with show creator Craig Mazin to avoid looking at social media comments. However, Bella noted: "I've slightly dramatically blown open that oath."
As well as the show's creator supporting the LGBTQ storylines, The Last of Us' editor recently spoke to the importance of bringing on queer creative voices to tackle the show's lesbian storyline.
The Last of Us has been greenlit for a second season. Presumably, the sophomore series will borrow from The Last of Us: Part Two's source material.
A central part of the video game follow-up sees Ellie's relationship with her girlfriend Dina. Fingers crossed we have that to look forward to!
The Last of Us airs on HBO in the US. It's available in the UK on Sky Atlantic and Now TV.
You can watch the full The Last of Pods interview with Bella Ramsey below: