Bella Ramsey 'really excited' about The Last of Us lesbian storyline
"I'm really excited, to be honest, for the Ellie-Dina story," Bella Ramsey shared.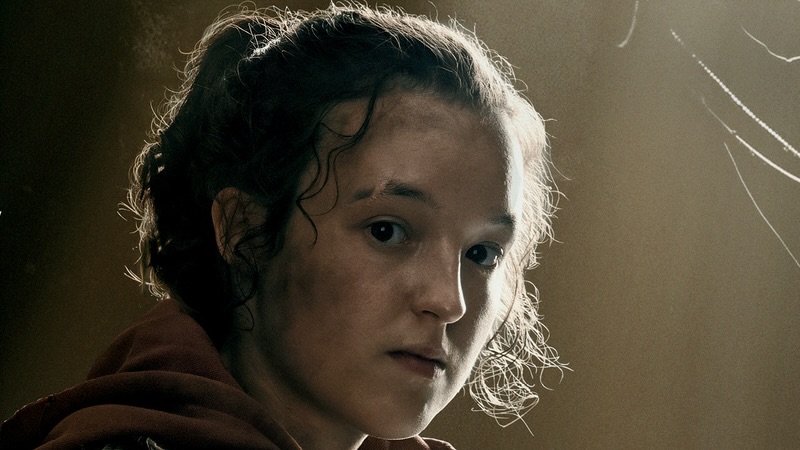 Bella Ramsey has shared their excitement over their character's lesbian relationship in The Last of Us' second season.
The 19-year-old stars as Ellie in HBO's popular adaptation of the video game alongside The Mandalorian's Pedro Pascal.
In the game's sequel, seemingly the basis for the show's sophomore season, Ellie begins a relationship with her companion Dina.
In the 2014 spin-off, The Last of Us: Left Behind, it is confirmed Ellie is a lesbian.
"I'm really excited, to be honest, for the Ellie-Dina story," the actor explained on the Happy, Sad, Confused podcast to Josh Horowitz.
"I've watched a cut together, someone's made a phenomenal… amazing edit of just the gameplay, like Ellie and Dina's love story. So I'm excited to play that out."
In the announcement of the game's adaption back in 2020, writer and producer Craig Mazin vowed that the show will not shy away from exploring Ellie's sexuality onscreen.
Ramsey told Horowitz that they'd also be looking forward to exploring the "complexity of her [Ellie's] relationship with Joel and how that gets decidedly more complex."
"I'm excited to play that out."
Ramsey also noted that the show's upcoming violence is "thrilling, in a way." They added: "It will be cool. But I am nervous about it too."
The post-apocalyptic show has mostly abided by the game's source material, despite a detour for the tender gay romance of Bill (Nick Offerman) and Frank (Murray Bartlett).
Following that queer romance in episode three, the show was review-bombed by angry homophobes.
"It's not about the game. This is about ideology," one user wrote. Another commented: "enough of LGBT-agenda, just stop it."
"After seeing the homophobic reactions because of bill and frank's love story, i can't wait to see how new homophobic tlou fans are gonna react when they realize that ellie is literally a lesbian icon," one viewer remarked on Twitter, following the episode's negative reactions.
The show's creators have also expressed The Last of Us' "outward love and inward love" thematics are clear in the show's queer portrayals.
Last month, Ramsey shared that they've always seen their gender as being "very fluid".
"Someone would call me 'she' or 'her' and I wouldn't think about it, but I knew that if someone called me 'he' it was a bit exciting," they said.
"I really couldn't care less," Bella continued about pronouns. They shared they tick non-binary when it's presented as an option.
The Last Of Us has officially been renewed for season two – fingers crossed that the lesbian storyline comes to fruition.
The Last Of Us is available to stream now on HBO Max and Sky Atlantic.