Heartstopper: Netflix shares blooper footage with fans and it's the cutest thing ever 
We are obsessed.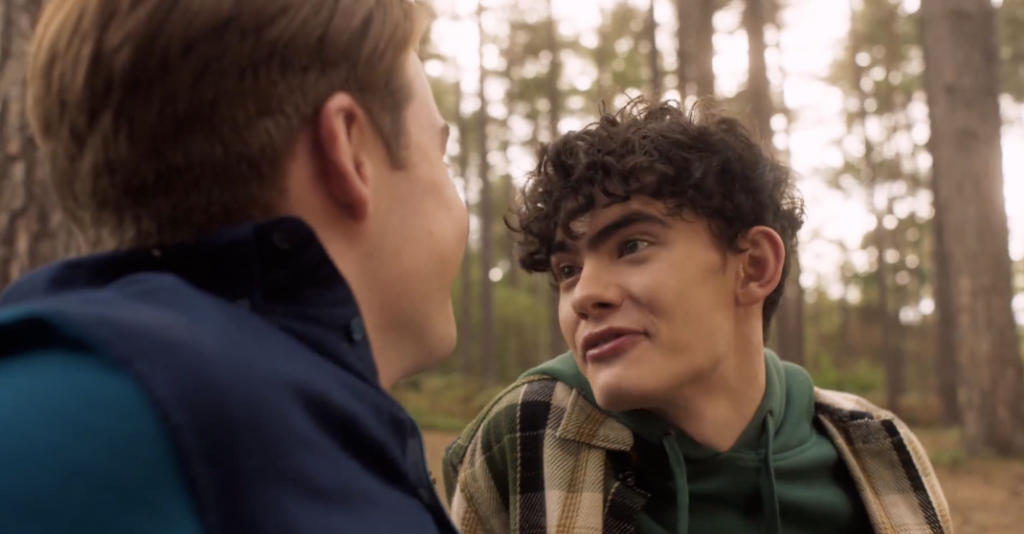 While Heartstopper season 3 might not be on screens for a while yet, streaming service Netflix has offered fans some adorable bloopers to tie them over.
The series, created by Alice Oseman, dropped its second season last month, with viewers quickly binge-watching it in the millions.
Heartstopper is already confirmed to be back next year, with plenty more to come from Nick Nelson (Kit Connor) and Charlie Spring's (Joe Locke) love story, as well as the rest of the gang.
Fans have been eager for some more content from the beloved show in the meantime, though.
"Have you ever cringed so much in your life?"
Luckily, they've been treated to a selection of behind-the-scenes, with hilarious moments the cast member didn't get it quite right first time.
We see Joe Locke fudging up a line ahead of the school trip to Paris, where Charlie attempts to talk about holding hands "inf" The Louvre.
"Get it right Joe, go on now," someone adds from behind the camera.
In another scene, we see Kit with his hands around Joe's waist ahead of shooting the school prom. Joe asks: "Have you ever cringed so much in your life?"
Kit cheekily quips back: "Just enjoy it Joe," with his co-star adding: "I'm enjoying it. I'm enjoying being this close to you."
"On a scale of one to cheese, you are cheese," shouts a director.
The two-minute-long clip is full of adorable moments from other cast members too.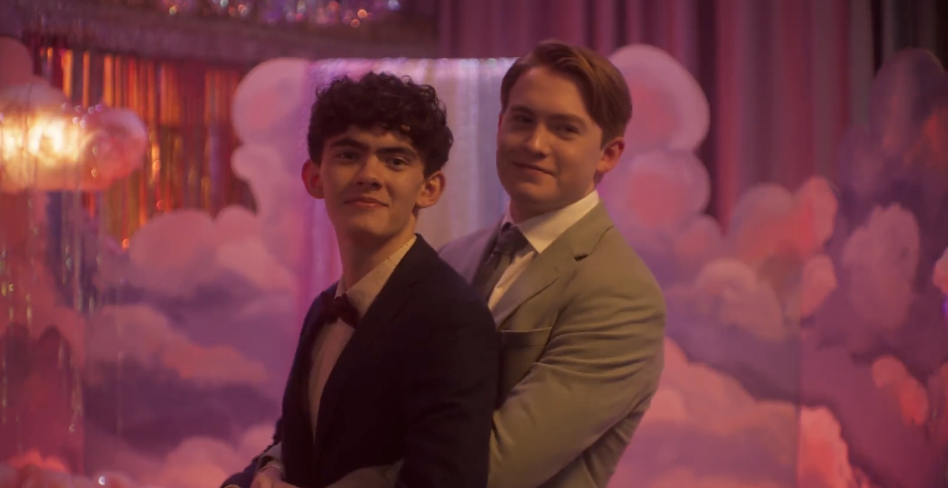 Will Gao and Yasmin Finney laugh as they share a kiss in character, after Tao and Elle finally act upon their flirtation.
They're asked to "keep the gentleness in their kissing," as they get on with filming the scene but can't stop with the giggles. Very cute indeed.
Of course, fans were immediately loving the content, with one sharing: "This just added 50 years to my lifespan thank yooouuuuu."
"I am so in love with this show and these bloopers are hilarious. Roll on season 3," another wrote.
"This is exactly what I expected," joked someone else, with a fan adding: "I love them so much."
Series director Euros Lyn recently shared that filming is due to start imminently on a third season, which we are already so excited for.
"Season 3 has been commissioned already, we're very excited and are due to start work on it soon," he told BBC Radio Wales.