Here's how Heartstopper Seasons 1 and 2 compared in viewing figures
Unsurprisingly, there was a lot of love for the LGBTQ series!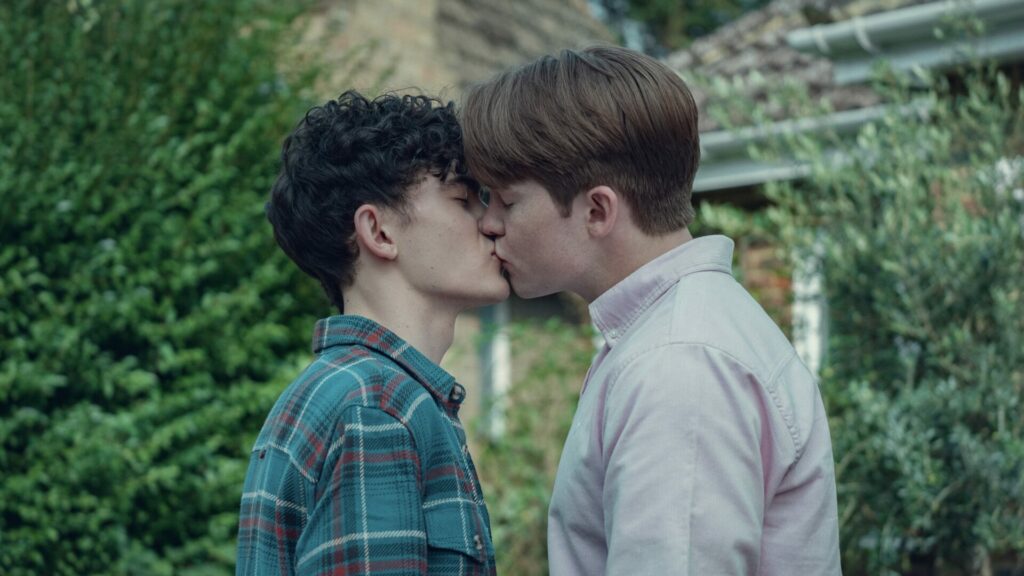 It's been nearly a month since Heartstopper season 2 arrived, ushering in a new era of love and positivity.
Once again people have adored Charlie (Joe Locke), Nick (Kit Connor), and the rest of the Heartstopper gang as well.
But it would appear the Heartstopper wave was bigger the second time around as an additional 2 million hours of the show were viewed in its first three weeks on the platform.
Taking a look at data available on Netflix's Top 10 site, the second season, which debuted on 3 August, totalled 55,500,000 hours watched in its first three weeks. It dropped out of the top 10 in the fourth week.
Comparatively, season one, which also lasted three weeks in the top 10, gained 53,460,000 hours viewed. It also dropped out of the top 10 in week four.
Combining the two figures together into one super total you get a total of 108,960,000 hours of Heartstopper watched in 6 weeks.
Taking a look at other metrics, the first season gained a rare 100% rating on the review aggregator, Rotten Tomatoes. It gained a 96% rating from audiences, both being very positive of course.
The second season currently (as of Thursday 31 August) has a 96% from critics as well as audiences.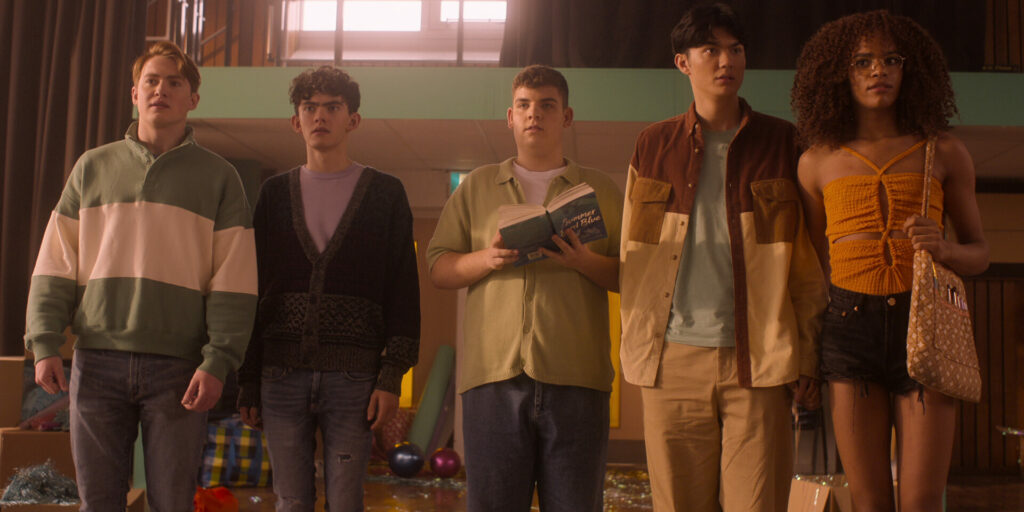 In its five-star review of season two, Attitude wrote that "if you were a fan of season one, you're going to love season two."
That appears to have rung true given the above stats.
The review continued: "The series does a good job of balancing the familiar loving tone," with the more serious content. It added that the show "never forgets to treat everything with love and friendship."
Heartstopper is streaming on Netflix now.