Emma Bunton reveals Madonna visited the Spice Girls after Geri quit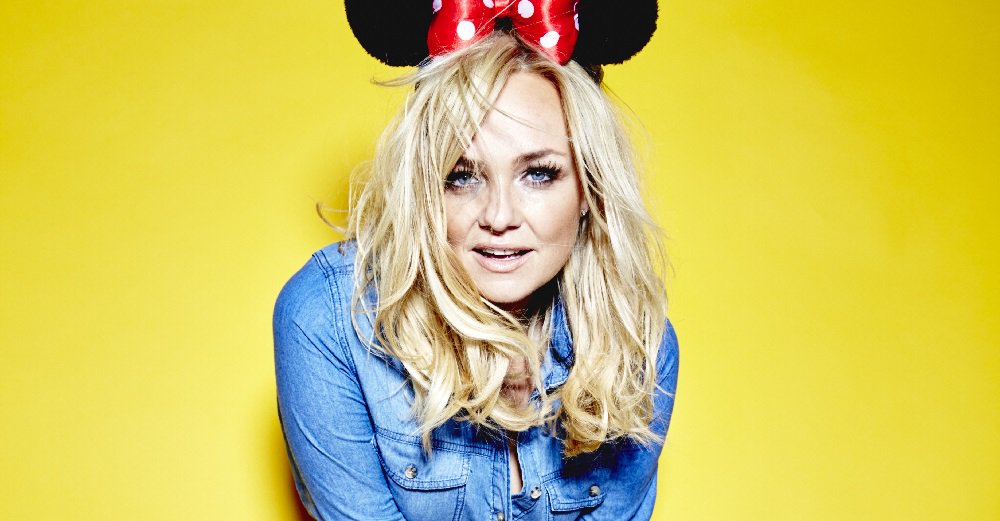 In our new August issue – available to download now – we sit down with Emma Bunton to mark 20 years of Girl Power and look back at her time as part of the most iconic girl group of all time.
In the interview, Baby opens up about how she felt when Geri famously quit the band in 1998.
"I was very hurt at the time. As the youngest, I relied on Geri," Emma tells us.
The 40-year-old adds that she bottled up emotions in the wake of the split, and didn't tell anyone how she was feeling – not even Madonna.
"I remember when Madonna came to see us after Geri left," recalls Emma, "and Madonna loves a gossip."
"She was asking us all about it but, at the time, it was just so raw, I was like 'Er, I'm just gonna go play with [Madonna's daughter] Lourdes."
You can read our interview with Emma Bunton in the new issue of Attitude, in shops now and available to download now from pocketmags.com/attitude.
Print copies are available to order from newsstand.co.uk.
Also in Attitude's August issue, alongside all your usual news, reviews, fitness & travel:
Special feature on Orlando and its aftermath.
Three years before Stonewall… there was the riot at Compton's cafeteria in San Francisco. Attitude commemorates 50 years since the queer community fought back against an oppressive police force.
Pop's new sensation Shura on why she doesn't want to be compartmentalised as a queer artist.
Out gay Iraqi activist Amir Ashour on why he'll never stop fighting for LGBT liberation in his homeland.
Willam reveals why he has no love for RuPaul's Drag Race.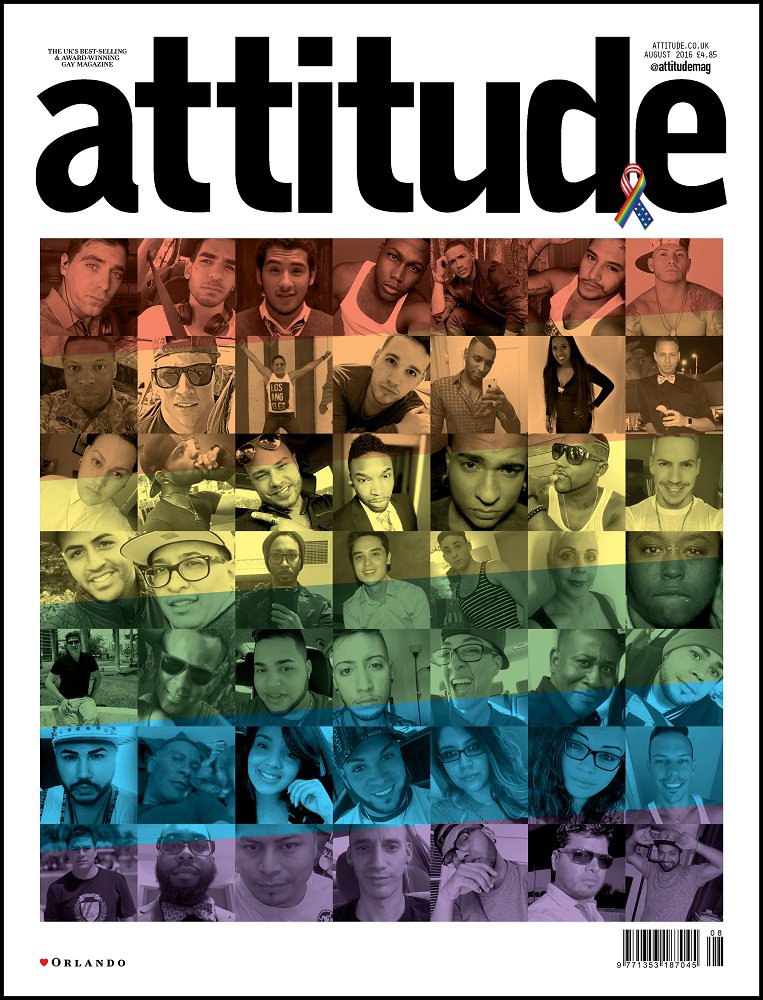 More stories:Meet the out and proud gay men representing their country at the Rio Olympic GamesCarly Rae Jepsen talks new music, Brighton Pride, and why she's become the queen of f**king everything