Edgy cabaret duo tackle FOMO, chemsex and more in their new music video – WATCH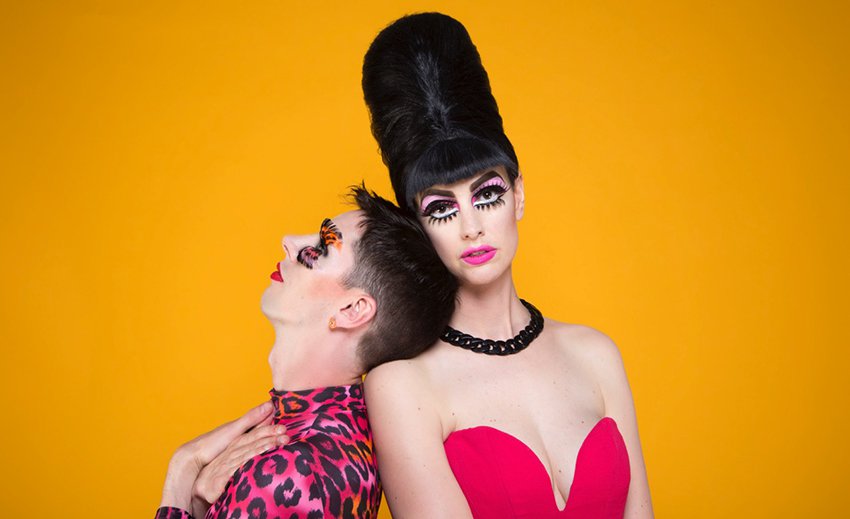 London-based siblings, Bourgeois and Maurice have released their latest videos which focuses on the chemsex parties.
The cabaret duo's chemsex-inspired track tackles wide issues such as FOMO (Fear Of Missing Out), the media's representation of gay culture and the glamorisation and misinformation around recreational drug use.
Maurice Maurice said, "Taking drugs and having sex is not new, people have been doing it for millennia."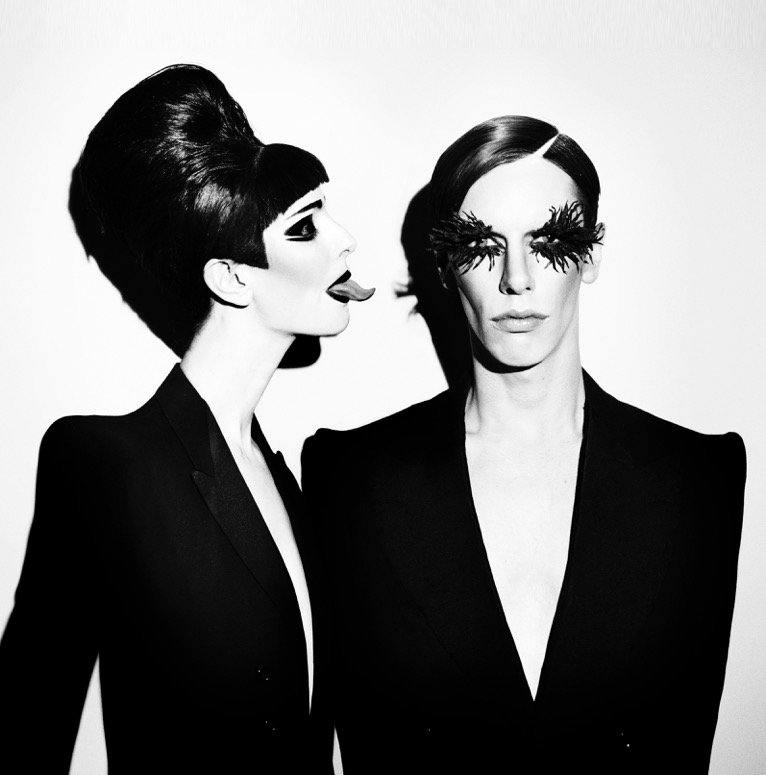 "Inevitably some people take it to more destructive levels than others, but we were fascinated by the label 'chemsex' – what it actually meant and why it's suddenly come into use. So we decided to take the piss a bit by writing a stupid, mildly-obscene song about it."
"The media often seems fixated with a certain sense of darkness or tragedy when it comes to representing gay culture," says George Bourgeois.
"Chemsex seems like the latest phenomenon to get that treatment. If every gay man in the country is off their heads on crustal every night then I need to put a bit more work into being a homo."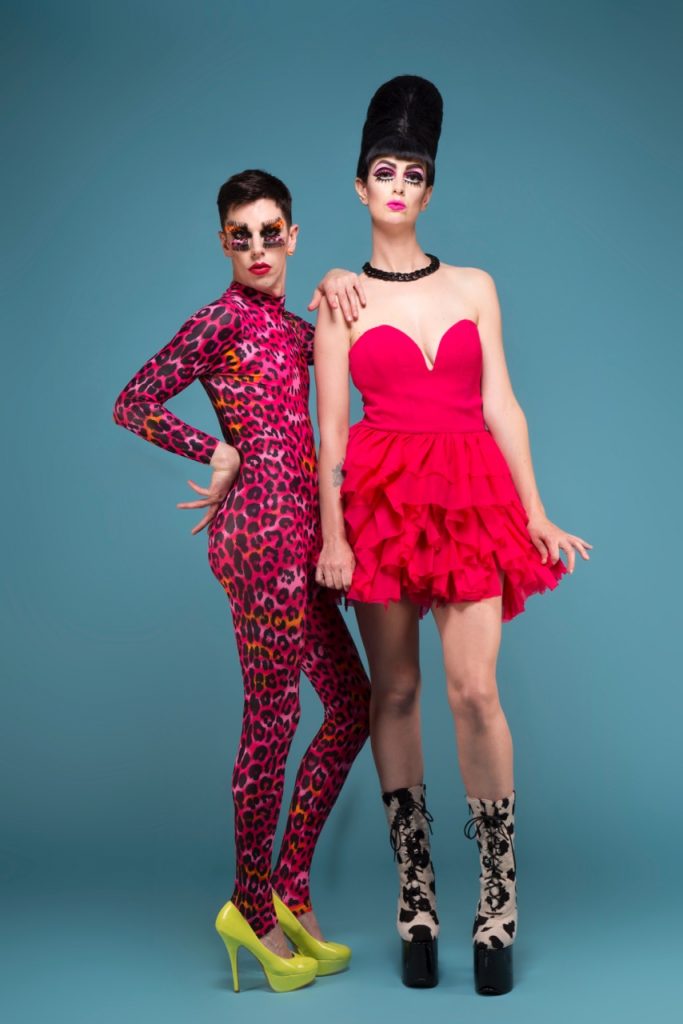 The music video is directed by Jonny Reed the director behind 'Up and Over It' as well as 'We No Speak Americano'. The video also features a cameo from East London's Jacqui Potato.
'Chemsex Party' features in B&M's latest show How to Save the World Without Really Trying which premiers at the Edinburgh Fringe Festival in August.
How to Save the World Without Really Trying runs from 4-28 August at Underbelly, Edinburgh. You can grab tickets on their site.
You can watch the music video below:
More stories:
Russel Tovey flashes his abs on Instagram
Todrick Hall enlists Willam, Kim Chi and more for star-studded new music video – WATCH