Gigi Gorgeous shares secrets of her Mystique look and her favourite photo of herself: 'It was so cool'
Glam Squad, sponsored by Superdrug is part of Pride with Attitude.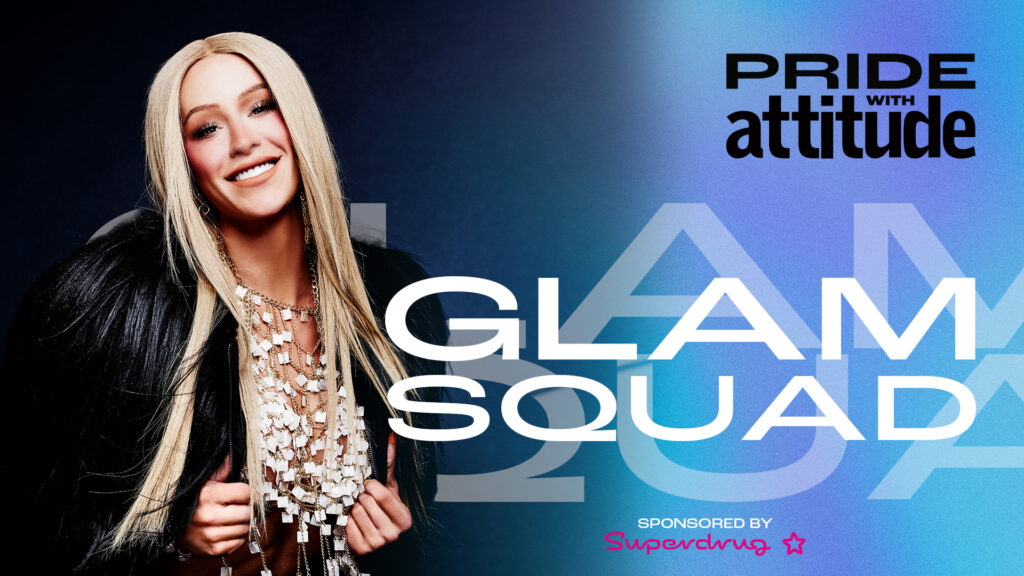 One of the authors of The T Guide, Gigi Gorgeous, has shared the secrets behind two stunning looks: Mystique from X-Men and her shoot with Franz Szony.
Appearing in Glam Squad, sponsored by Superdrug, Gigi reviewed some of her past glam looks.
Looking at footage of herself being transformed into the sexy mutant villainess Mystique, Gigi explained it was one of the first bonding experiences for her and Gottmik.
"We were talking about it and he was like, 'Yeah, I can do these really cool silicone cut-outs and I'll make it all custom.' And I was like, 'OK, that sounds dope'."
Gigi then detailed how they spray-painted her blue and used eye contacts and hair dye to complete the look. She also revealed she was pretty much naked save for a nude thong also spray-painted blue.
"I felt like one of the painted ladies at the Playboy parties back in the day. And it just felt really, I don't know, fun being like, I'm naked. But you don't know."
Turning to an image of herself covered in birds, Gigi described it as "one of my favourite photos ever, ever, ever, ever done of me."
She worked with her friend and photographer, Franz Szony. He came to her with the idea of Gottmik doing her makeup ("I'm basically unrecognisable") and that there would be a bird.
"I was like, 'I don't know how I feel about that.' I think birds are scary, kind of," Gigi recalled.
She also remembered the bird being a bit flirty, although it bit her husband. It also tried to clean her.
"They'll like, you know, peck at your cheek if you have a mole because they think it's, like, dirt."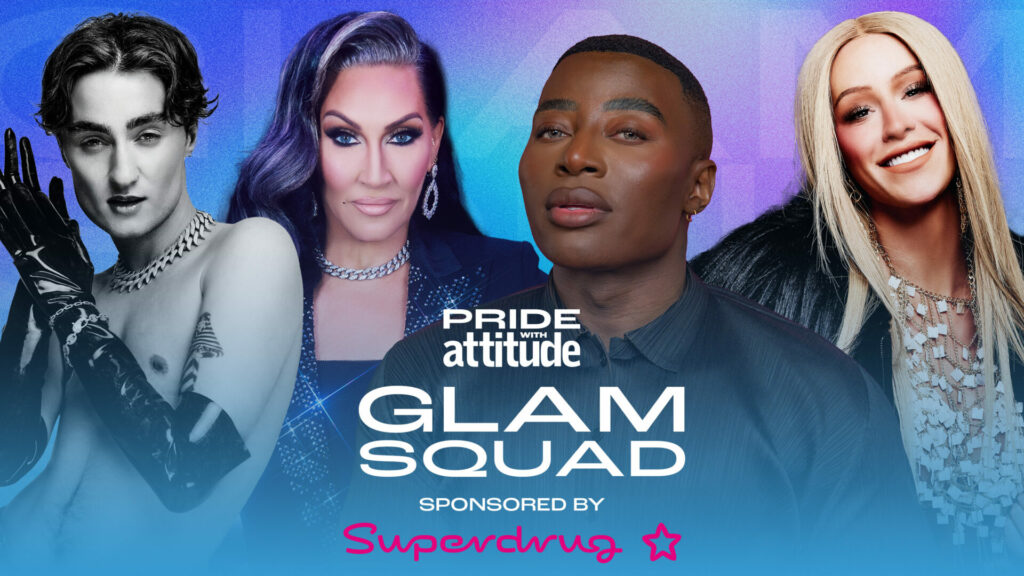 Gigi also revealed a secret behind the end result, which depicts 10 birds.
"In real life, there is only one. So, it's all Photoshop. I'm pro-Photoshop, so [I] love this pic."
Joining Gigi in Glam Squad, sponsored by Superdrug is Drag Race's Michelle Visage, Gottmik, and Plastic Boy.
The series is part of the Pride with Attitude digital festival, with videos appearing throughout June and July.