Miss Universe pageant's trans owner delivers 'empowering' message
"We can elevate all women to feel strong enough, good enough, qualified enough."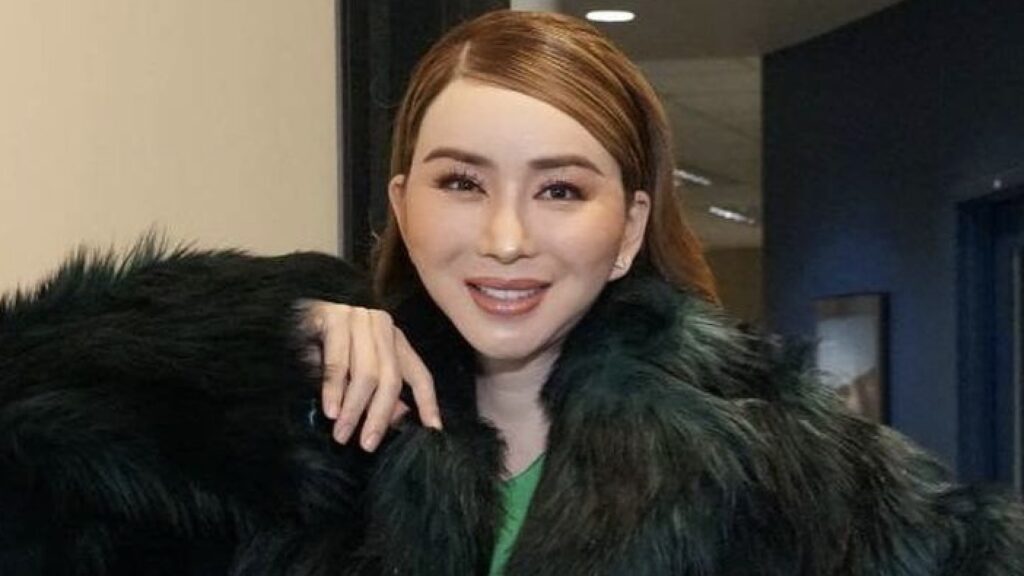 The owner of the Miss Universe pageant has delivered an "empowering" message at this year's competition.
Held in Louisiana over the weekend, the pageant concluded with model and designer R'Bonney Gabriel (already Miss USA) being crowned Miss Universe.
The evening's highlight, however, was the organisation's owner, Jakkaphong "Anne" Jakrajutatip, taking to the stage. In a clip circulated on social media, she celebrated a "new era" for the pageant.
"I turned pain into power"
"It has been 70 years that [sic] Miss Universe organisation has been run by men," she said before declaring, "but now, time is up. [Now] Is the moment really for women to take the lead."
She went on say: "From now on it's gonna be run by women, owned by a trans woman, for all women around the world to celebrate the power of feminism."
Jakrajutatip, who is trans, bought the Miss Universe competition last year for $20 million (£16,352,840.00). She said she wanted to use it as a platform to inspire others, especially women and the LGBTQ community.
She continued: "Diverse cultures social inclusion, gender equality, [and] creativity," could be "a force for good."
Referencing bullying and harassment experienced in childhood, Jakrajutatip said she "chose not to surrender." She added: "I turned pain into power and I turned life lessons into wisdom."
"[On] this stage, called Miss Universe competition, we can elevate all women to feel strong enough, good enough, qualified enough."
Jakrajutatip is the CEO of the Thailand-based JKN Global Group, which now owns Miss Universe. She is the first woman in the pageant's history to own it. The organisation was previously owned by IMG Worldwide LLC who bought it from former President Donald Trump in 2015.
A passionate advocate for trans rights, she also runs the Life Inspired for Transsexual Foundation, as per USA Today.
Meanwhile, Texas-born winner Gabriel said she would demonstrate that Miss Universe was an empowering organisation by being a "transformational leader." (As per MailOnline)
"It is so important to invest in others, invest in our community and use your unique talent to make a difference," she added.