The Royal Albert Hall to host festively camp party A Christmas Gaiety
In partnership with the Royal Albert Hall.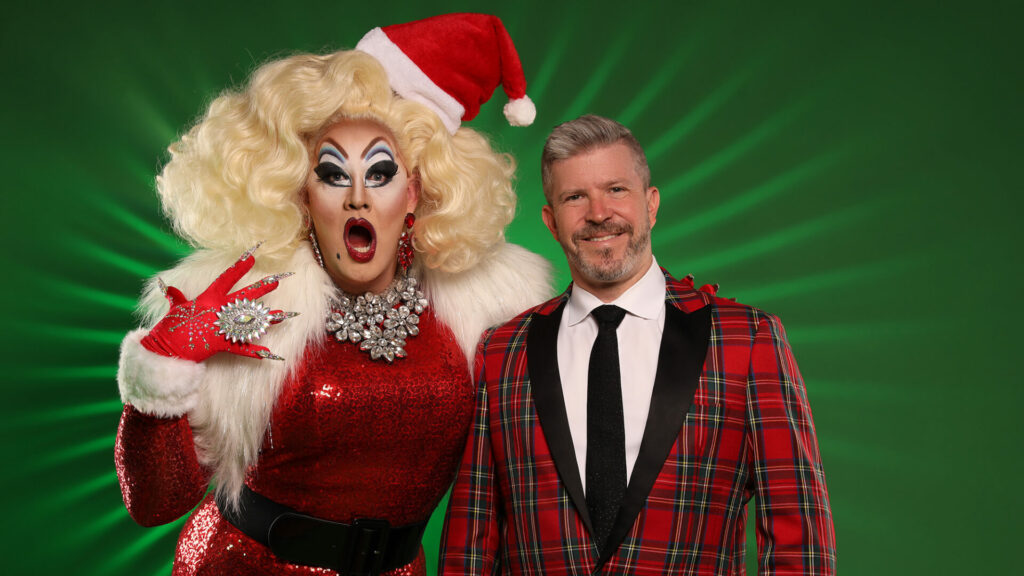 The festive season is almost upon us and this year, the Royal Albert Hall's celebrations are kicking up a notch.
For the first time ever, the main auditorium will become as camp a Christmas party as you could imagine as drag sensation Peaches Christ and conductor Edwin Outwater bring us A Christmas Gaiety.
In this 'queer orchestral extravaganza', the BBC Concert Orchestra will be performing a selection of festive favourites with some very special guests from the world of drag, cabaret, and the West End.
Among those to have been confirmed so far are RuPaul's Drag Race UK series four's Cheddar Gorgeous and Pixie Polite. Joining them will also be the lycra-loving, opera-singing, bearded drag icon Le Gateau Chocolat.
And, more special guests are set to be announced!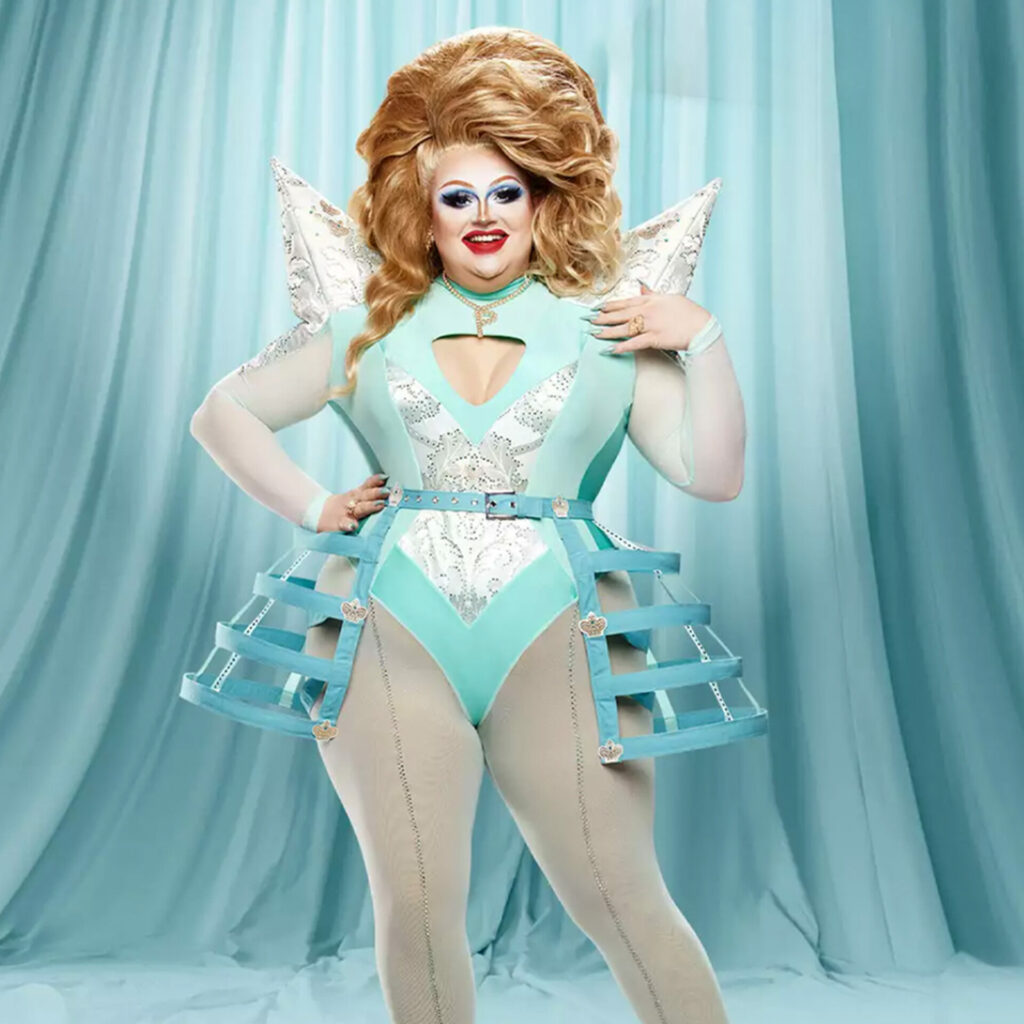 The show was first presented by the San Francisco Orchestra in 2018. Drag royalty such as Bob The Drag Queen and Thorgy Thor as well as Broadway stars Jane Lynch, Cheyenne Jackson, and Ana Gasteyer have performed. Other cabaret acts such as Sister Roma from The Sisters of Perpetual Indulgence, and Kylie Minono as Sandra Claus have also brought festive jollity and won many a standing ovation.
As well as being a fun and festive night out A Christmas Gaiety promises to continue building on the Royal Albert Hall's history of hosting large-scale LGBTQ events such as the Stonewall Equality Shows in the 1990s and the Pride 50th Anniversary concert this year.
Speaking of the event, Peaches says she could only dream of performing at such a venue when she started out.
"So, this event is a literal dream come true for me. When Edwin and I began our Christmas Gaiety symphony show in S.F. we set out to create an irreverent, unabashedly queer evening of entertainment where high and low-brow entertainment coexist in a beautiful, hilarious holiday event celebrating our diverse and creative community.
The famous rag performer and emcee continues, "I cannot wait to present this show at the Royal Albert Hall where all are invited to attend and have fun with us… well, maybe not small kids, but anyone else."
Collaborator Edwin Outwater adds "Peaches and I are so honored to bring our Christmas Gaiety show from San Francisco to London at the invitation of the Royal Albert Hall."
Teasing a little bit more about the event he says it's been modelled after the iconic Christmas variety programs hosted by the gay icons Judy Garland, Andy Williams, and others.
Promising "a strong emphasis on Gaiety!" Edwin goes on to say, "We hope you'll bring you friends and family (chosen and otherwise) along to celebrate the holidays together for this evening of queer cheer. We can't wait!"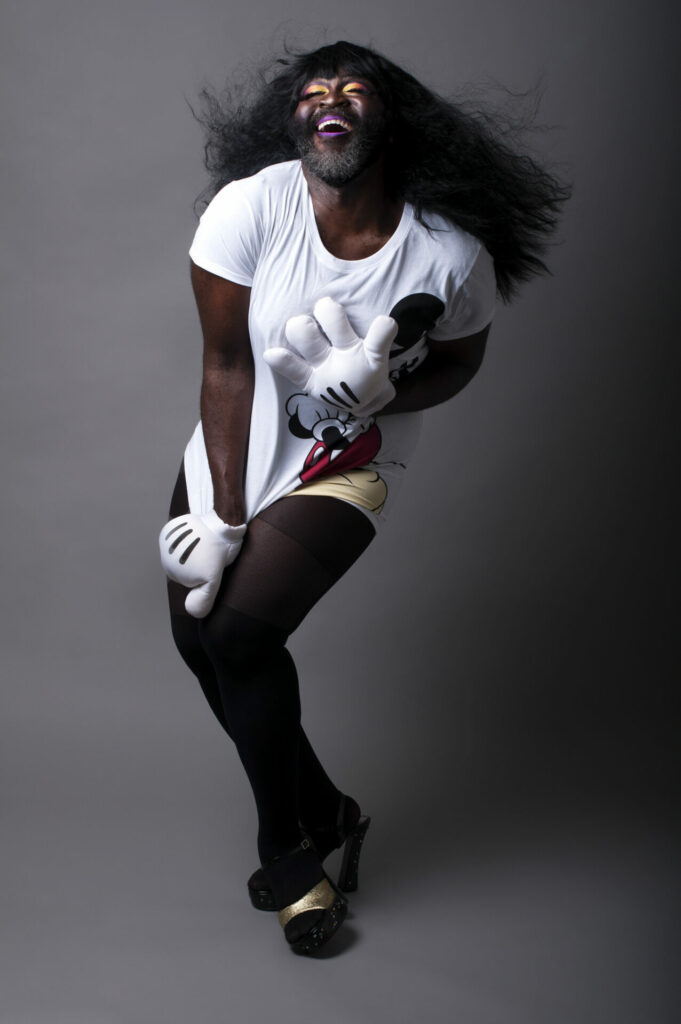 Lucy Noble, the Artistic Director of the Royal Albert Hall, says, "I can't wait for A Christmas Gaiety to bring the 'fabulous' to Christmas at the Hall. I know they'll bring a sparkling party to our beautiful auditorium and be the cherry on the cake of our anniversary celebrations, and in the same year that London marks 50 years of Pride."
A Christmas Gaiety will take place at the Royal Albert Hall on Saturday 3 December. Tickets start from £35. Book here.