Despite being relatively new on the market, Taimi has already made a name for itself. The app that started as a dating app quickly became a full-fledged platform that is all about love, inclusivity, and diversity.
Attitude caught up with Alex Pasykov, the founder of the app, who recently issued a social media call encouraging people to speak out about human rights and openly come out as allies to LGBTQ+ people.
Alex, what was the motivation behind this call to action?
To be frank, becoming an ally was not an overnight thing — it did take me a while. A few years ago, I knew that my role in the LGBTQ+ community was clear. I am an ally, I want to be an ally, I want to make a difference. I want to see a world where people are just people, no matter their gender, sexuality, race, or religion. Sounds utopian? Perhaps, but it is a society that we should all strive towards. So, the motivation is clear — get as many influential people ready and willing to make a difference on board, and move change forward.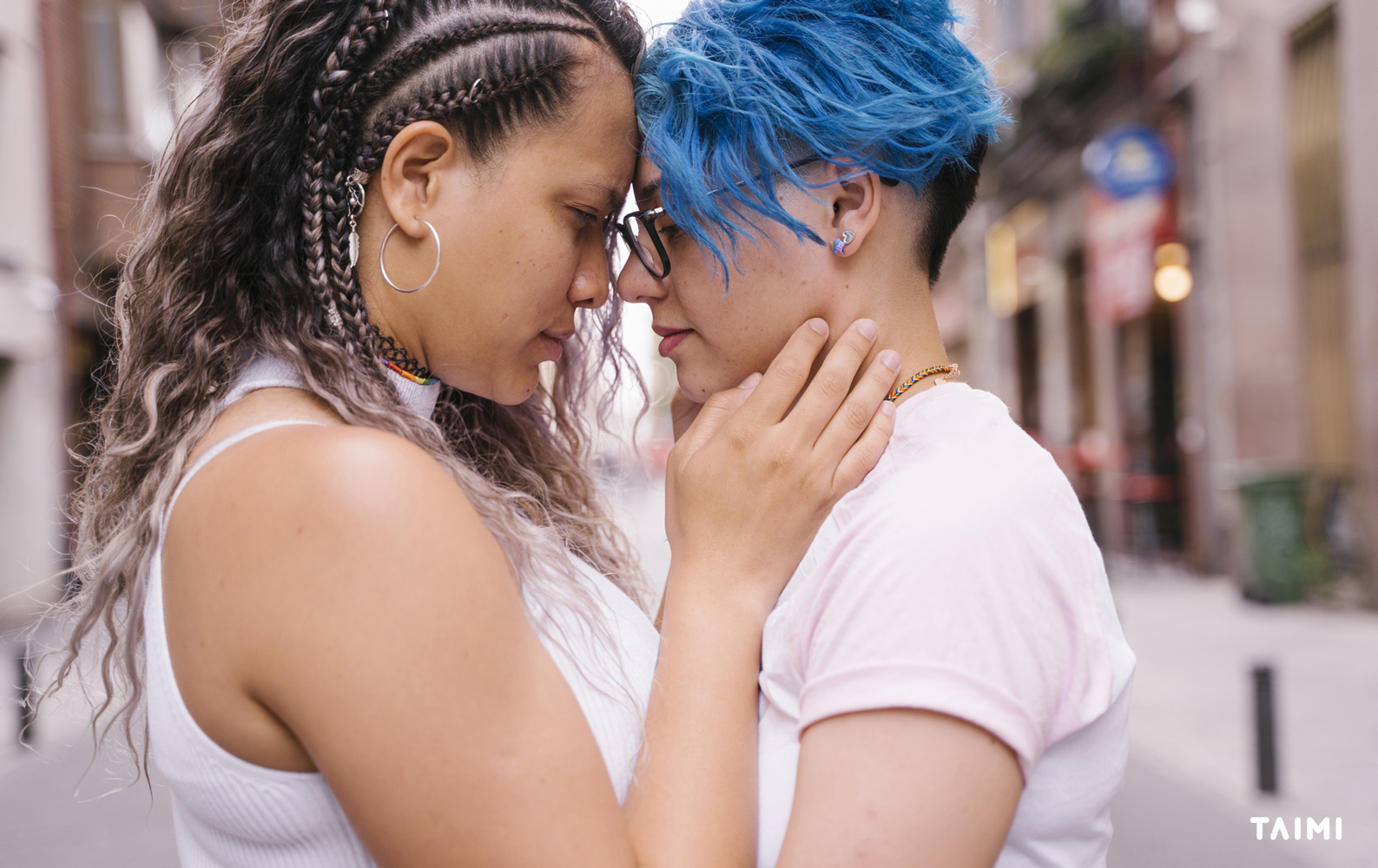 Why do you believe being an ally is important?
Unfortunately, in more than 70 countries in the world, being LGBTQ+ is still illegal. Not to mention the many societal prejudices LGBTQ+ people face in countries where they have legal protection. Say, The Netherlands, which was the first country to legalise same-sex unions. In this country, where freedom should reign supreme, far-right views are shockingly on the rise, and LGBTQ+ people face discrimination on a societal level now more than ever. This is why I believe it should be everyone's mission to combat homophobia, biphobia, and transphobia. And this is why Taimi is not just a product that provides dating app services, but a product that offers a platform to be yourself. We are actively working with NGOs, Pride festivals, and important social events to fight discrimination and judgment, and we strive to be an active and loud voice and share our values with everyone.
Is there someone that is a great example to follow when it comes to being an ally?
One of the people that I admire personally is Michelle Visage. She is an icon in the LGBTQ+ community, a straight woman that proudly supports and works towards equal rights. She has been an outspoken ally for more than 30 years, and I think Michelle is someone that embodies the strength it takes to be an ally. Sure, some may say it's easy, but we also must understand that in many countries, just talking about the fact that you support LGBTQ+ people can be taboo, speaking out against injustices can get you behind bars. So to me, people who are not afraid to speak up and raise awareness are real heroes. I sincerely believe that if more influential folks started identifying themselves as allies, the world would be a much better place.
What would you like people to take away from this?
To me, it just makes sense. My employees are my friends, and many of them are LGBTQ+. I can know for a fact that more than a few consider themselves an ally. There are, of course, those that don't just talk about the fact that they are allies but take an active part in terms of activism, raising awareness, and spreading the message about what needs to be done to make a visible change when it comes to LGBTQ+ rights around the world.
Being an ally is beyond words. It means that in your daily life, you have to speak up for equality. I understand that not every straight person is ready to be an ally, but I hope my story will encourage more and more people to speak out, to fight for equal rights, and raise awareness.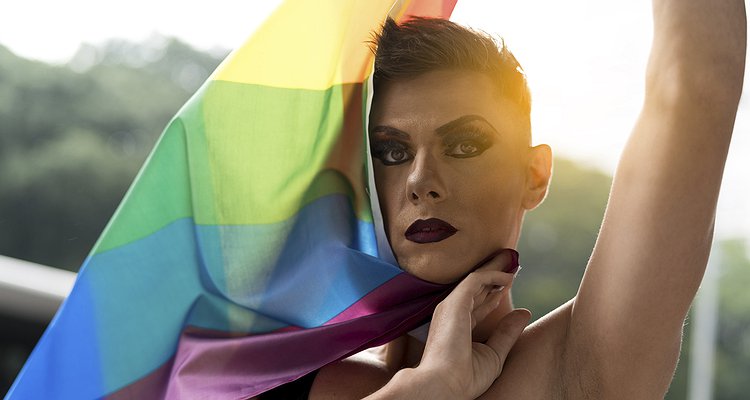 What are your plans for Taimi in the future?
Taimi has grown tremendously in the past year. We recently hit 8 million users worldwide, and we are not intending to stop. We hope that eventually, we will enter the markets where LGBTQ+ people face prejudice, and be able to change that!
For those that don't know, what is Taimi?
We are the world's largest LGBTQI+ platform. What makes us unique is the fact that we combine a social network and dating app. Taimi is also the most secure LGBTQ+ platform on the market — with several verification layers, 24/7 profile moderation, PIN/Fingerprint/Face ID, and around-the-clock live support. Taimi is free and available to download in the App Store and Google Play. We also offer a subscription-based premium version, Taimi XL, which recently became the most affordable on the market.
So, to sum up, we are the biggest, the safest, and the most affordable LGBTQ+ app out there. And most importantly — we care.