Attitude Pride at Home, the digital festival celebrating love and diversity, is now in full swing – the opening weekend's events a series of highlights already on YouTube and two new, six-episode video series airing daily from Tuesday 23 June right through to the Closing Party this coming Sunday, 28 June.
Pride Heroes – in association with TAIMI – is one of those series, and talks to respected members of the LGBTQ community and allies, too, about their first Pride experience, what Pride means to them and why they believe Pride is as important now as it ever was.
Everybody's favourite Drag Race judge and long-time LGBTQ ally Michelle Visage is first out of the blocks, speaking wistfully of finding her tribe at NYC Pride 35 years ago, even before – it transpired – having a gay child herself.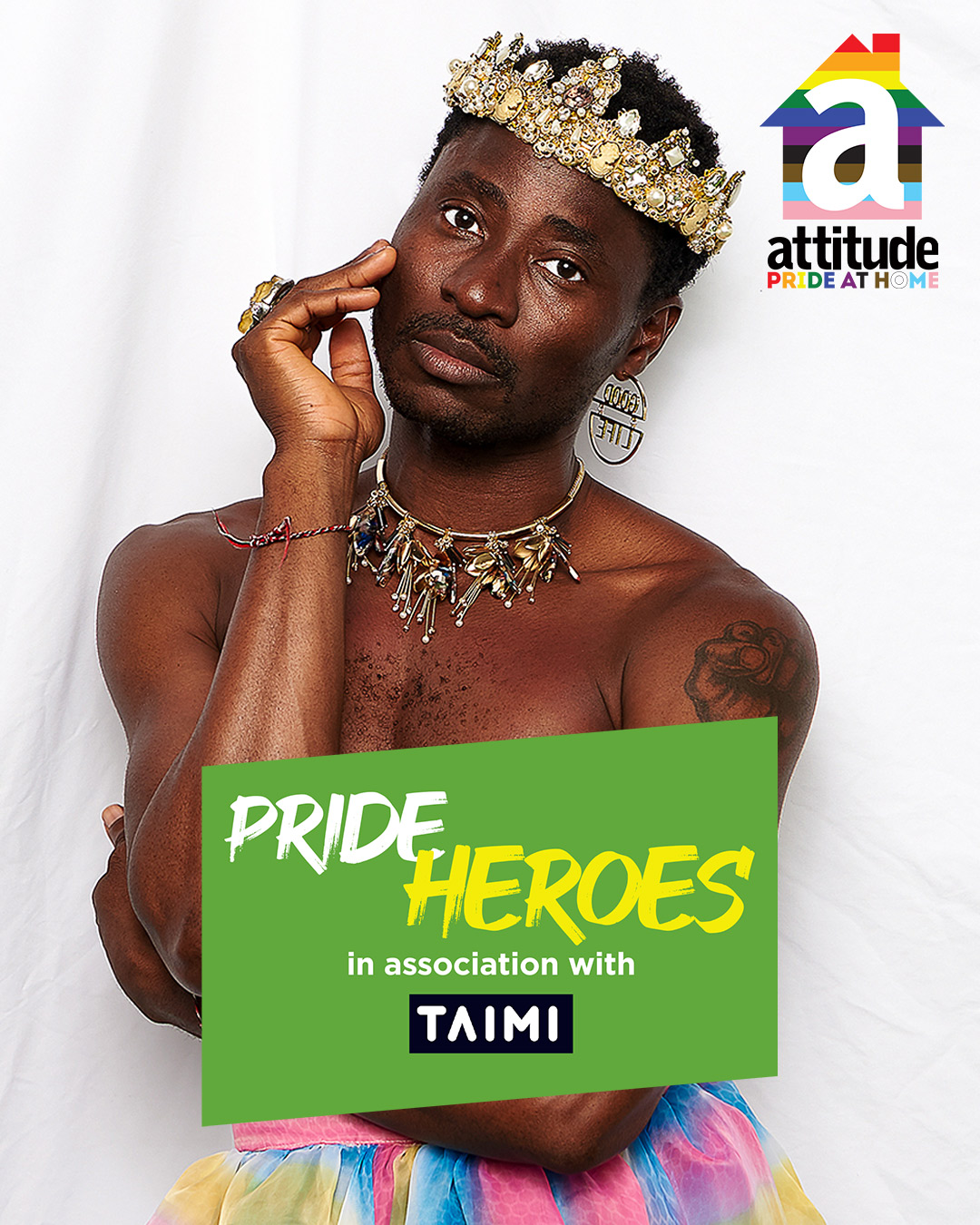 Former television-star-turned-MEP Michael Cashman, similarly, remembers being at the forefront of London's gay rights movement, and also kissing Sir Ian McKellen on stage to the roar of a watching Pride crowd.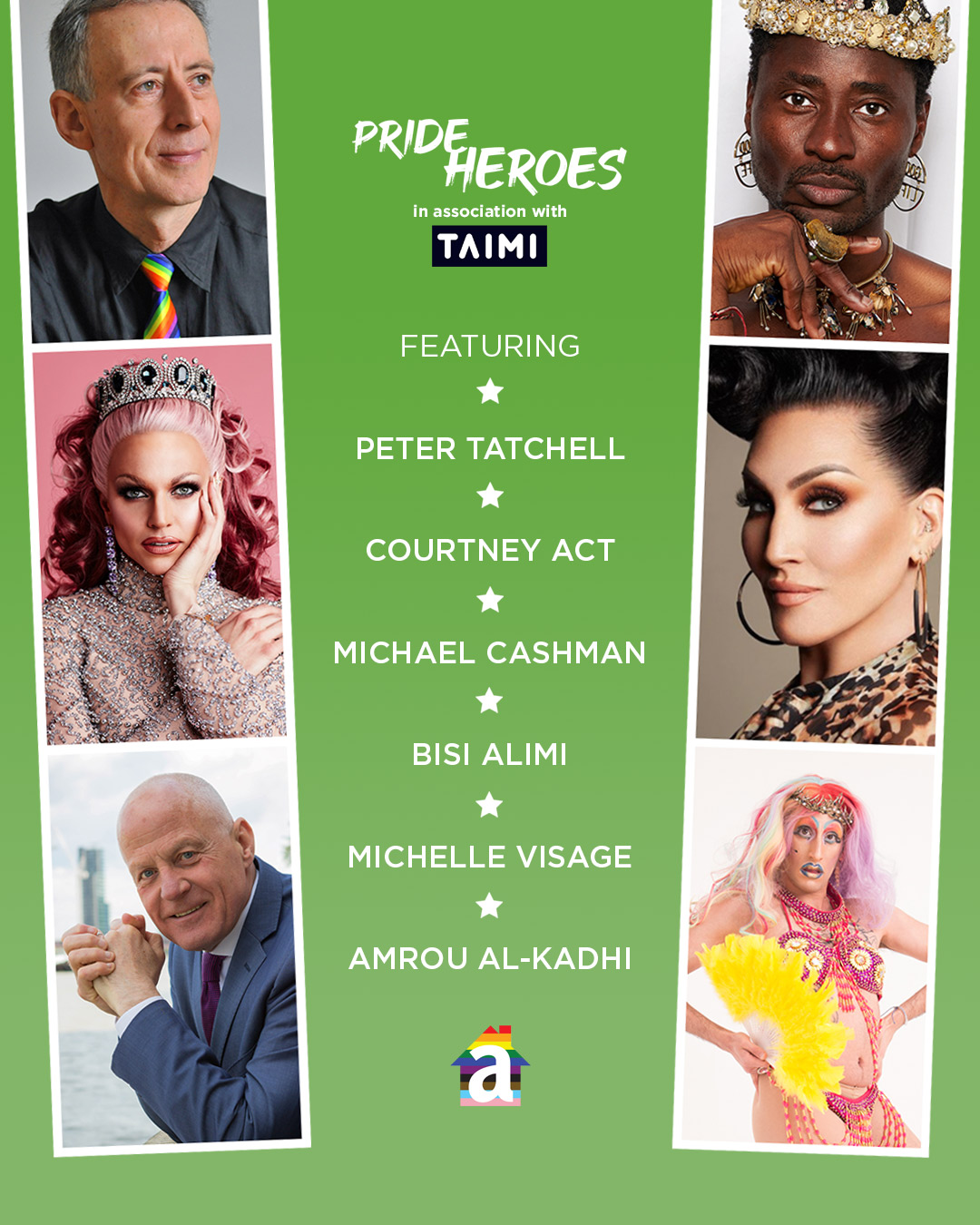 Activist and public speaker Bisi Alimi offers forthright advice to his younger self, and robustly so, while legendary human rights campaigner Peter Tatchell looks back at progress made over decades, recalls being attacked in Russia and reflects on just how much remains to be done to safeguard LGBTQ people the world over.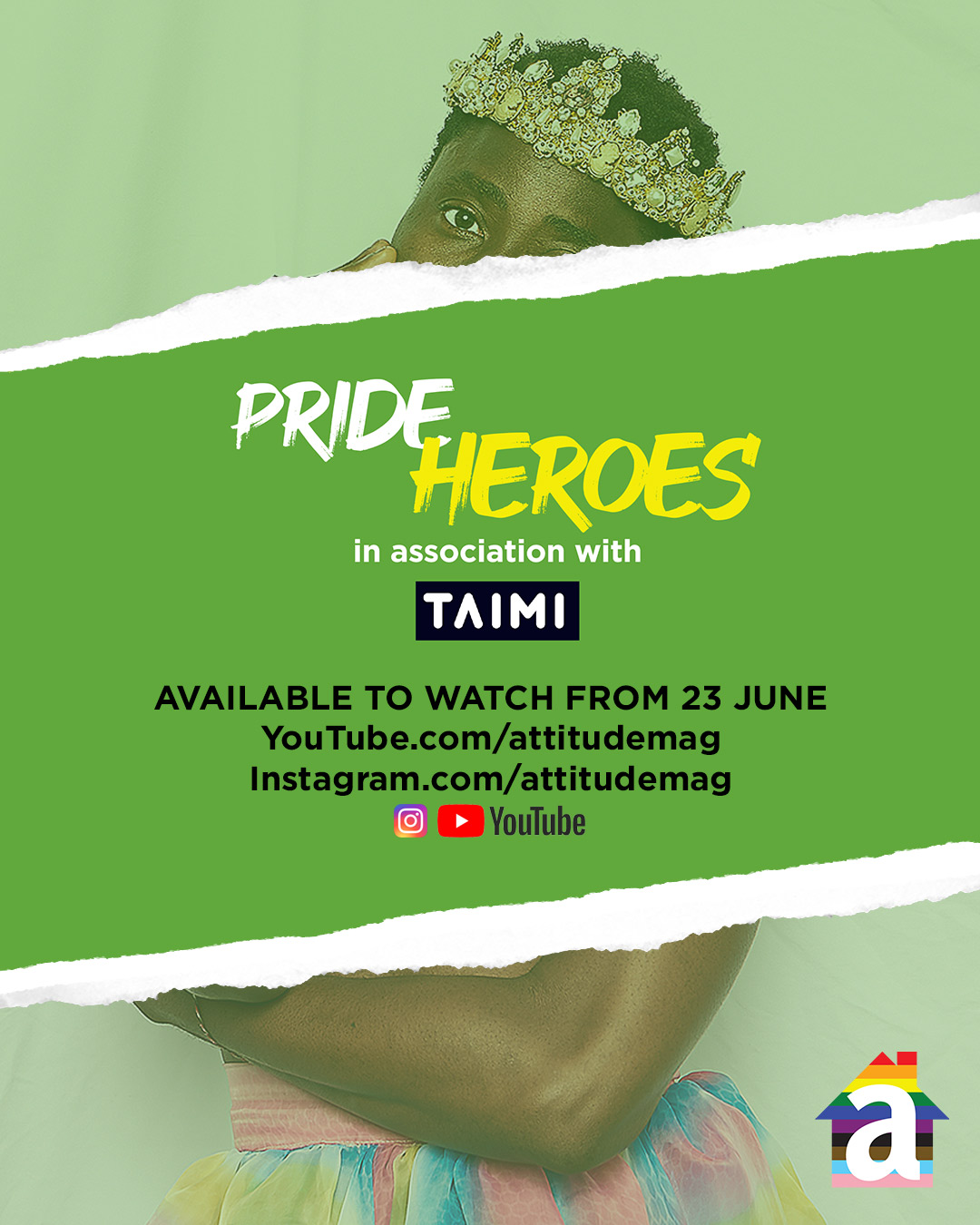 Courtney Act in the guise of alter-ego Shane Jenek talks memories of Sydney Mardi Gras, well the ones he can share anyway, and writer, film-maker and drag performer Amrou Al-Kadhi offers a unique perspective on failing to conform to a society's stereotype.
Pride Heroes, in association with TAIMI. From Tuesday 23 June on attitude.co.uk and YouTube.