Grindr data shows countries with highest number of tops and bottoms
Leave your assumptions at the door...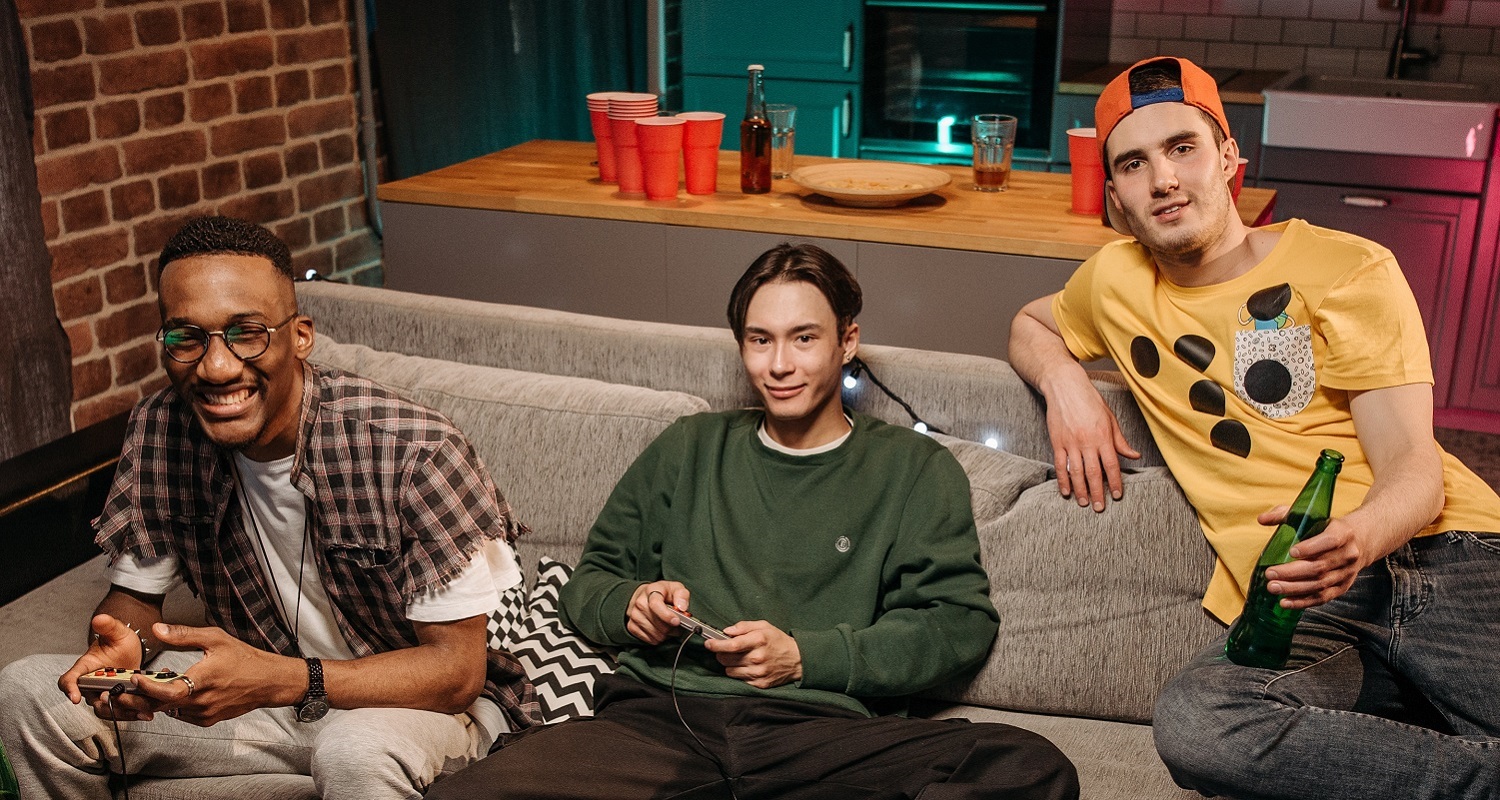 Words: Brian Leonard; picture: Pexels
Grindr has released data on which countries have the most top, bottom, and versatile users.
The app – popular with (but not confined to) gay and bi men, and other men who have sex with men – has over three million daily active users.
Sharing the info directly to users in the app, Grindr revealed that the Philippines, Colombia, Argentina, Israel, and India are the countries with the highest percentage of tops.
The countries with the highest number of bottoms are Vietnam, South Africa, China, Peru, and Poland.
The highest percentage of vers users are found in Costa Rica, Romania, Czech Republic, Russia, and Venezuela.
Users in Australia, China, the USA, the UK, and Brazil sent the highest number of NSFW pics.
Other interesting points in the data include the US city with the highest percent of 'travel only' (Salt Lake City) and the highest percent of face pics (San Francisco).
Elsewhere, data shows that Grindr users sent more than 1 billion photos per month on average, including 82 million expiring photos. Meanwhile 'Vaccinated' was the most popular profile tag and 'Kiss Me More' by Doja Cat ft. SZA was the most popular profile song.
Paris, New York, Sao Paulo, London, and LA are the cities with the most users.
Check out the Attitude February issue, out now.
Subscribe in print and get your first three issues for just £1 each, or digitally for just over £1.50 per issue.