LeAnn Rimes: 'With art, you can inspire change'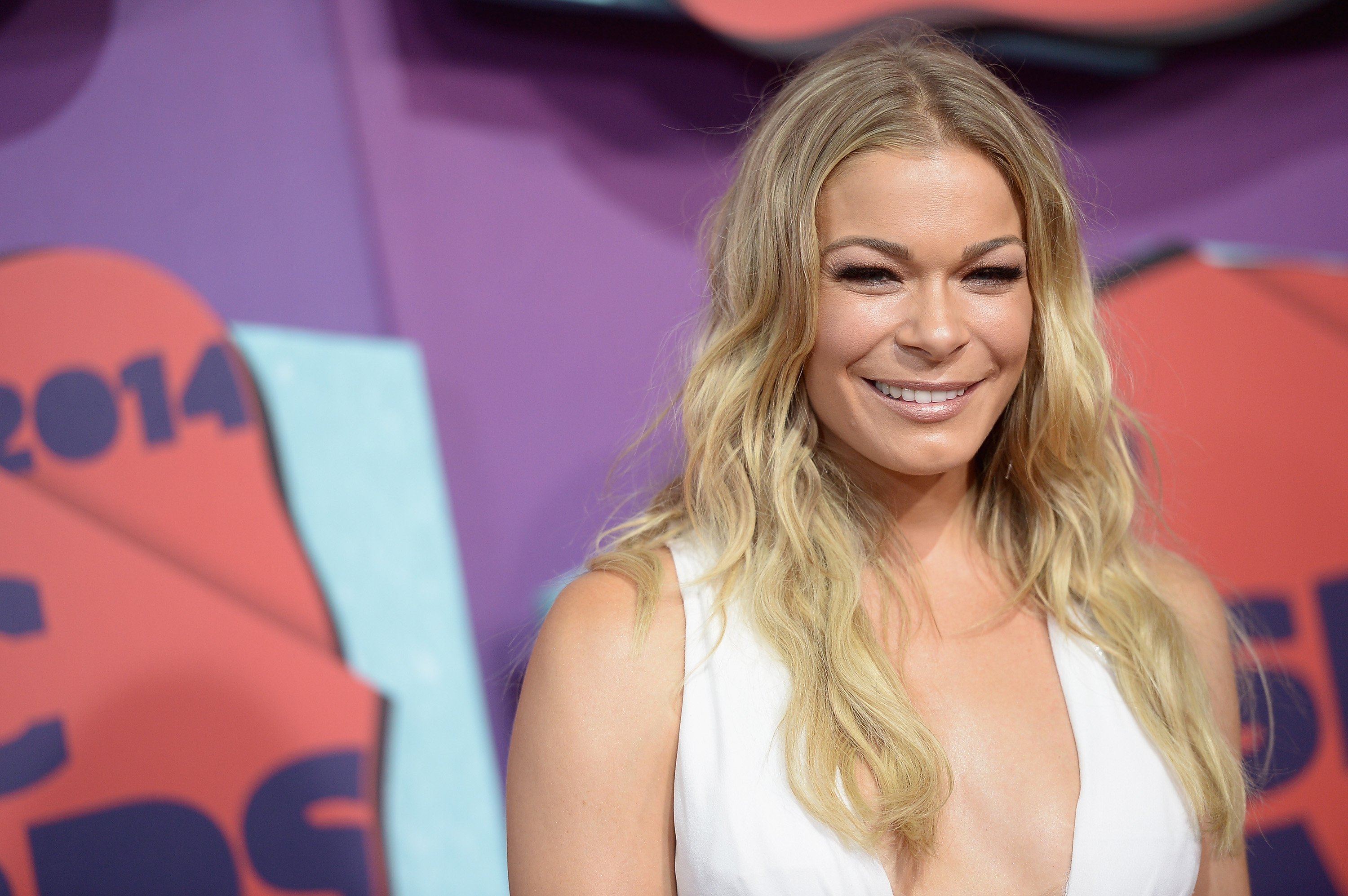 LeAnn Rimes has been in the public eye since the tender age of 13. Since then, she's sold over 40 million records and won two Grammys.
We caught up with the 'Can't Fight The Moonlight' singer to chat about dealing with hate and using music to spread acceptance.
"I don't know how they come up with this sh*t half the time. I'm glad they have an outlet, I guess", she said of online trolls.
The star, who lists Kim Kardashian among her celeb pals, went on to discuss her support of the LGBT community as well as her new song that's spreading a message of tolerance.
"With art, you can inspire change".
"We have a song on the album called Love Is Love, I've always been about equality and I've never understood why one love is different to any other love".
"Some of my very best friends are part of the LGBT community and because I've been judged and shamed in the past, I have a different outlook on love"
Speaking specifically about the song, she added, "It's a mild political statement but it comes from a place in my heart".
LeAnn Rimes' new album is out in October.
You can read the full interview with LeAnn Rimes as well as our special feature on Orlando and its aftermath in the August issue of Attitude, available to download now from pocketmags.com/attitude, in shops, and to order from newsstand.co.uk.
Also in Attitude's August issue, alongside all your usual news, reviews, fitness & travel:
20 years of Girl Power: Spice Girl Emma Bunton recalls the highs and lows of life as part of the world's most famous girl groups ever.
Three years before Stonewall… there was the riot at Compton's cafeteria in San Francisco. Attitude commemorates 50 years since the queer community fought back against an oppressive police force.
Pop's new sensation Shura on why she doesn't want to be compartmentalised as a queer artist.
Out gay Iraqi activist Amir Ashour on why he'll never stop fighting for LGBT liberation in his homeland.
Willam reveals why he has no love for RuPaul's Drag Race.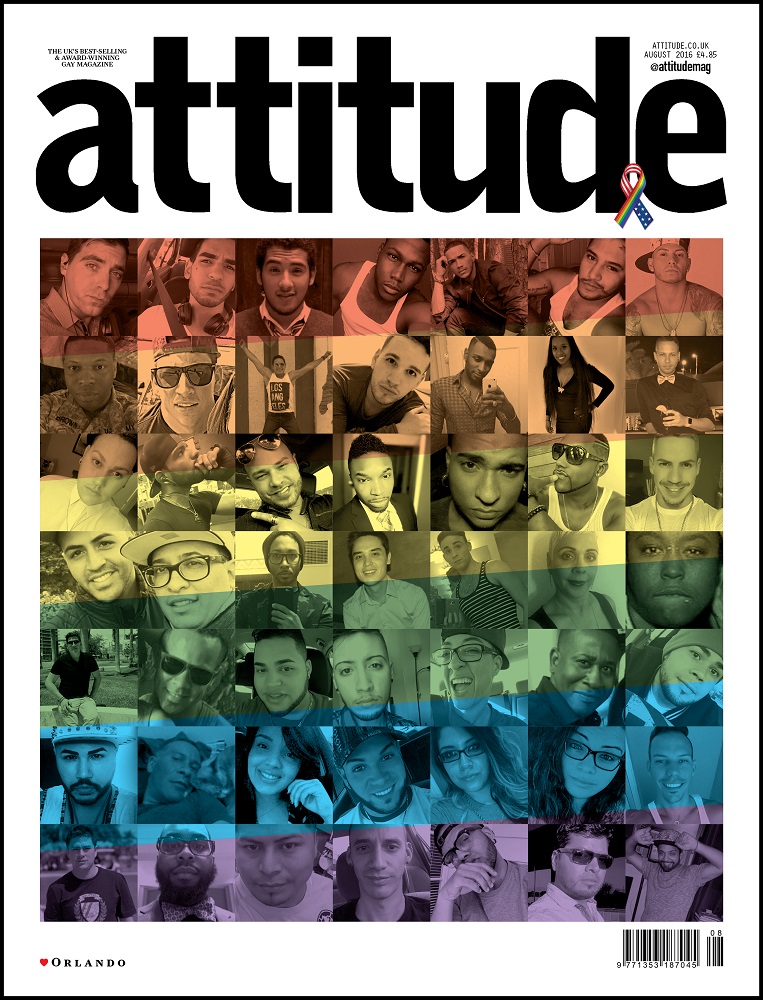 More stories:
Britney Spears is back with brand new single 'Make Me'
'Coming out to my wife was hard, but coming out to my family was another level entirely'