Bella Ramsey clarifies preferred pronouns in update to fans: 'It's impossible to misgender me'
"I never wanted it to be a big deal"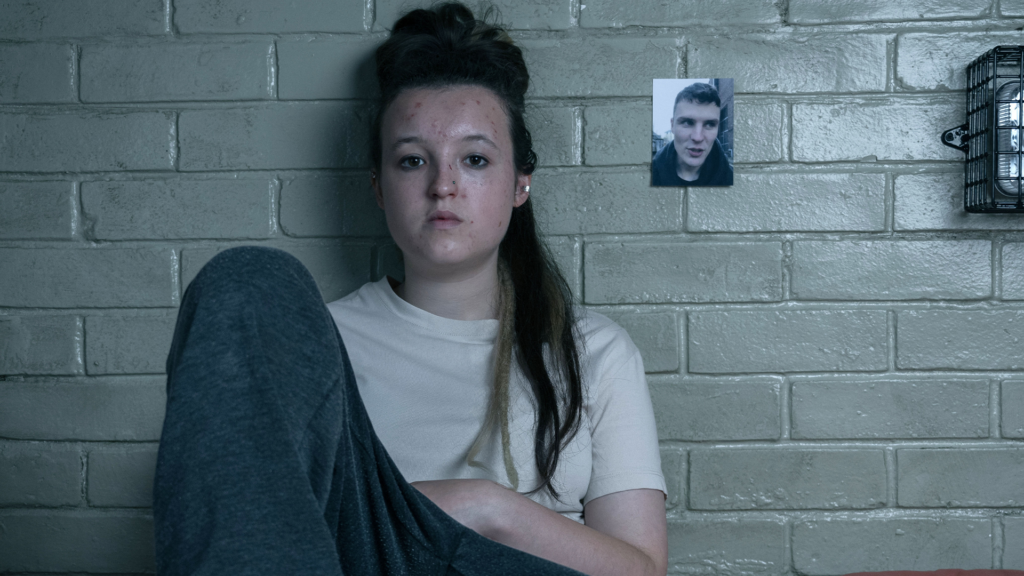 Bella Ramsey has clarified what pronouns they'd like used towards them as they continue to win praise for their role in BBC drama Time.
The Last Of Us star is currently winning over the nation yet again with their stellar performance in the second series of Jimmy McGovern's prison drama.
The latest episodes examine life in a modern British women's prison; Ramsey features as part of the main trio on inmates alongside Doctor Who's Jodie Whittaker, and Tamara Lawrence.
Amid the love Ramsey is receiving for their portrayal of pregnant heroin addict Kelsey, they've addressed what their preferred pronouns are.
"I don't mind which pronouns you use for me. I never wanted it to be a big deal" – Bella Ramsey'
In an Instagram story on Friday (27 October), they clarified their view, saying they "don't mind" which pronouns are used.
"Hello! Just wanna clarify something! As per the og New York Times article… I don't mind which pronouns you use for me, I never wanted it to be a big deal," they said.
"I think I said in the British Vogue interview as an offhand comment (which became the headline obvs) that they/them feels the most truthful, meaning the neutral pronouns describe me the most accurately."
"Call me she, call me they, call me he, call me however you see me. You cannot go wrong! It's impossible to misgender me. This is the last I will talk about gender stuff for a while. Thanks for your support!"
Earlier this year, Bella opened up about their challenge to feel included in gendered acting categories.
In a recent interview with Vanity Fair, Bella shared that the decision to fit into the Emmy's gendered lead-acting categories was "uncomfortable."
Bella recalled speaking with The Last of Us creator Craig Mazin about potential alternatives and their options when it came to entering.
Ultimately, they decided to enter the Emmy race as an actress, even though they don't identify themselves with that label.
"The categories at the moment feel extremely gendered with the language around them," Bella shared.
"I don't want the limitations in terms of the language in the categories to be a reason that non-binary actors like me can't be celebrated," Bella noted.