The Plastic Boy shares his top glam tips with Superdrug
Glam Squad, sponsored by Superdrug is part of Pride with Attitude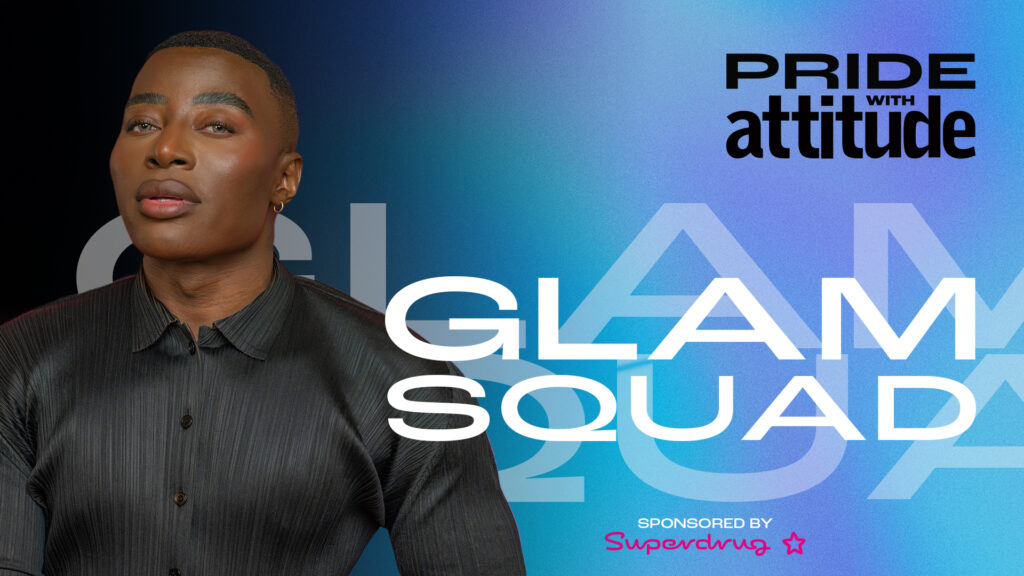 Gary Thompson – aka The Plastic Boy – has shared his top beauty and glam tips with us and there are some good ones so listen up!
Appeared in Glam Squad, sponsored by Superdrug, the makeup pro reviewed some of his past glam looks.
The Plastic Boy also discussed living his dream and showing people who doubted him what he's been able to do with his platform.
Looking back on his first Pride look which he did with Superdrug, The Plastic Boy got personal about what it all means to him.
"Growing up doing beauty, especially being a gay Black boy, not even just my close family members, a lot of, like, further relatives didn't believe in what I wanted to do.
"They didn't think it was a proper career path for me and to do something like this and forward them the link and be like, 'Well, look what I just did!'
"It kind of was like, 'OK, well, look what I'm doing now you didn't believe in me, but I'm living my dreams and not just living my dreams doing a Pride look."
Turning to glam tips, The Plastic Boy shared that SPF is a fundamental essential item we all need.
"When I was in uni or even just in general in my early twenties, I wasn't wearing SPF and guys SPF is the most important thing you can wear to you know, slow down the ageing process."
That, he continued, applied for the face and body. As something of a "night owl" The Plastic Boy also relies on a concealer to "hide away the 4 sleep I've had." A good lip gloss also comes strongly recommended.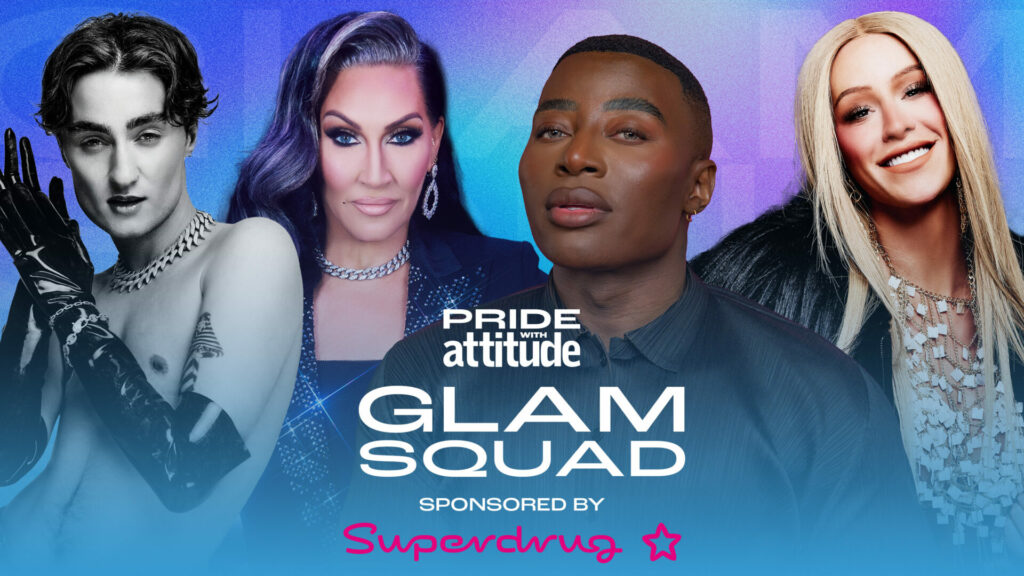 Other essentials include: "a good moisturiser, a good cleanser, a good eye cream." We can agree on all of those!
And finally…
"I'll probably say a liquid exfoliant, which is so good because I think sometimes we neglect exfoliating. You don't have to do it a lot of times. I'd probably say maybe once or twice a week. And honestly, the way your skin looks renewed and snatched."
Joining The Plastic Boy in Glam Squad, sponsored by Superdrug is Drag Race's Michelle Visage, Gottmik, and Gigi Gorgeous.
The series is part of the Pride with Attitude digital festival, with videos appearing throughout June and July.