Underwear specialist Trenderwear plans expansion after successful first year
In partnership with Trenderwear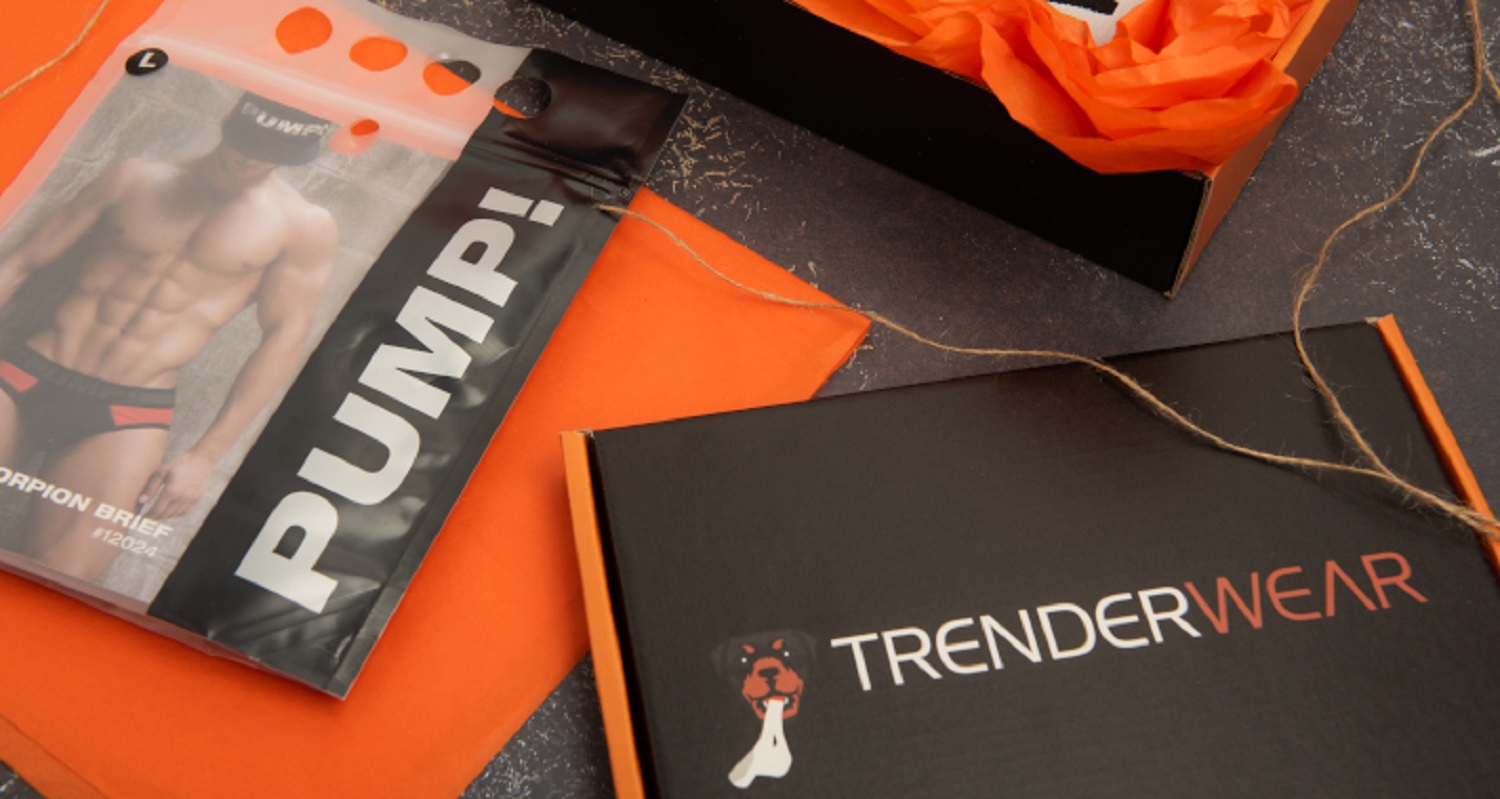 Trenderwear recently celebrated its first birthday after opening in November of last year. They arrived with a promise to reinvent the underwear shopping experience for men across the UK.
Females have had specialist underwear retailers for many decades now so Trenderwear owner Chris thought it was time that someone addressed the lacklustre approach to men's underwear retail, especially here in the UK.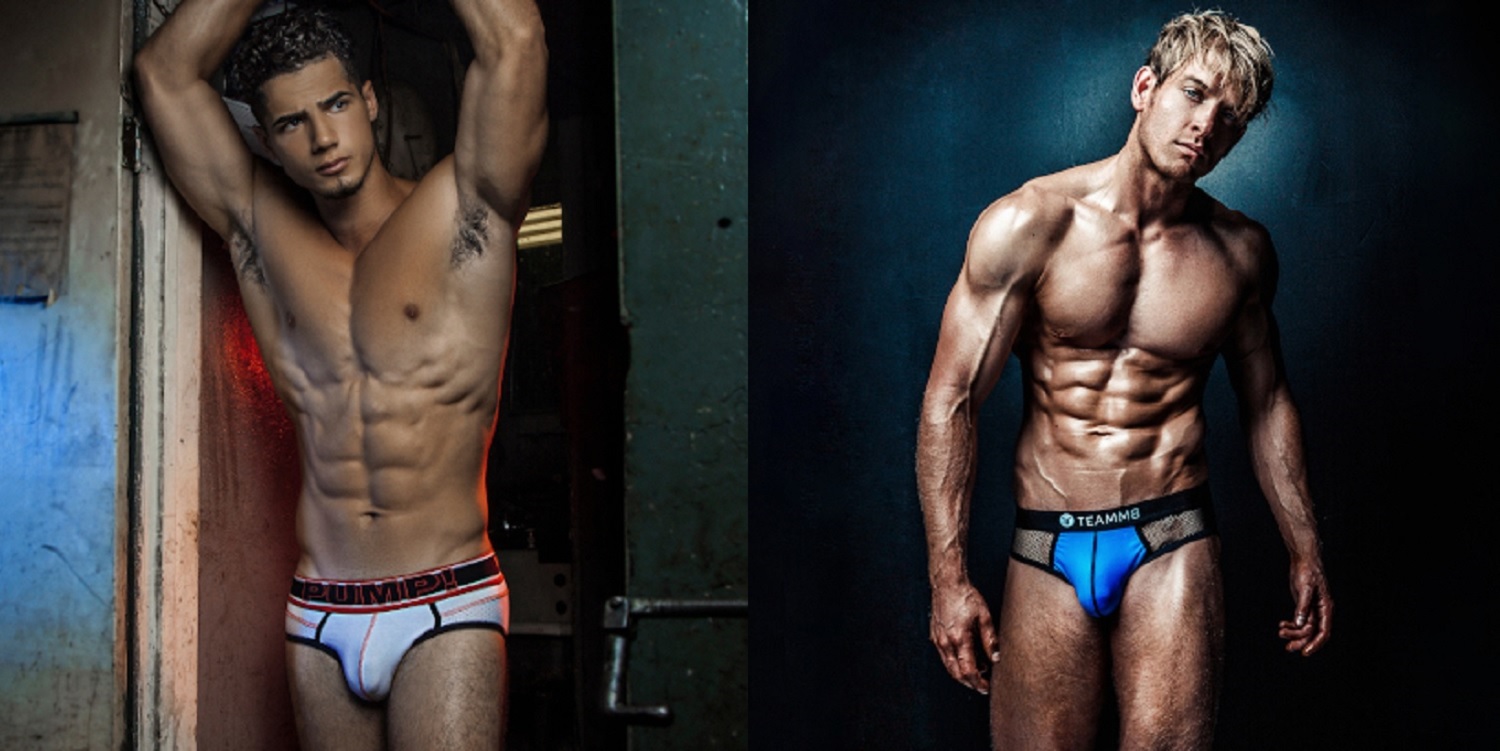 Providing a carefully curated selection of underwear from some of today's leading fashion-forward brands – early arrivals at Trenderwear included the ever-popular PUMP!, Australian brand TEAMM8, Modus Vivendi by Greek designer Christos Bibitsos and fetish brand Maskulo. Those brand choices gave Trenderwear a good base to start from, covering everything from your regular 'tighty-whities' to colourful boxers, sporty jocks and even a few exciting mesh and leather products to kick-start the planned fetish underwear collection.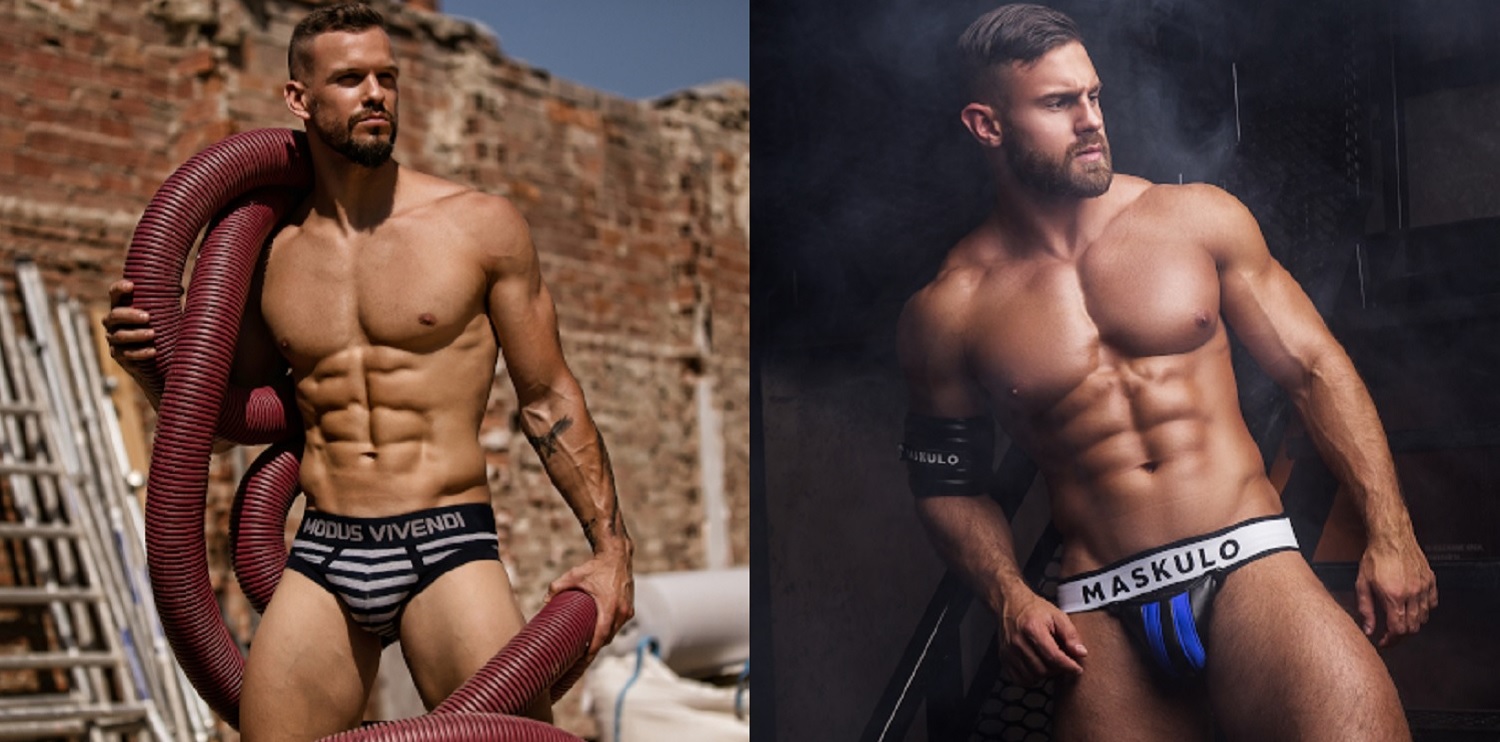 Essentially, the brief (excuse the pun!) was to provide the ultimate shopping experience from start to finish. Going in heavy on the branding, every purchase from the store is gift-wrapped and delivered securely in a colourful branded box highlighting the company mascot, Bear the rottweiler who's become the face of the Trenderwear marketing campaigns. Providing top class customer service with a personal touch was another target and judging by the numerous 5 star reviews over on TrustPilot they are well on the way to smashing that one.
As part of its attempt to be a more community focused retailer, Trenderwear spent its first year reaching out to customers to find out exactly what they wanted to see from a specialist men's underwear retailer. One of the common issues raised with the team was poor delivery timescales and unexpected and expensive import taxes due when importing underwear from abroad – something they look to address by bringing hard to find brands into the UK retail market.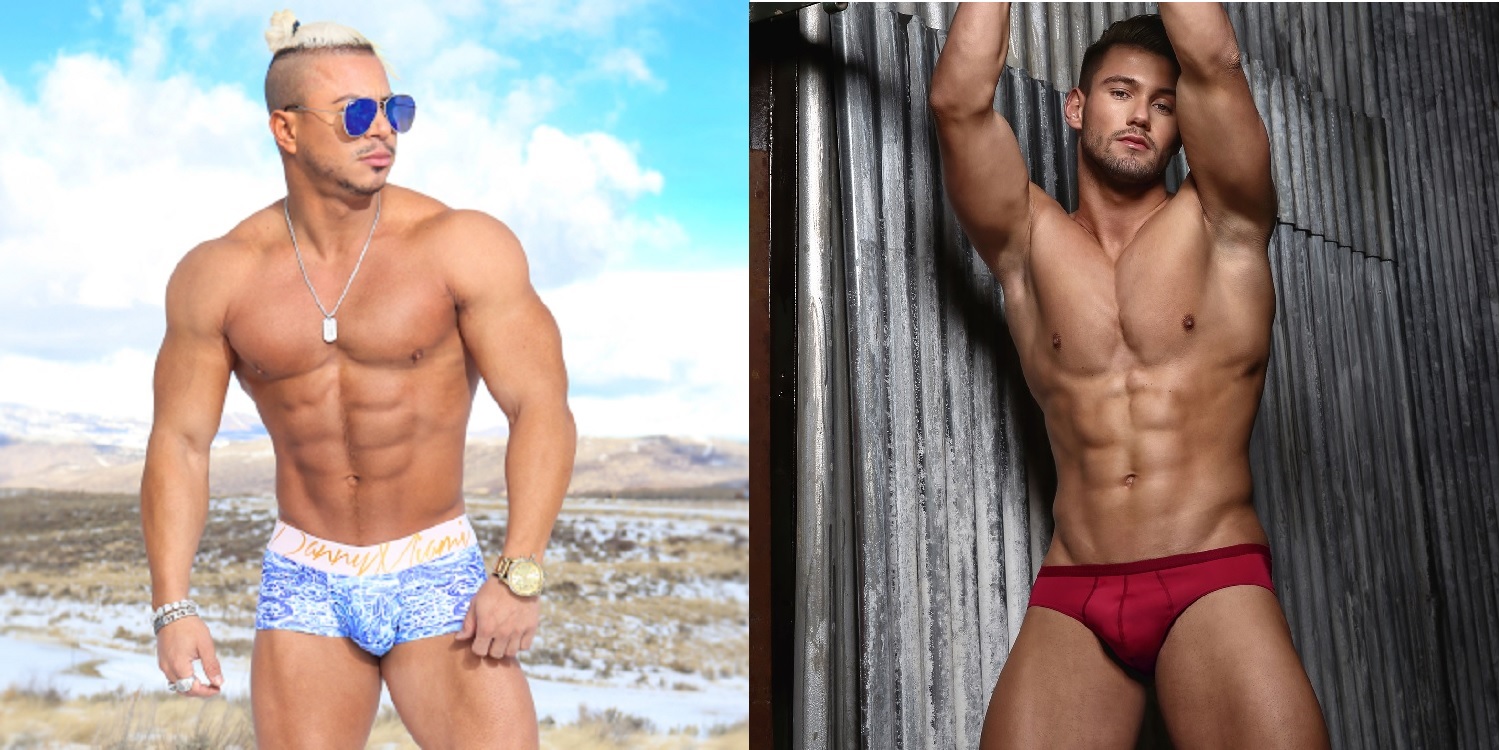 Community input has also seen the addition of a generous customer loyalty and rewards program which allows its members to collect 'Bear Points' which they can redeem for discounts off future orders. Customers also highlighted some specific brands they'd like to see added to the store and the team at Trenderwear were more than happy to deliver. French fetish favourite TOF Paris, German brand Barcode Berlin and a silky smooth and colourful collection from Florida-based Danny Miami have all been added following customer requests.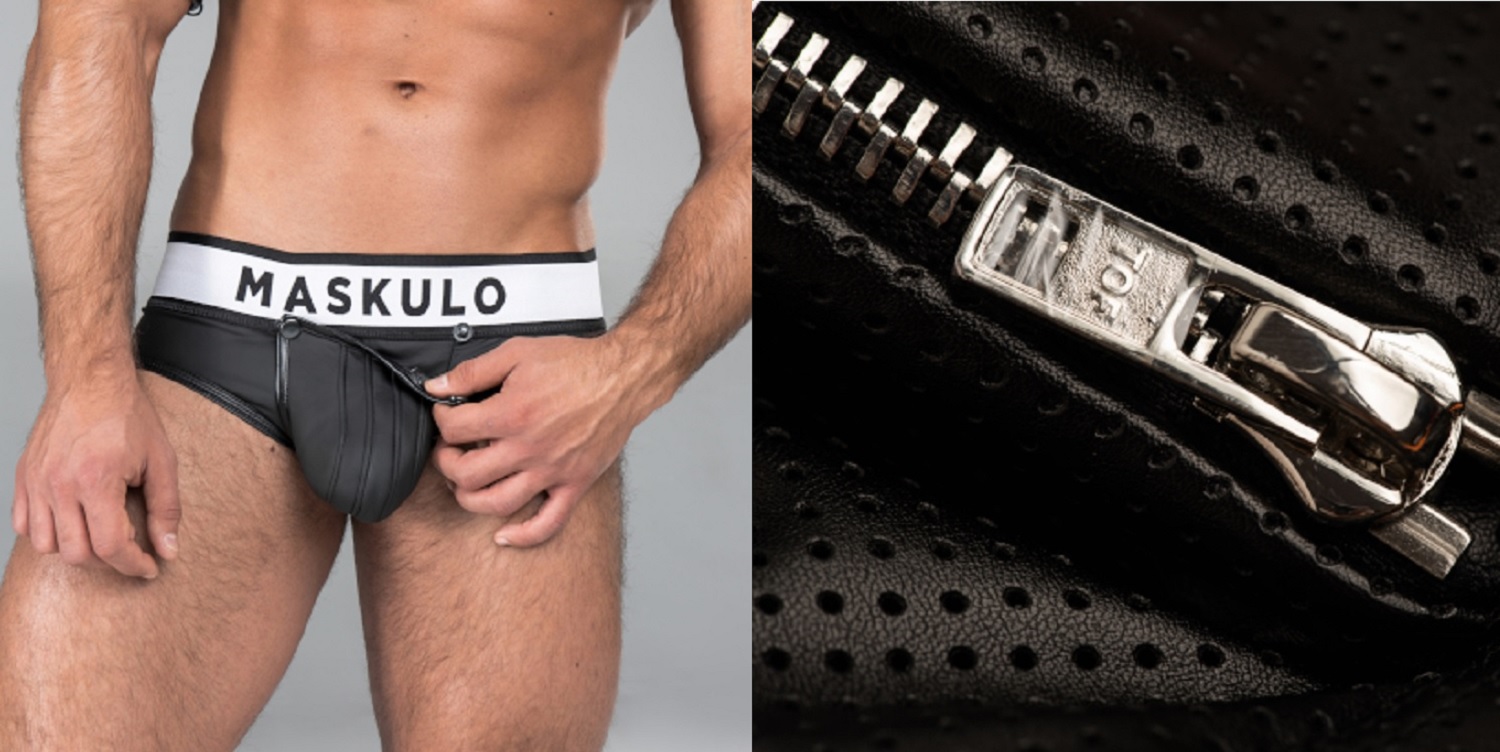 As they look to expand over the next year, Trenderwear is looking for more customer input and that's where the Attitude audience can do your bit. What brands would you like to see from Trenderwear? Do you struggle to get hold of anything in particular here in the UK? Send them an email at hello@trenderwear.com or drop them a DM on their social media channels, @TrenderwearUK on Facebook and Instagram.
An exciting year ahead for Trenderwear!
Attitude readers can save 15% off at Trenderwear using the exclusive discount code ATTITUDE15.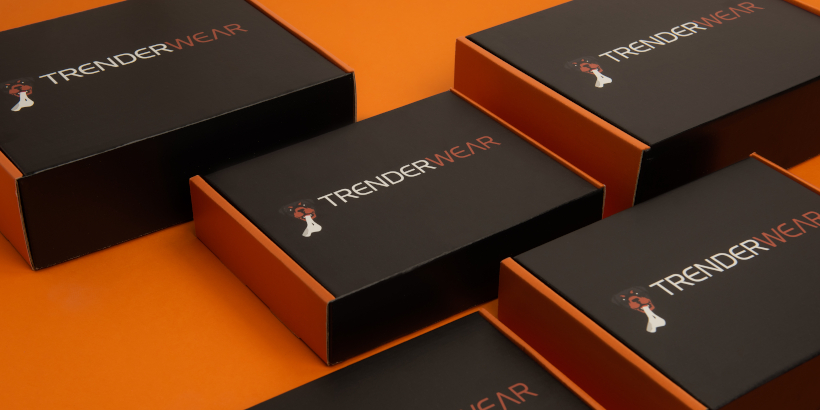 Read the Attitude December issue, available to download and to order globally now.
Subscribe in print and get your first three issues for just £3, or digitally for just £1.54 per issue.