Get Christmas shopping with Bicester Village
Attitude's Fashion Director picks his favourite Christmas gifts on offer at Bicester Village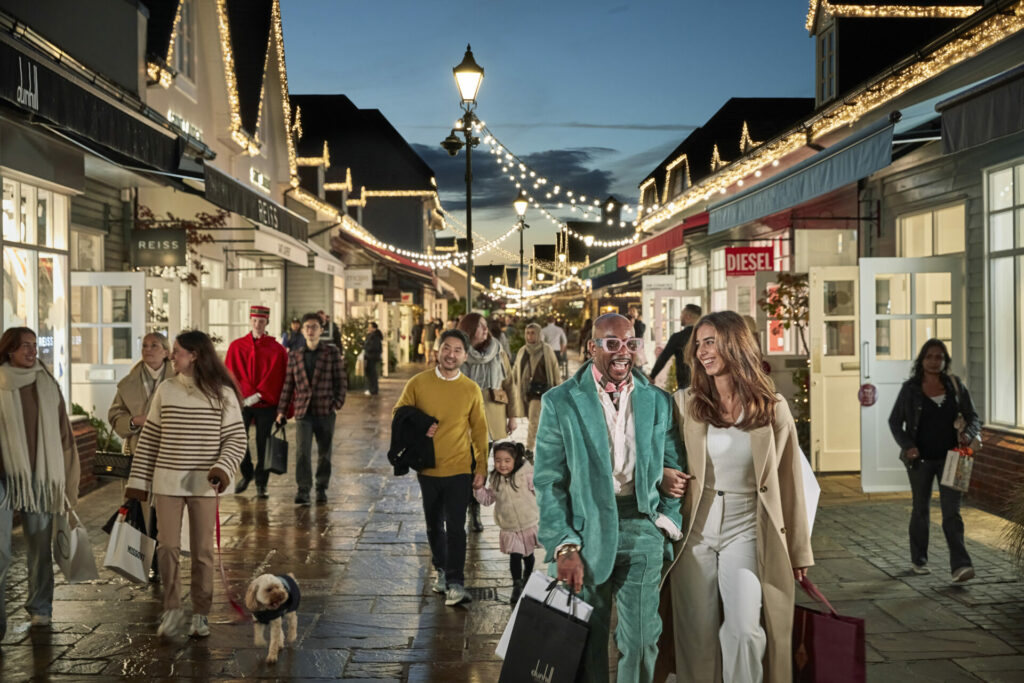 Mariah Carey has decreed that 'it's time!' Halloween is out and the festive season is in. This means Christmas markets, Winter Wonderlands, and yes, the dread of buying loved-ones presents.
Located in idyllic Oxfordshire – just 46 minutes by train outside of busy London – lies Bicester Village, which has weaved its luxury magic touch to create the perfect place to get this year's shopping done right. Offering more than 150 boutiques, world-class cafes and restaurants, and open-air shopping with plenty of savings on designer brands, it makes Christmas shopping feel like a dream.
Bicester Village is even more magical during the festive season with the decorations and fairy lights galore making you feel like you're wandering around the decadent 1st district in Paris. Its charming boutiques are being given a magical flourish thanks to a collaboration with Wanda Barcelona – the team behind past incredible installations for Dior, Louis Vuitton, and Cartier. Personally, I love how the details elevate Christmas shopping into a real experience.
Bicester Village is ideal for getting your shopping in early, as well as those last-minute gift buyers (we've all done it!) as you can get anything and everything in one incredibly picturesque place with brands such as BOSS, Lacoste, and Dunhill to choose from.
What's more, from 21-30 November 2022, Bicester Village is offering Magical Savings, with savings of up to 50 percent off the original retail price in participating brands. If you're eager to get ahead on your Christmas shopping, like me, you can sign up for the members' only preview from 14 November.
Fashion
Let's start with the obvious – clothes. As well as the likes of luxury brands such as Balmain, Zegna, Brioni, and Eleventy they also have savings on premium brands like Off-WhiteTM (a Gen-Z gift favourite) and classic brands like Belstaff that offer elevated outerwear. I think you can't go wrong with something practical like the Belstaff Roma Biker Jacket, or something as elegant and classic as the Zegna cashmere coat.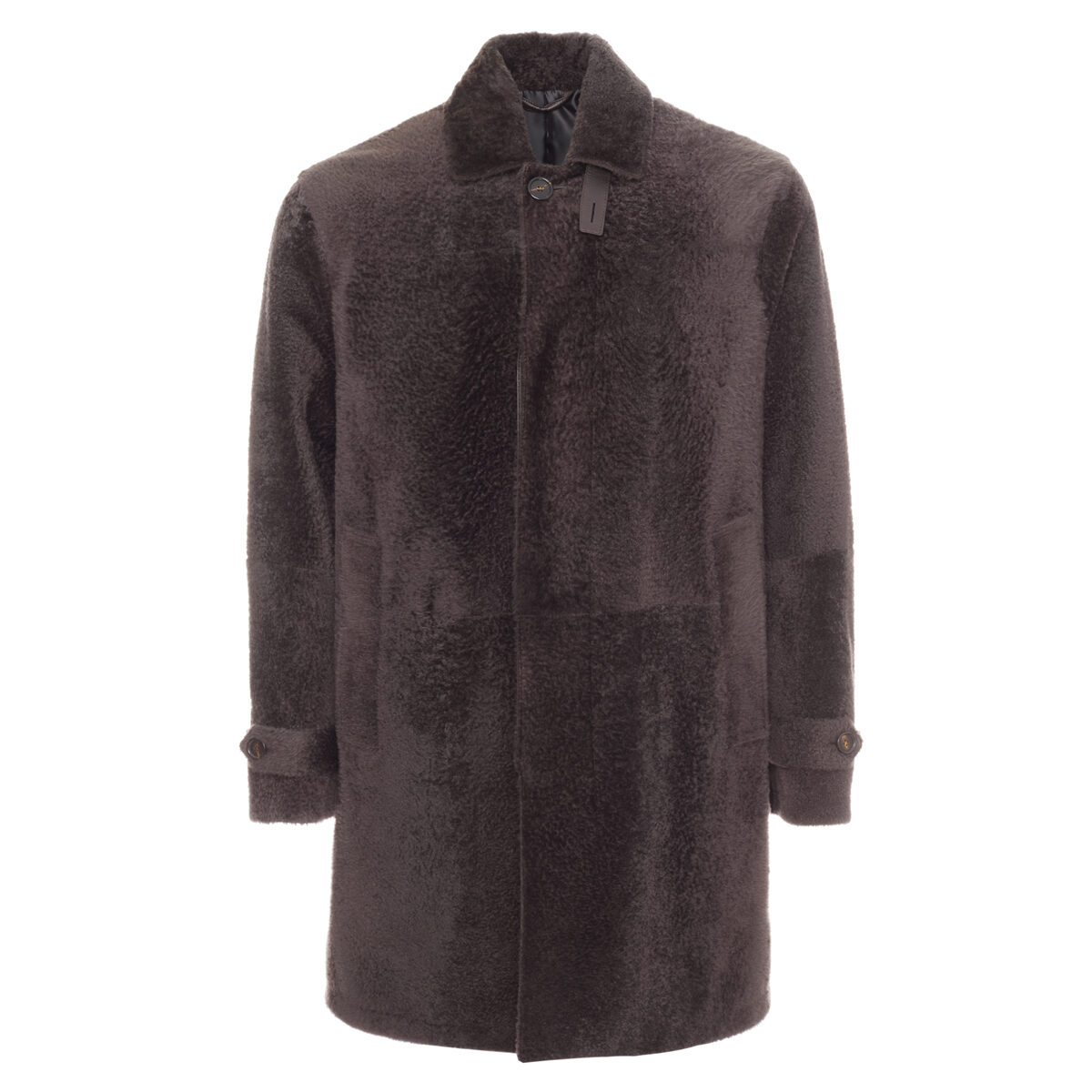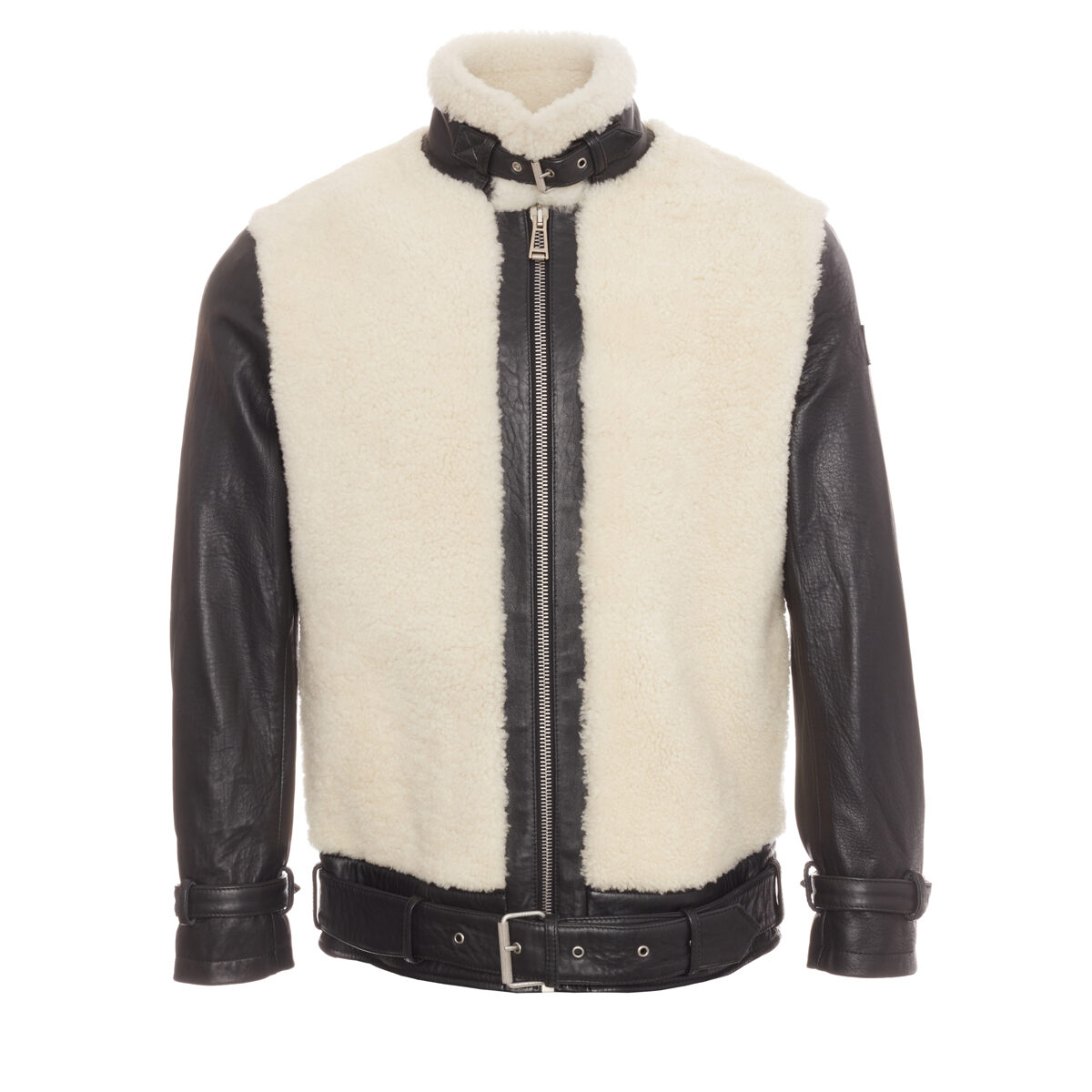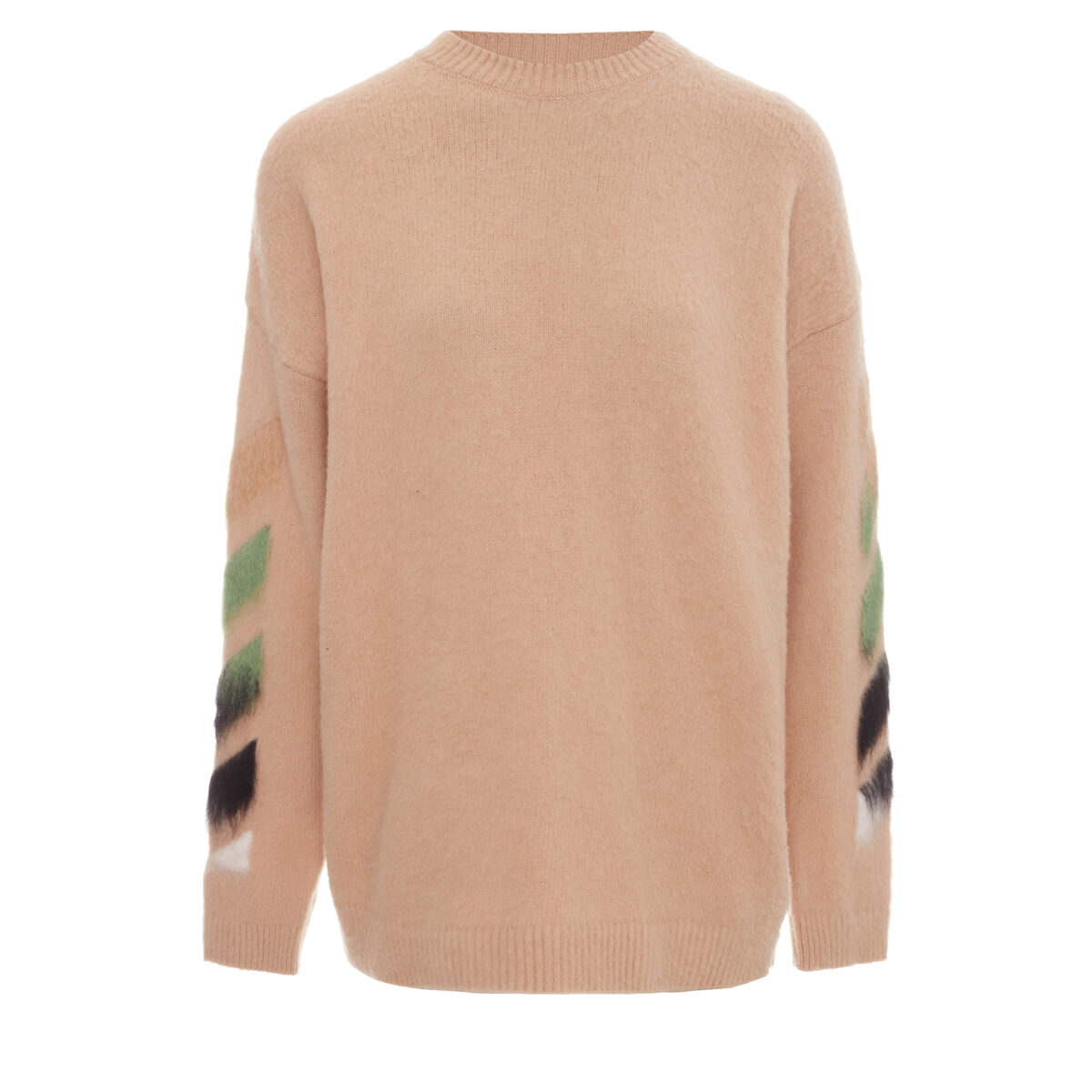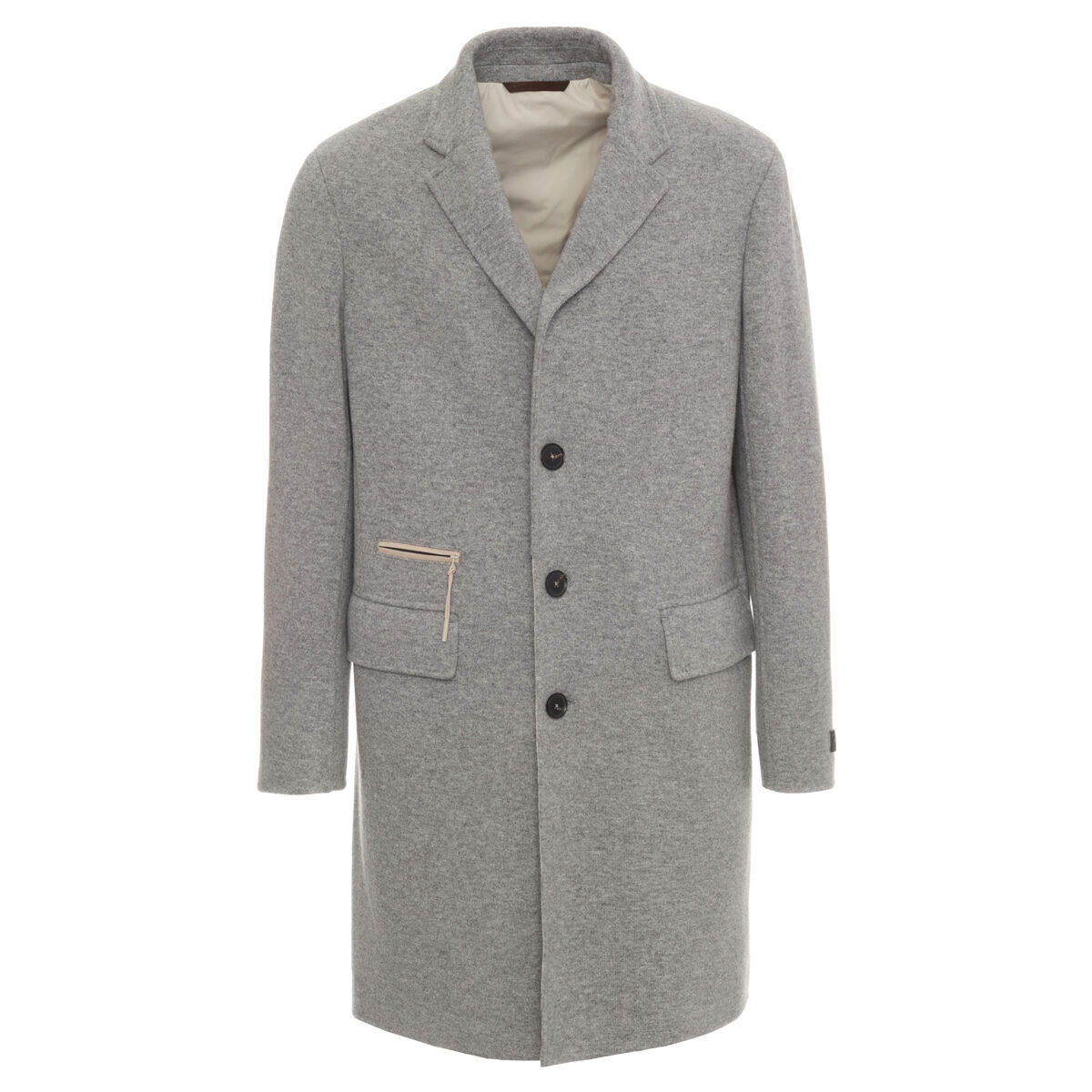 Beauty
Beauty is a big deal for winter gifting – perfect for stocking fillers and gifts – and Bicester Village has a great range available. You can find the much sought-after Charlotte Tilbury (a current fashion favourite); the incredibly popular Jo Malone London (we all love a Pomegranate Noir moment) and also some NEOM Organics bath & body, fragrances, and essential oil gift sets to really pamper yourself (once you've got your gifts for everyone else sorted, of course!) Equally, Molton Brown is always a win in my book as is Clarins, a cool range keeping you looking and smelling your best for the Christmas and New Year parties (That's a whole other thing)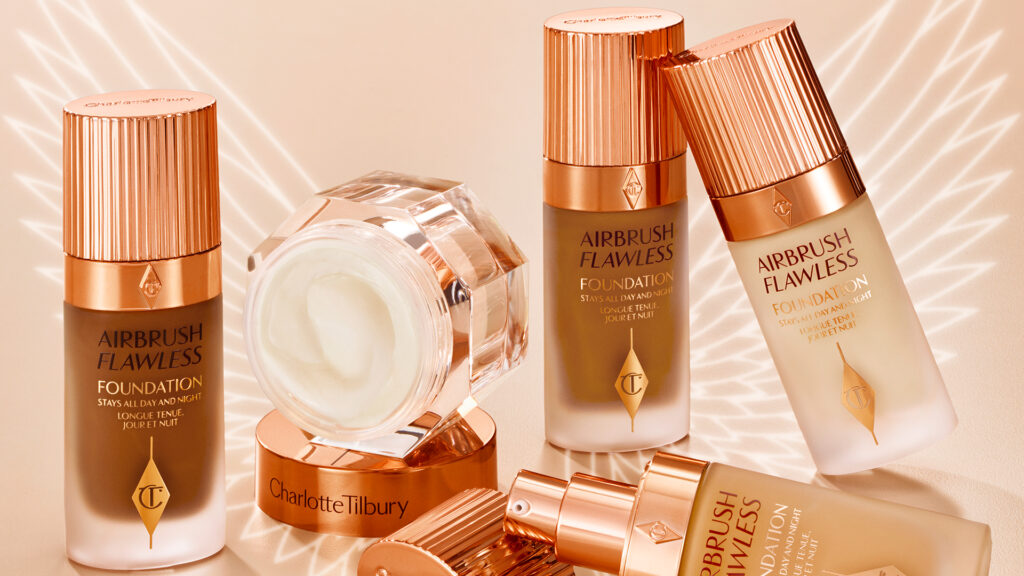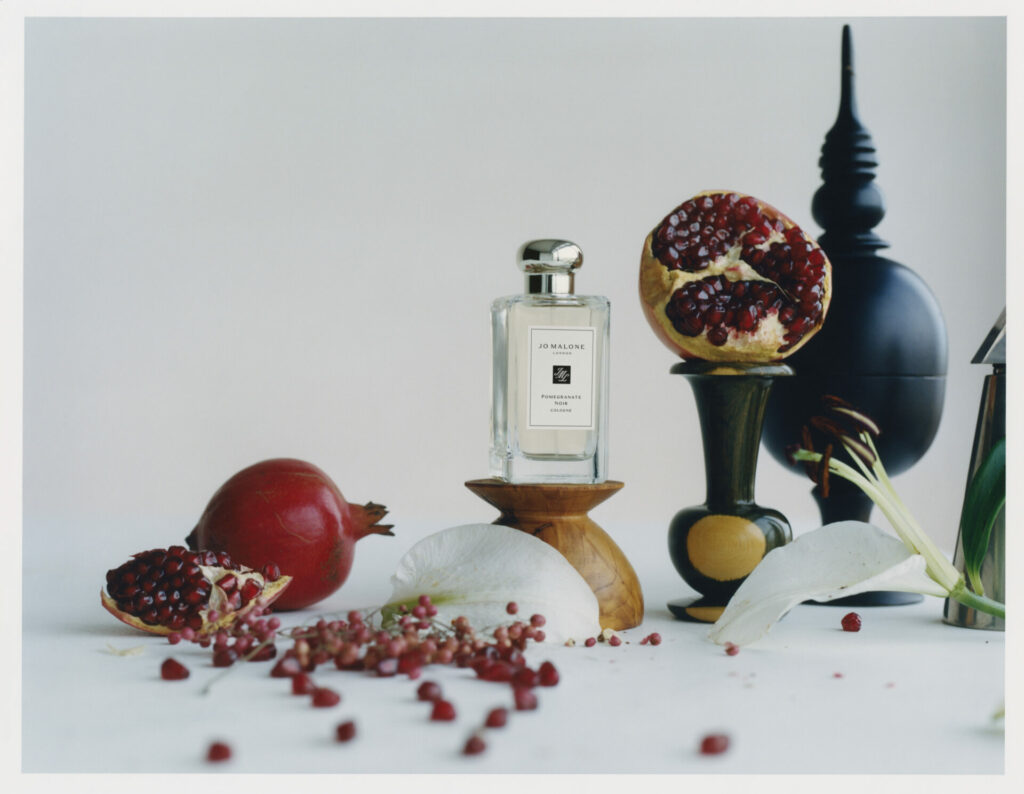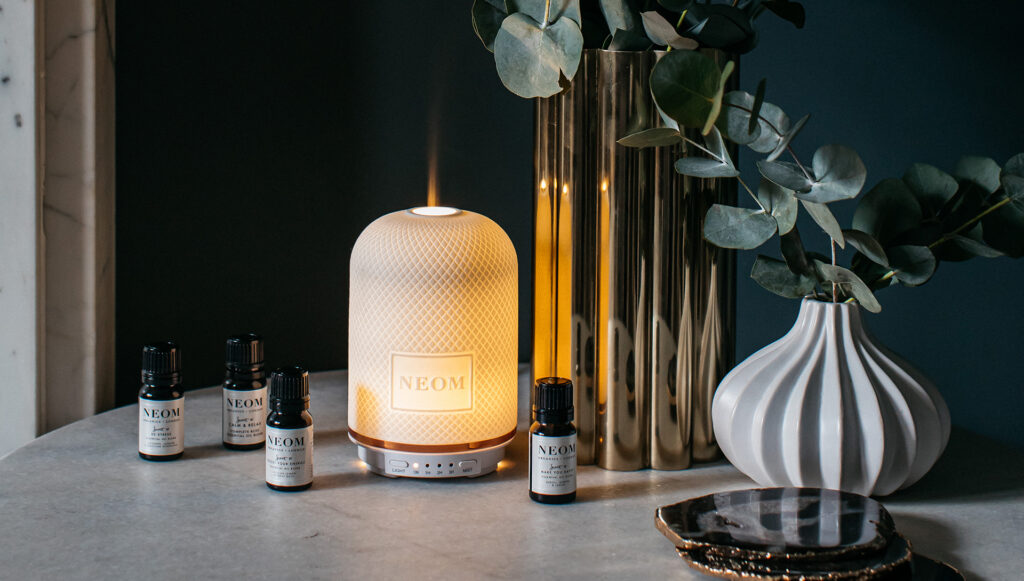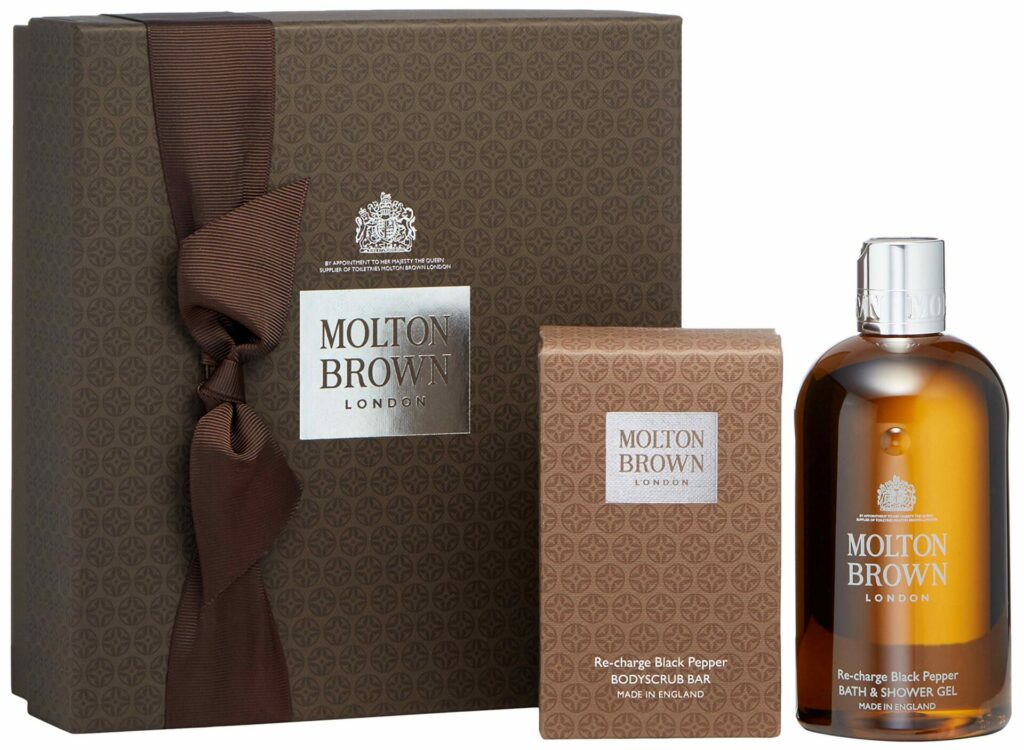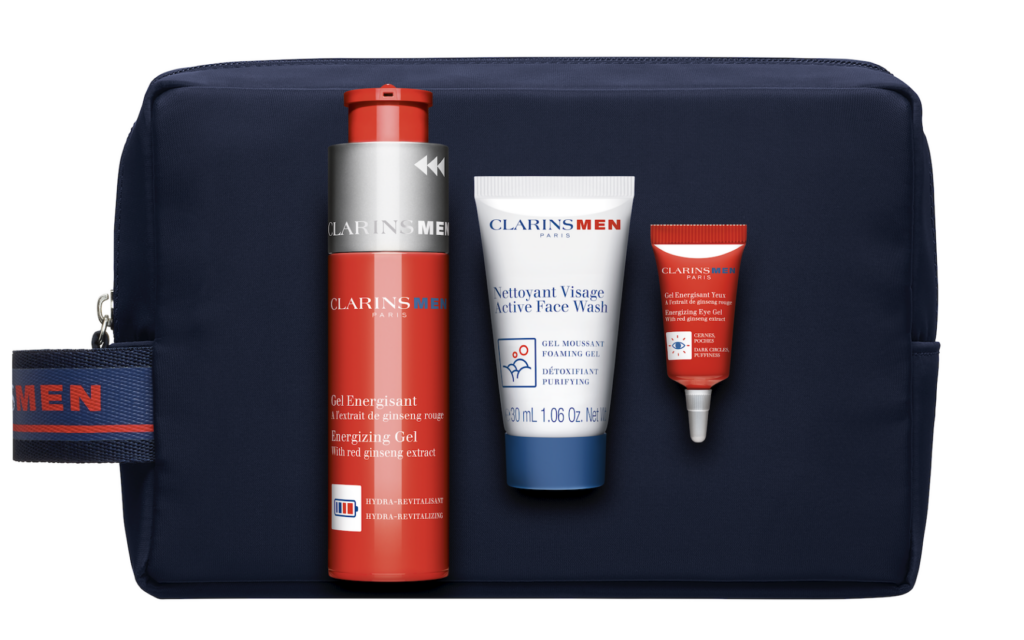 Food & Drink
Shopping is thirsty work, and Bicester Village has plenty of places for you to stop and replenish your energy before heading out for another round of gift-buying. I'd recommend a cheeky glass of Veuve Clicquot from the VC truck. While there you can also partake in their personalisation service, getting a custom box or city arrow with your bottle. If you're going to do that I'd also suggest dipping into the La Tua Pasta deli where you can delight yourself with plenty of mouth-watering treats, such as Italian panettone and chocolate-covered grissini. Delizioso!

The Cecconi's opens in Bicester Village in late November, bringing their sumptuous Italian food and chic flair from their Mayfair and Shoreditch hubs to quiet Oxfordshire. It's their first restaurant outside of London and offers artisanal homemade pizzas, fresh seafood, and seasonal dishes. Be sure to stop by. There are plenty of other shops that are perfect for foodies, including XO Chocolates and Ladurée, that ensure that you can get gifts for those who aren't into their fancy clothes.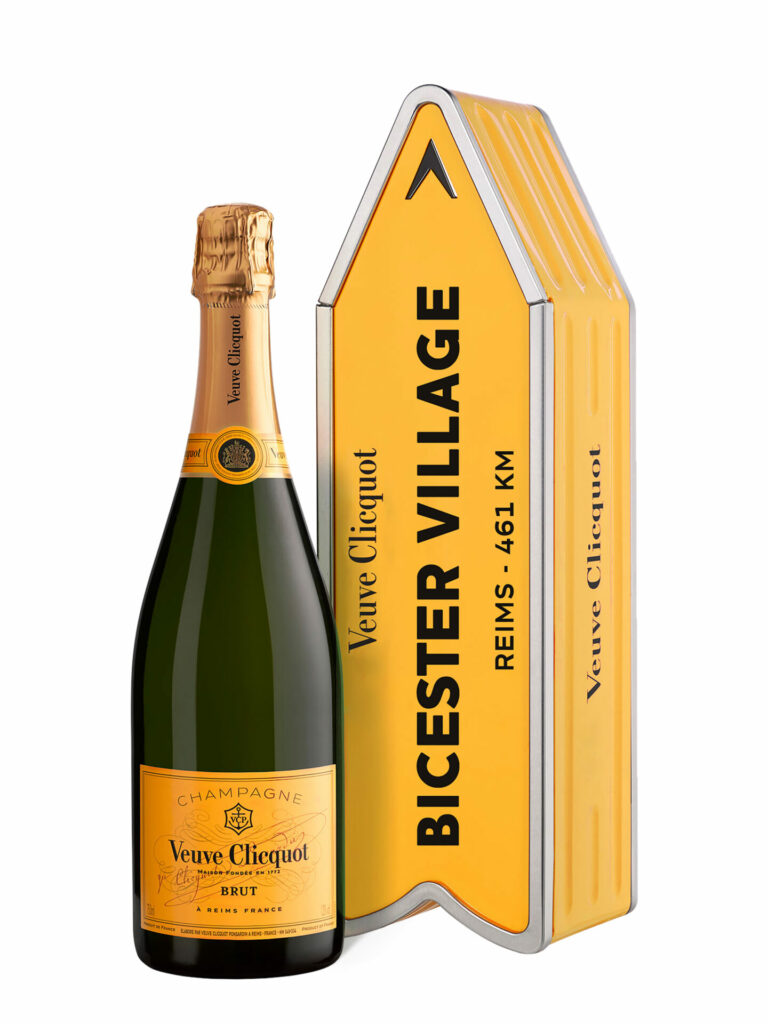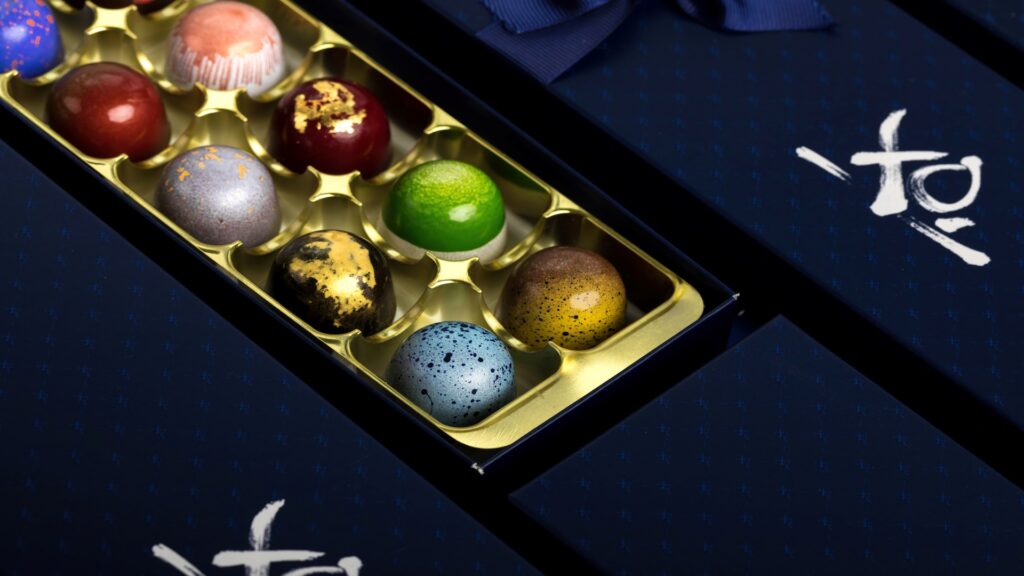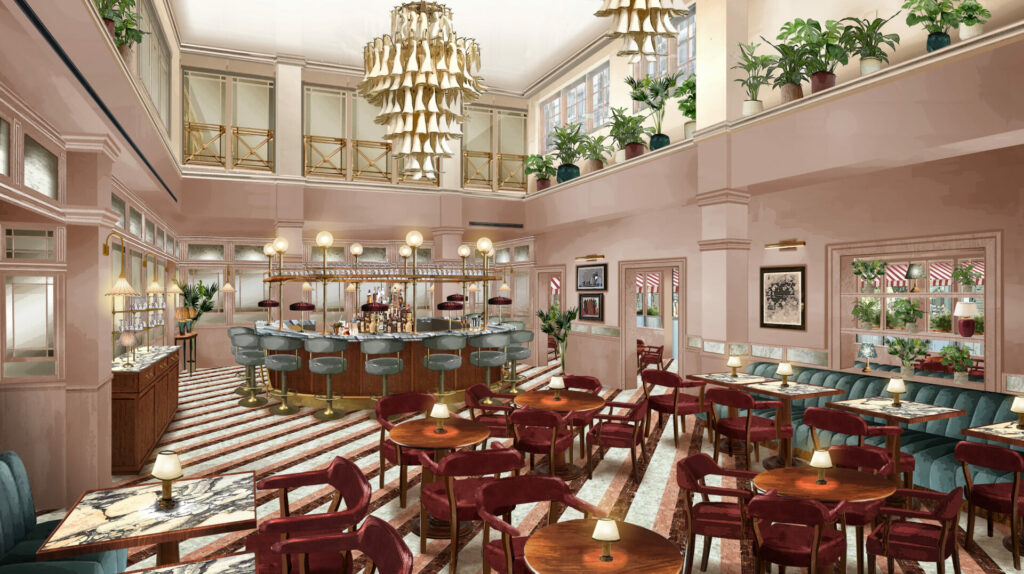 Accessories
Everybody loves an accessory and Bicester Village has something special up its sleeve. Watchfinder & Co will be opening in the Village in late November. It specialises in buying, selling, and exchanging pre-owned luxury timepieces such as Rolex, Cartier, and Omega. If you or someone you know is an admirer of fine craftsmanship and timeless essentials, it's absolutely worth a stop. Bicester Village has plenty of accessories in its fashion boutiques, as well as homeware brands such as Soho Home, The White Company, and Le Creuset. I'd wager that you can find a gift for everyone somewhere.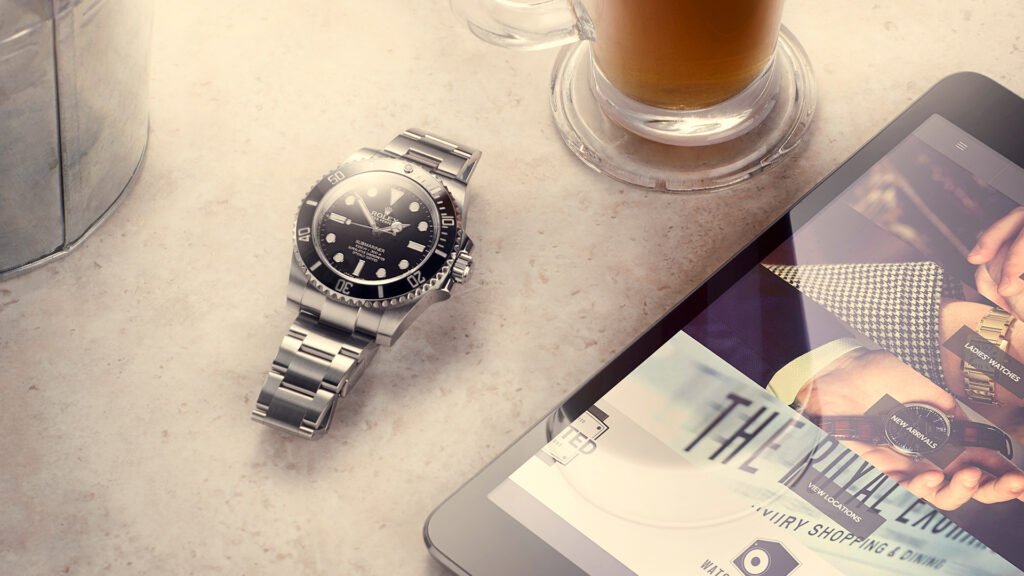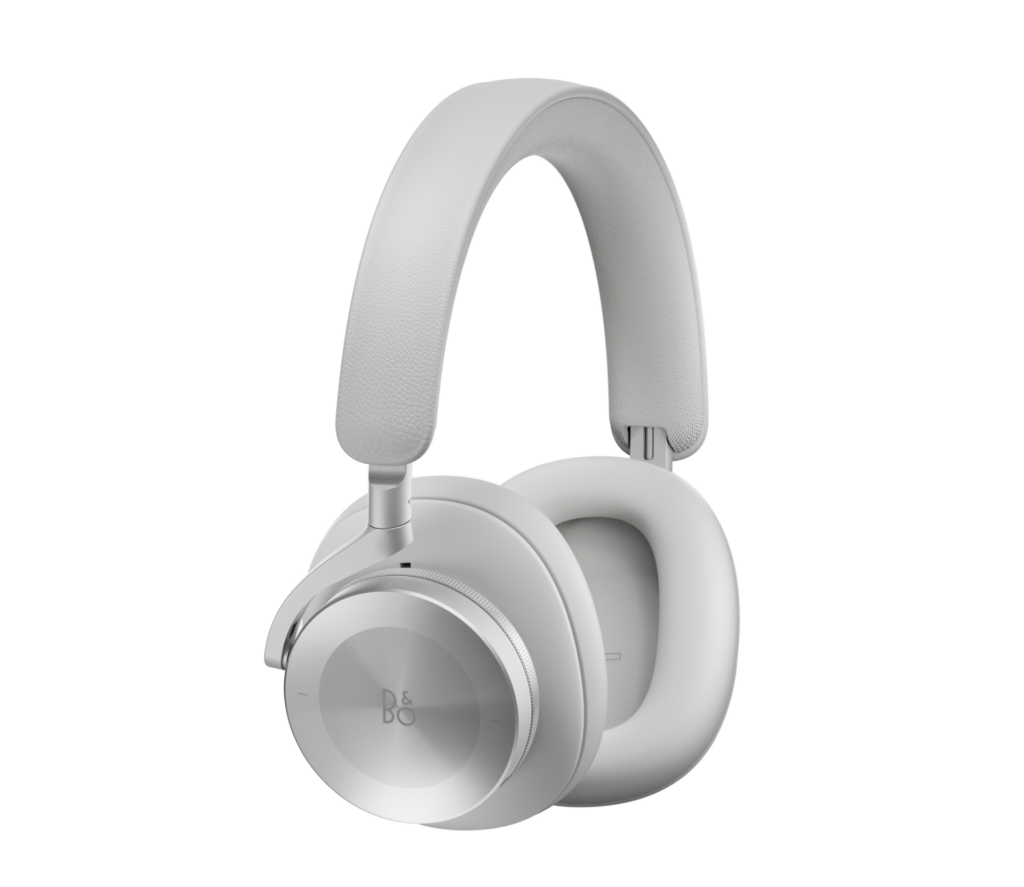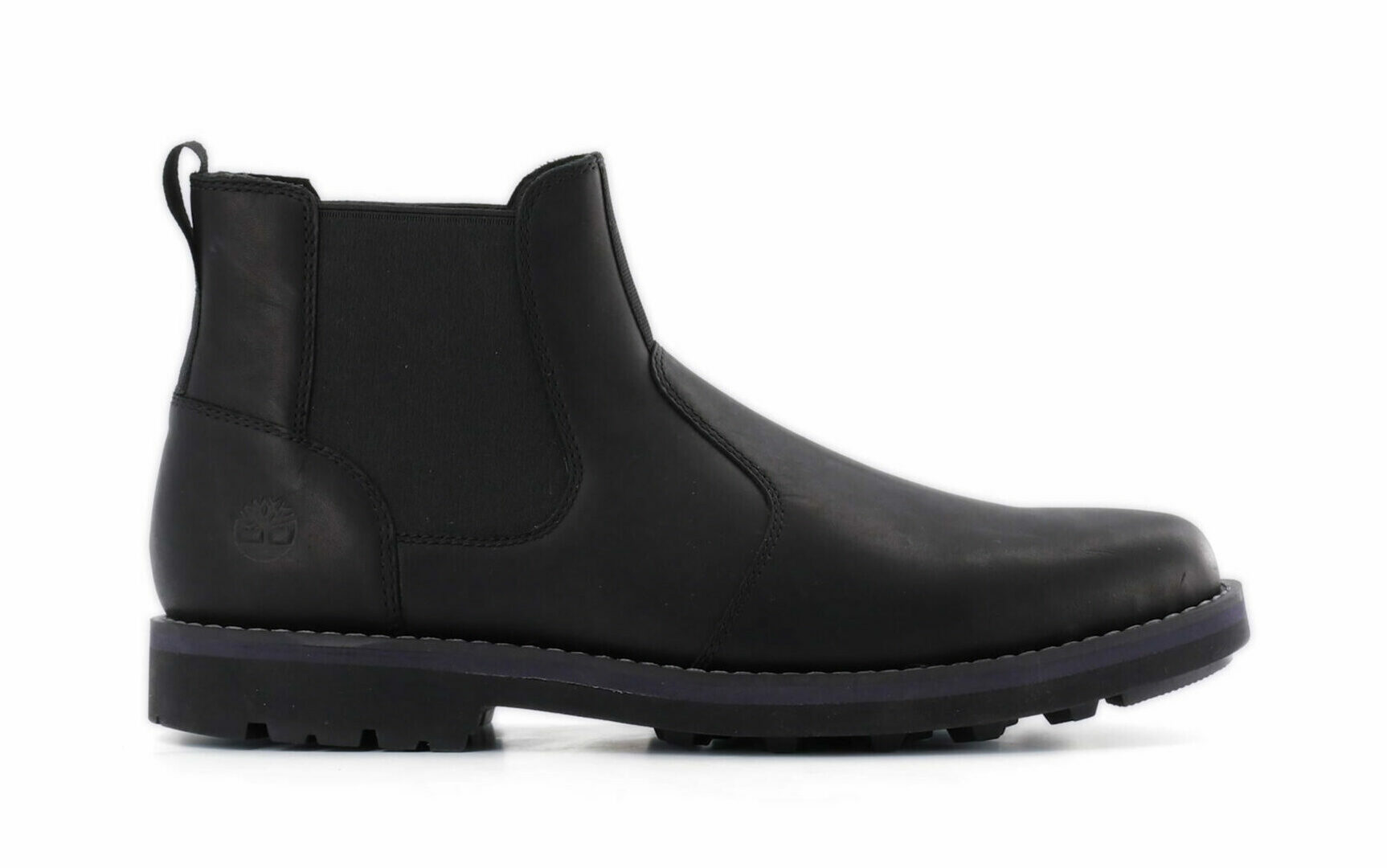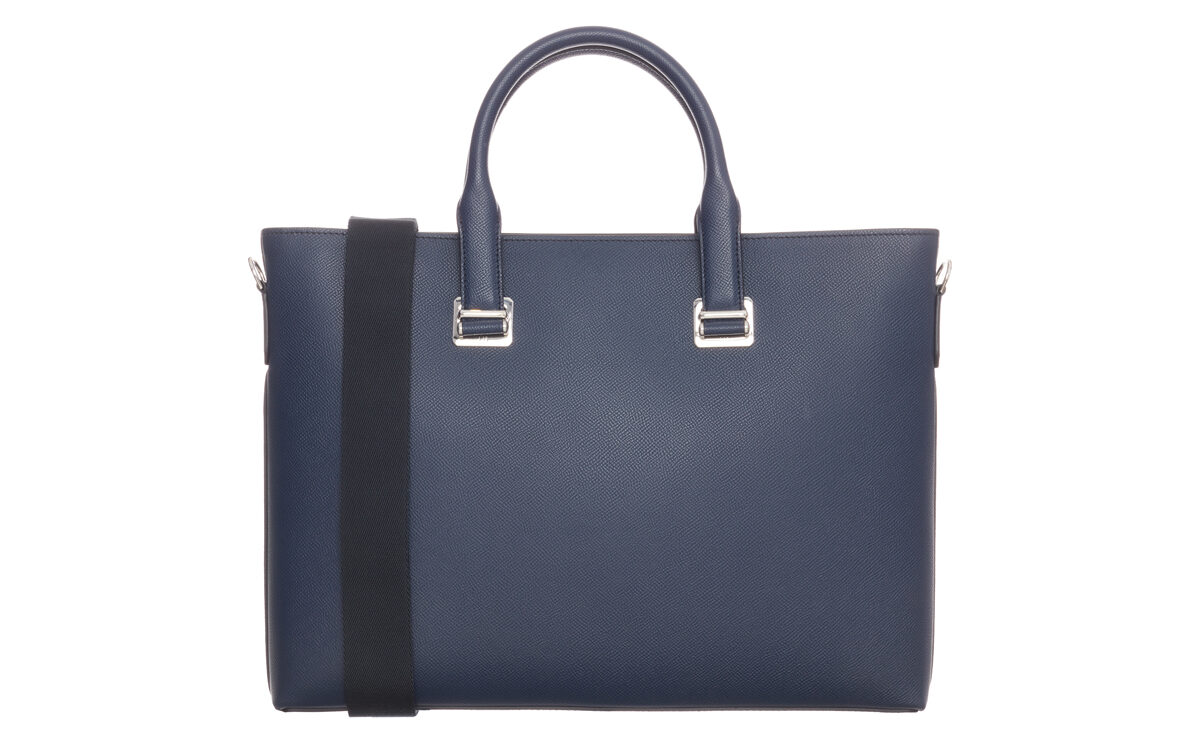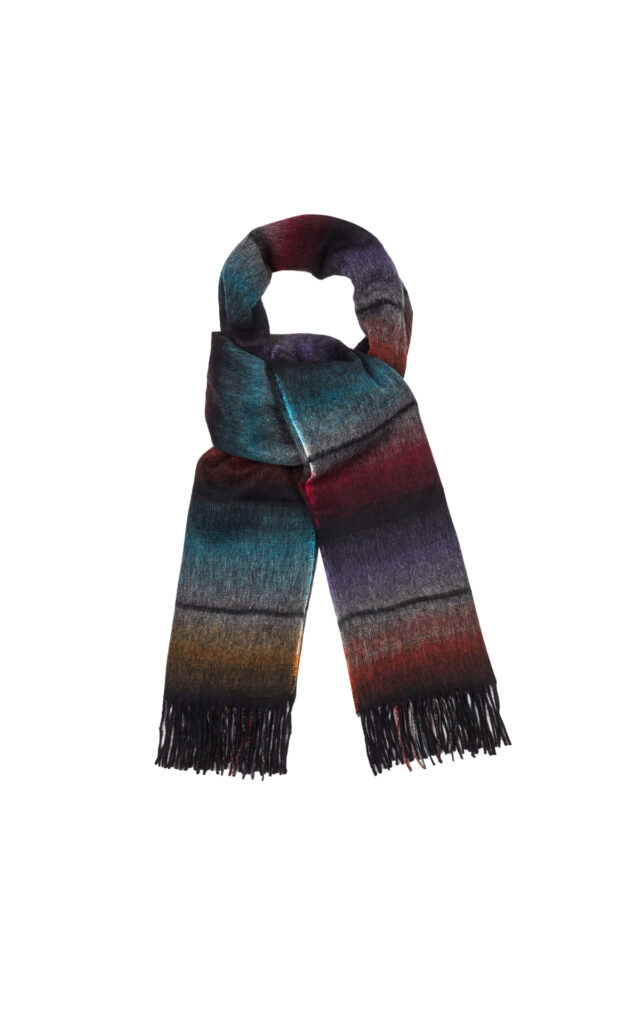 For those who can't make it to Bicester Village in person, make sure to make use of the Village's Virtual Shopping service and have all your Christmas gifts delivered straight to your door. Whatever way you're shopping at Bicester Village, be sure to sign up for Magical Savings and benefit from savings of up to 50 percent off the original retail price at participating brands. Members will also be given exclusive early access from 14 November.