Transgender soldier makes history as she becomes the first female on frontline of British Army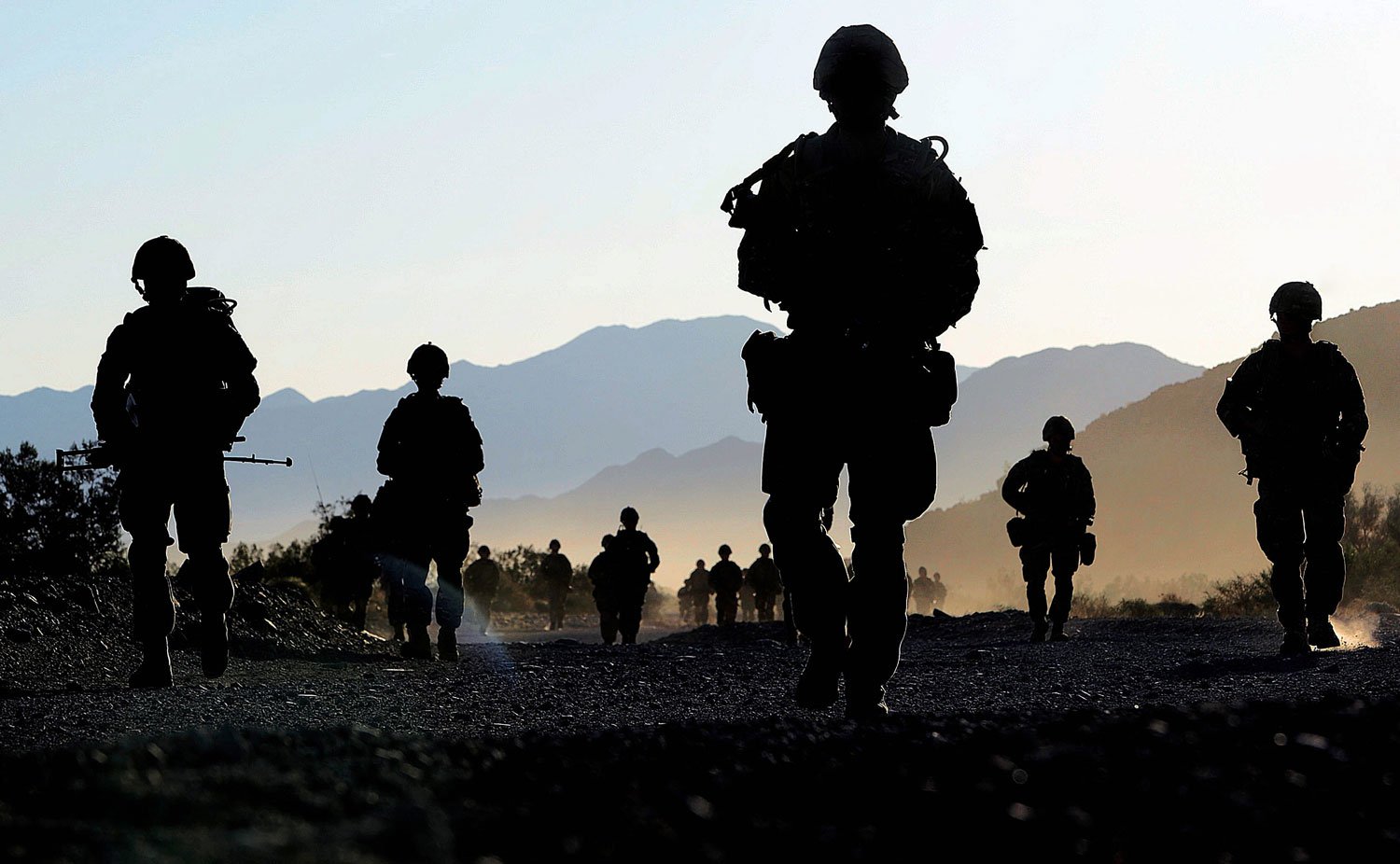 Chloe Allen will be making history as she will become the first female soldier to serve on the frontline of the British Army.
Allen joined the service back in 2012 when she was known as Ben and serves as a member of the 1st Battalion, the Scots Guards.
The 24-year-old changed her name to Chloe last month and is now beginning to undergo hormone therapy treatment.
Speaking to the Sun, Chloe said:
"It's a great honour to be able to make history and at the same time do my job, it's just brilliant, I'm just looked at as a normal person."
"I'd love to inspire people to just come out and be themselves, as much as it's a big bad world, it's not as bad as what people think it is, and it's easier when you've got your mates and your bosses behind you."
"I didn't set out to make history, it's just the way it happened."
She adds, "There's nothing that can stop me at all, this is not just a job, this is a career for me."
She recalls how she was caught cross-dressing by a fellow soldier and then decided to come out after speaking to the wife of one of her friends.
"It took another eight months to a year before I told anyone in the battalion that I wanted to do it. My transition has been as easy as it could have got for me, the battalion has been brilliant, the Army has been brilliant, the lads have been brilliant."
Rules which banned women from Ground Close Combat units, where soldiers were required to "close and kill" with enemies, were changed in July.
The British Army made the decision to allow Chloe to remain with the Scots Guards last month.
General Sir James Everard, Commander of the Field Army said:
"I'm delighted to have our first woman serving in a ground close combat unit. The British Army is really proving itself as an inclusive organisation where everyone is welcome and can thrive."
He adds, "Being the first of anything takes courage. I applaud Guardsman Chloe Allen for being transgender and wish her every success."
More stories:
Troye Sivan jokes he 'looks good' as nearly nude photo leaks
Get the look for less: You guide to this season's best puffa jackets