Trans teen refused haircut at men's barbers because they 'don't do girls' hair'
By Will Stroude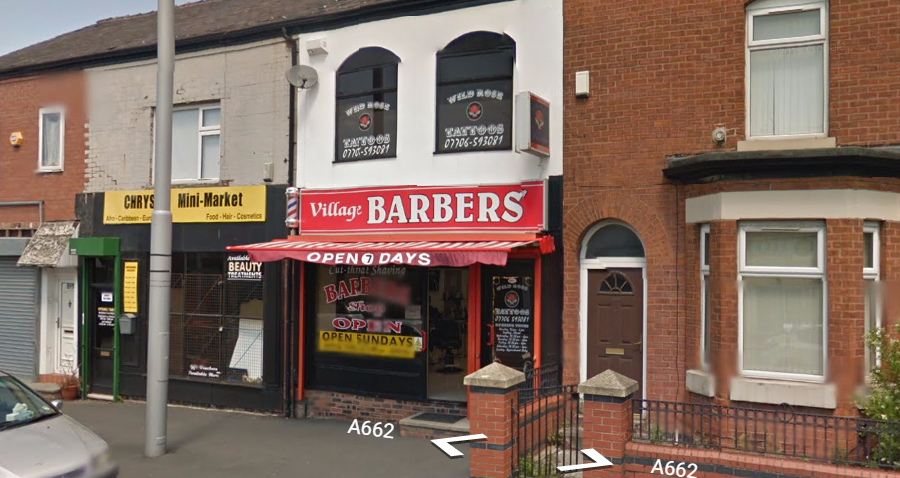 Trans people often face barriers to accessing gendered services that those who aren't trans take for granted. Public bathrooms, shop changing rooms, and apparently even haircuts can lead to being subjected to ignorance and transphobia.
16-year-old Sam Vella was left feeling "humiliated" after the Village Barbers in Clayton, Manchester, refused to cut his hair. The teenager, who had gone with his mother on Saturday (August 20) was told by staff that they "weren't sure" of his gender.
Speaking to the Manchester Evening News, Sam said: "They just kept telling me that because I wore nail polish I was a girl and then they didn't know what I was.
"I felt humiliated and really embarrassed."
His mother, Joanna, hit out at Village Barbers, saying: "His hair is really short and he wanted the sides shaving, so it was a boy's haircut.
"But we were told they don't cut girl's hair. I initially thought they thought they meant me, but then realised they meant Sam. He kept saying we don't cut girls' hair. We explained Sam is a boy but they said they weren't sure 'what Sam was'.
"hey then shouted at him to leave and slammed the door in our face."
She added: "What does it matter if he wears nail polish, so many other men do. And the fact is he wanted a male hair cut. He wasn't asking for plaits.
"Sam is a human being and should be treated like one, it's 2016 and people need to remember that."
More stories:
The 23 most fierce and fabulous moments from Rio 2016
Robbie Rogers subjected to homophobic abuse from other players during match