MTV's 'True Life' to document Orlando survivors' road to recovery
By Will Stroude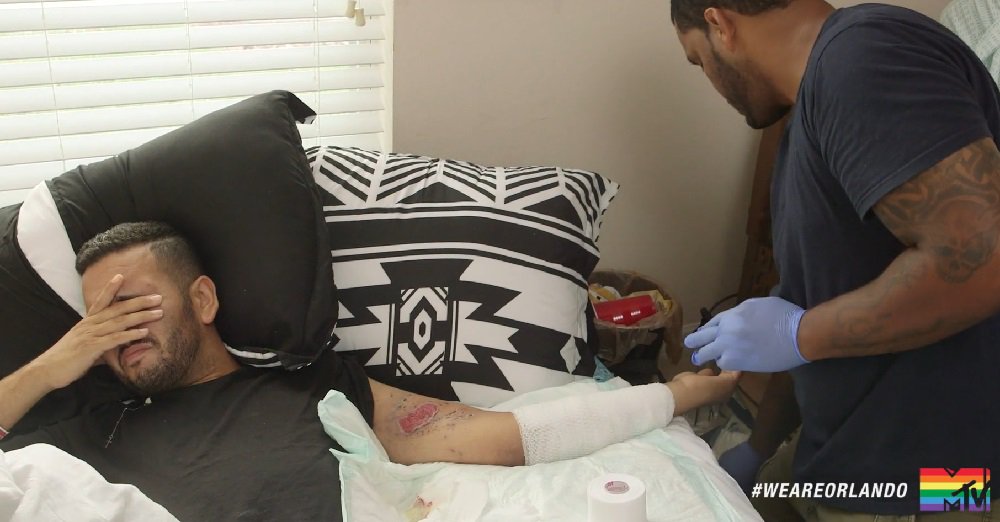 The world may be slowly moving on from the massacre at Pulse nightclub, Orlando last month, but, for the survivors of the atrocity coming to terms with the events that unfolded that night will be incredibly difficult.
True Life: We Are Orlando will follow four survivors as they begin to carry on with their lives in the wake of the anti-LGBT terrorist attack where 49 people lost their lives, and many more were injured.
According to Deadline, the episode will be accompanied by online content, and will also feature interviews with members of the wider LGBT community who live and work in Orlando.
One of the survivors, Tony, opens up on the episode about the difficulties he's faced both physically and mentally since the attack, during which he was shot in the back and arm, before losing consciousness on the floor of Pulse and waking up in hospital.
"People think that because I got released from the hospital, and I'm in rehab right now, that I'm OK," he says. "I'm not OK. I'm still connected to a machine because of my back. I have a hole in my back. My arm is still shattered. It's healing, but I don't have movement in my two fingers."