Department for Education increases funding for LGBT adopters
By Josh Lee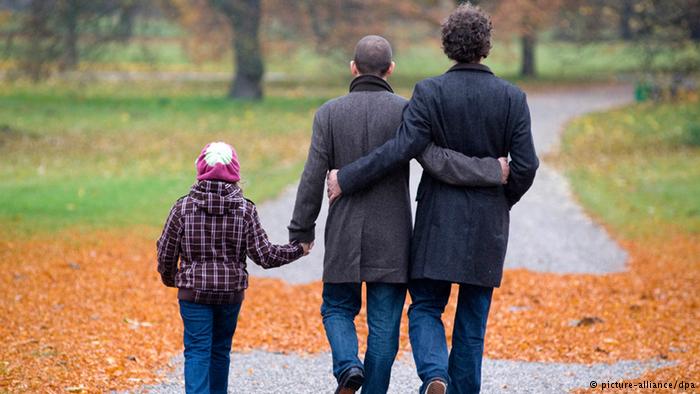 The DfE has given £100,000 to the UK's only LGBT adoption and fostering charity to help improve assessments, matching and ongoing support for LGBT prospective parents during the adoption process.
Over the next 18 month New Family Social is going to be working with adoption agencies around England to raise awareness on LGBT approved adopters and matching them with children.
Tor Doherty, the chief executive of New Family Social and an adoptive mother herself, told Children & Young people now: "In every adoption case the needs of the child are paramount and it's only right that the widest pool of potential parents is considered.
"While one in 12 adoptions in England in 2015 were to same-sex couples, there's still much work to do to make LGBT adopters' experiences uniformly positive across the country."
Since 2007 the number of same-sex couples adopting children has quadruped with a total of 1,313 children being adopted by same-sex couples since the law was changed in 2005.
Words: Darren Mew
Read more:
Scottish adoption agencies encouraging same-sex couples.