Christian extremist tells gay people: 'Jesus will slaughter you all'
By Will Stroude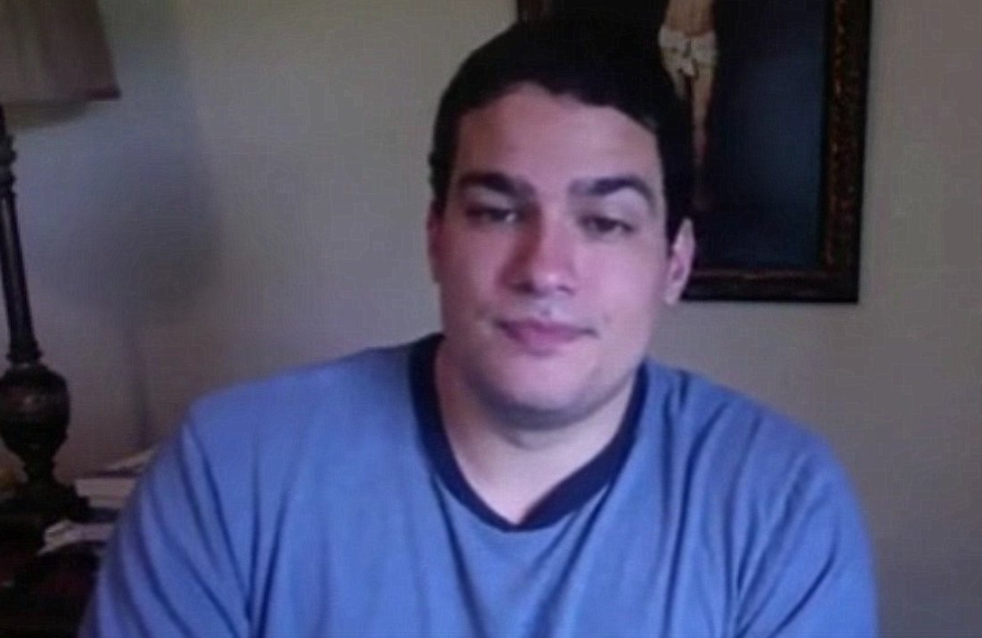 Seems like faith's original purpose of bringing people together is in short supply.
Theodore Shoebat, a prominent US anti-gay preacher and self-described 'Christian-militant' had already got the world talking when he first appeared in an anti-gay documentary.
Now, following a recent incident in Australia which saw two men arrested for sexually molesting a 10-month girl in Australia, Shoebat commented in a video on his website that Jesus will return to kill gay people.
"In a biblical society, every fag would be rounded up and killed. (…) But that's not going to happen, but believe me, when Jesus comes back, Jesus is going to kill all these sodomites. You're going to be praying to be living under a Catholic society from the Middle Ages because when Jesus comes back, it's going to be a lot more brutal."
He continues: "He's going to find all you bastards and he's going to slaughter every single one of you. (…) I can't wait for that day to come. It's going to be a beautiful, beautiful, beautiful world.
And, preaching horror rather than God's word, continuing:
"I'm telling you right now, [gay people] are going to continue doing this evil, they're not going to stop as long you tolerate it. They're not gonna stop. You want your gay friends, have your gay friends at the expense of some little boy or some little girl being sodomized. It's your choice."
Watch the disturbing rant below:
https://youtu.be/nNAOpc7hSys
Words: Salomé Baudino
More stories:
What have we learnt form Orlando? Attitude pays tribute in new August issue
'Coming out to my wife was hard, but coming out to my family was another level entirely'