'Conversion therapy' ban bill to be debated in UK Parliament after all
There's a glimmer of hope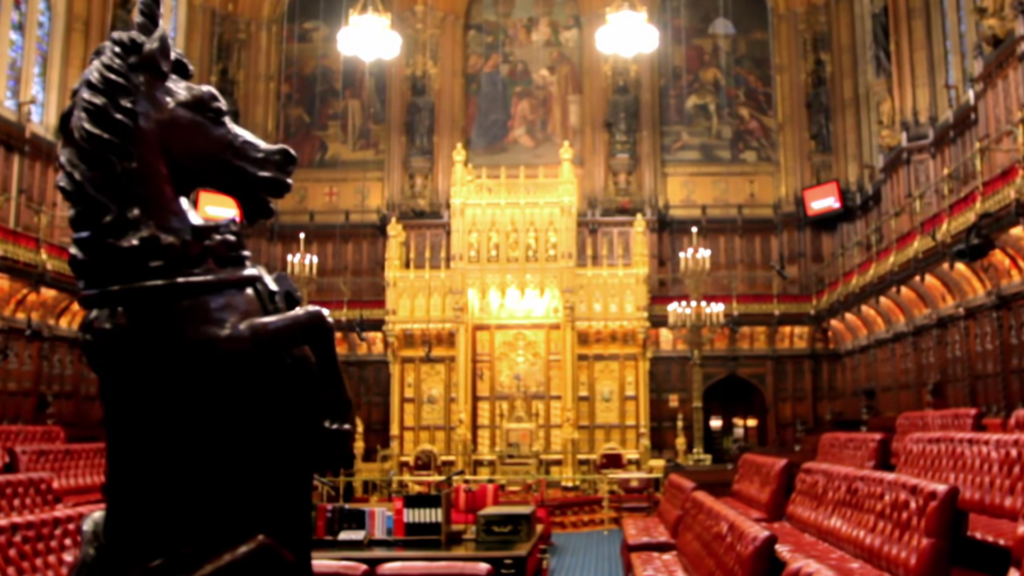 Following the disappointment of a 'conversion therapy' ban being left out of this week's King's Speech, it turns out the issue will be debated in Parliament in the coming session.
On Tuesday (7 October) it was officially confirmed that the government was not fulfilling a long-promised plan for a ban on the outdated practice. It led to the government being branded a "total moral failure."
On Thursday (9 November) a ballot was held in the House of Lords for Private Members' bills. These are draft laws put forward by members of the House of Lords rather than the government. A ballot is held at the start of each Parliamentary session and 25 bills are selected.
"We hope that parliamentarians across both houses will get on board"
The first to be picked on Thursday was the Conversion Therapy Prohibition (Sexual Orientation and Gender Identity) Bill [HL] put forward by Baroness Burt of Solihull. Others focused on housing, artificial intelligence, and the disestablishment of the Church of England.
Like all potential legislation, the bill must clear the same steps to become law. However, these bills are given less time for debate.
Baroness Burt's bill will be introduced on Monday 20 November. The full text of the 'conversion therapy' ban bill will be made available once it has been introduced.
The news was celebrated by Humanists UK, who were "delighted" that there was a glimmer of hope for enacting a ban in the UK.
The organisation's Director of Public Affairs and Policy, Kathy Riddick, also expressed her happiness at the news.
"We would like to congratulate Baroness Burt on the initiative to get things moving," she added. "We hope that parliamentarians across both houses will get on board with banning these worthless, harmful practices."
After Tuesday's King's Speech failed to mention a ban on 'conversion therapy' the government then responded to criticism.
In a statement to Attitude, a spokesperson said: "No one in this country should be harmed or harassed for who they are." They also called the debunked practices "abhorrent."
The statement closed: "That is why we are carefully considering this very complex issue."