myGwork appoints Cloudflare exec as new chair alongside new funding
The LGBTQ+ talent network has secured £1.3 million from investors, with plans to expand globally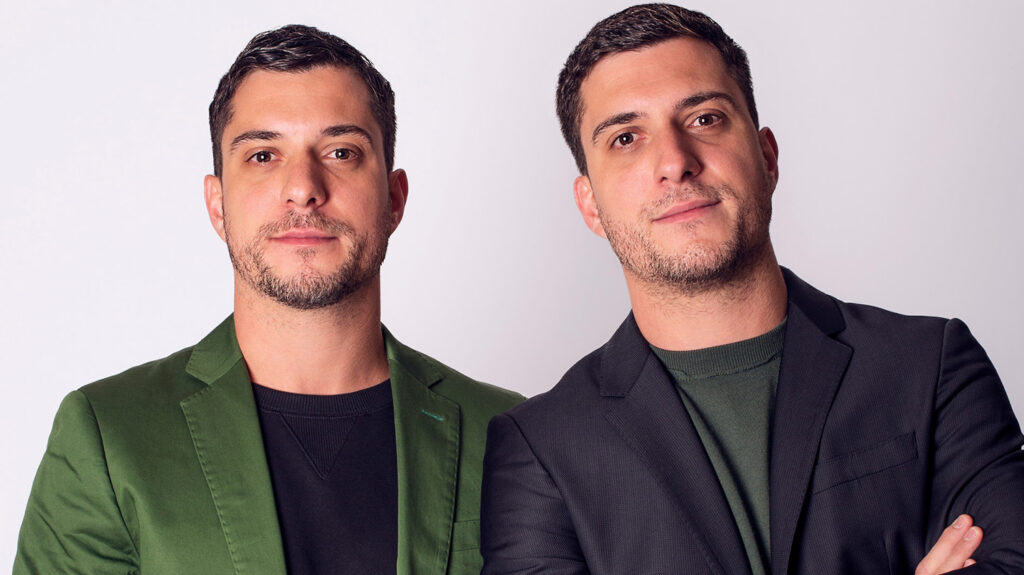 Global LGBTQ+ talent platform myGwork has appointed Lori L. Harmon as chair of its board, alongside a new round of funding.
Harmon is currently vice president and global head of business development at networking giant Cloudflare.
As chair, Harmon will focus on accelerating myGwork's growth and support its mission to make workplaces more inclusive worldwide.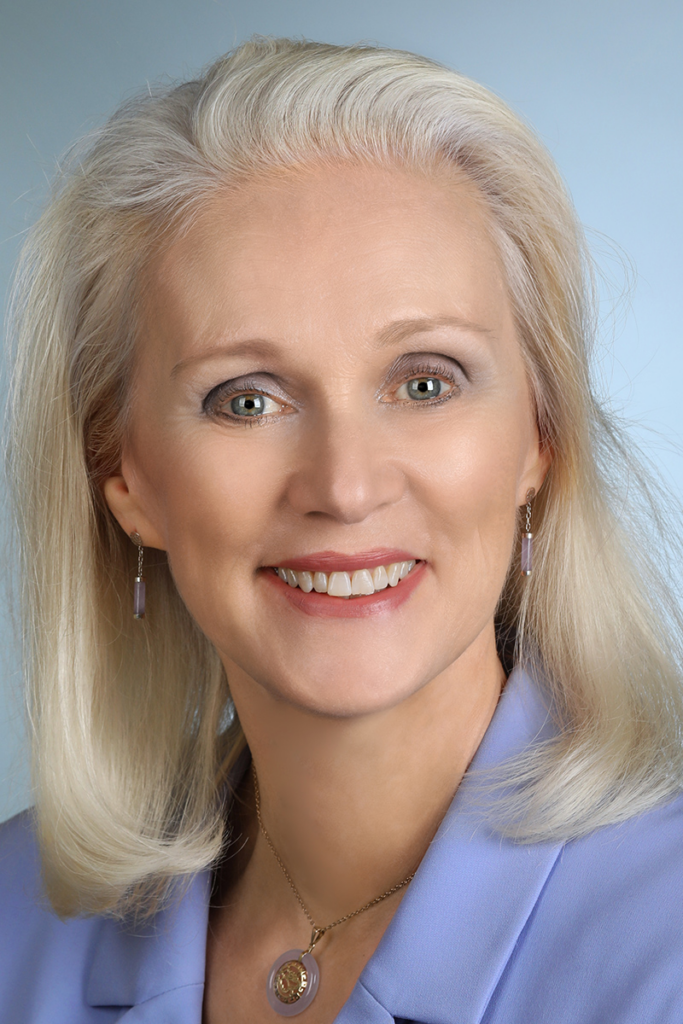 myGwork's co-founders, Adrien and Pierre Gaubert, said: "We believe Lori's appointment as chair and her expertise will help achieve that."
In addition, they added: "Her strategic digital experience and sales expertise, along with her commitment to diversity, will support myGwork's ambitious international growth targets."
New round of funding
Coinciding with the appointment, myGwork has secured £1.3 million in new funding. The round was led by existing investor 24Haymarket and includes new angel investors. Additionally, myGwork received a grant from Innovate UK.
With the funds, myGwork will improve its e-learning platform, the myGwork Academy, and expand globally.
Moreover, Harmon has consistently led sales teams to over $1 billion in revenue. She also excels at transforming organisations and drives women's representation in tech and leadership roles, myGwork said.
Like myGwork, Harmon is committed to equality. This comes after a family member faced anti-LGBTQ+ discrimination at work.
Harmon said: "Together we'll drive inclusivity and diversity, enacting positive global change."
Additionally, 24Haymarket said: "We are thrilled to continue supporting myGwork in expanding their reach and upskilling workforces."
Part of the funding will improve the user experience through features like Spanish and intersectionality courses.
"It's vital our platform's user experience is industry-leading and user-friendly," Adrien and Pierre added.
myGwork aim's to provide a "personalised experience to create safer, more inclusive workplaces worldwide," the organisation stated.