The White Lotus season 3: Details shared by show creator
"It's going to be a supersized White Lotus"
By Dale Fox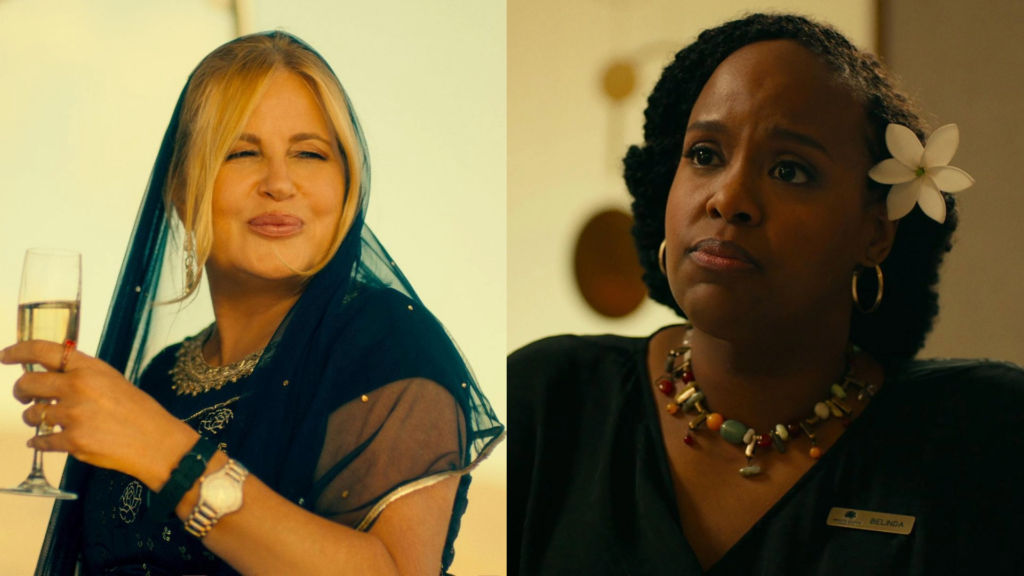 The White Lotus season 3 will be "longer, bigger, crazier," the show's creator has revealed, with shooting expected in the coming months.
Speaking to Entertainment Weekly, Mike White said he hoped the new season of The White Lotus would begin shooting in the beginning of the next year, adding he was "finishing scripts."
"It's going to be a supersized White Lotus," he said. "It's going to be longer, bigger, crazier. I don't know what people will think, but I am super excited, so at least for my own barometer, that's a good thing … I'm super excited about the content of the season."
The biggest hurdle right now is casting, White added, since the SAG strike is still underway.
"Still waiting to be able to cast. If the SAG strike isn't resolved soon, then yeah, we'd have to push again because the show has a new cast every season, so there's lots of parts to cast … I'm more than eager to get going," he said.
The White Lotus season 3 cast and location
The full cast hasn't been confirmed, though Variety reported that Natasha Rothwell will return as Belinda, the strung-along spa manager from season 1. It's unlikely that Jennifer Coolidge's Emmy-winning Tanya McQuoid will return, since the character met her death in season 2. However, stranger things have happened at The White Lotus.
Talking about the possibility of bringing back old castmembers, White told the Hollywood Reporter: "It would be easy to just be full-on anthology, but I think it's more fun to have little threads through the show."
The White Lotus season 3 will reportedly be set in either Japan or Thailand, with the latter being the more likely choice.
And while we count down the days till the new season's arrival, we will recall and memorise The White Lotus' gayest ever moments in the meantime.