My Son's a Queer's Rob Madge sends loving message to LGBTQ community: 'We're very normal'
"I feel very blessed"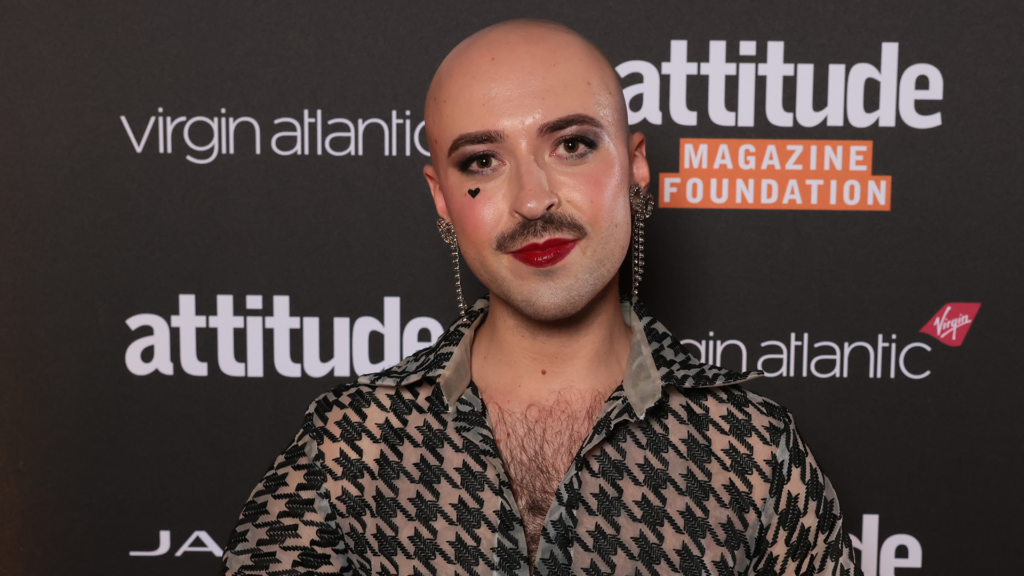 The creator of the smash-hit play My Son's a Queer, (But What Can You Do?), Rob Madge, has sent a warm message to the LGBTQ community.
The performer collected the Theatre Award at the Virgin Atlantic Attitude Awards, powered by Jaguar on Wednesday (11 October).
Accepting the award, Madge, 27, explained the show came from childhood shows they used to do for their parents where they'd play Ariel from Disney's The Little Mermaid. They said their dad would wear wigs too and play Ursula.
"The show happened because people would say, 'My dad would never do that,' or alternatively 'My dad does this too, but I don't really see that.'"
They went on to say that in the absence of positive stories about queer people and their families, "I wanted to pay justice and tribute to the families that are good, to the dads that are good.
"I feel very blessed. They are the most amazing people, my mum and dad, and I'm very lucky."
Rob also discussed creating a safe space with My Son's A Queer earlier this year. While the community loved the show, it got a negative response from many.
"I'd see people mocking my poster, the word 'queer' scared a lot of people, I'd hear people taking the piss out of it. I had a bottle thrown at me from the stage door across the street. I got called a groomer on a daily basis because I'm non-binary."
They closed by sending a warm and loving message to the community telling everyone "We're very normal, joyful, exciting people."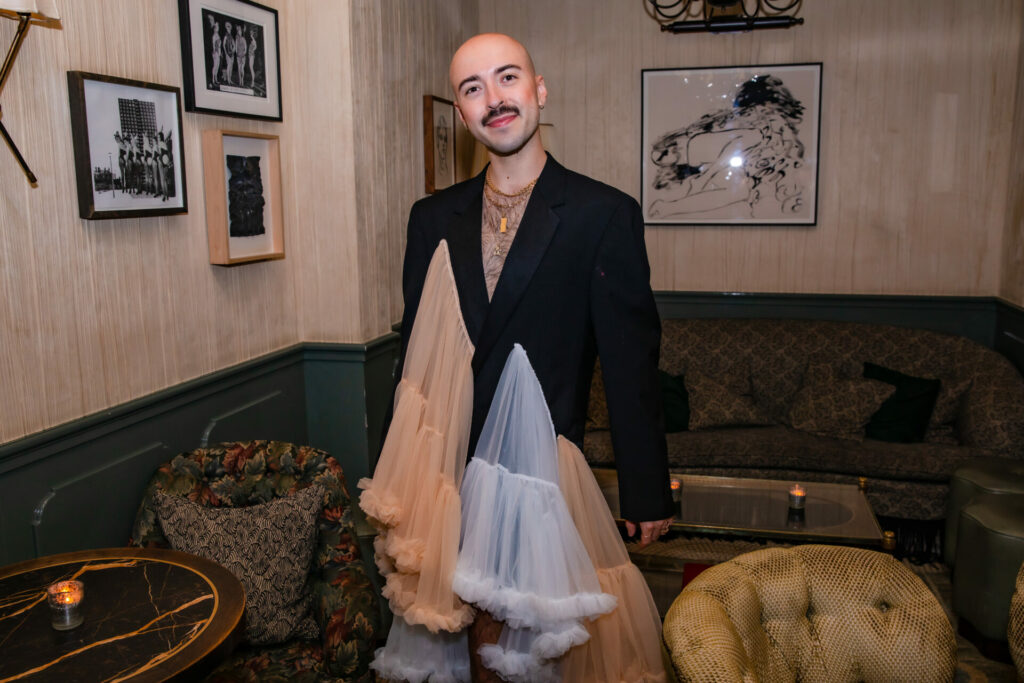 The actor, who has been acting since the age of nine, premiered their theatrical sensation in 2021 after lockdowns ended.
It started life at London's Turbine Theatre before appearing at the Edinburgh Fringe in 2022. Later, it returned to the capital for sell-out runs at the Garrick and Ambassadors Theatres.
Madge was nominated for an Olivier Award for Best Entertainment or Comedy Play and also won the WhatsOnStage Award for Best Off-West End Show.
Issue 355, the November/December issue of Attitude, is available now.