Troye Sivan lays love life bare in intimate Rolling Stone Australia interview
"We were lying in bed and he was like, 'This is one of life's greatest pleasures,'" the star has shared
By Dale Fox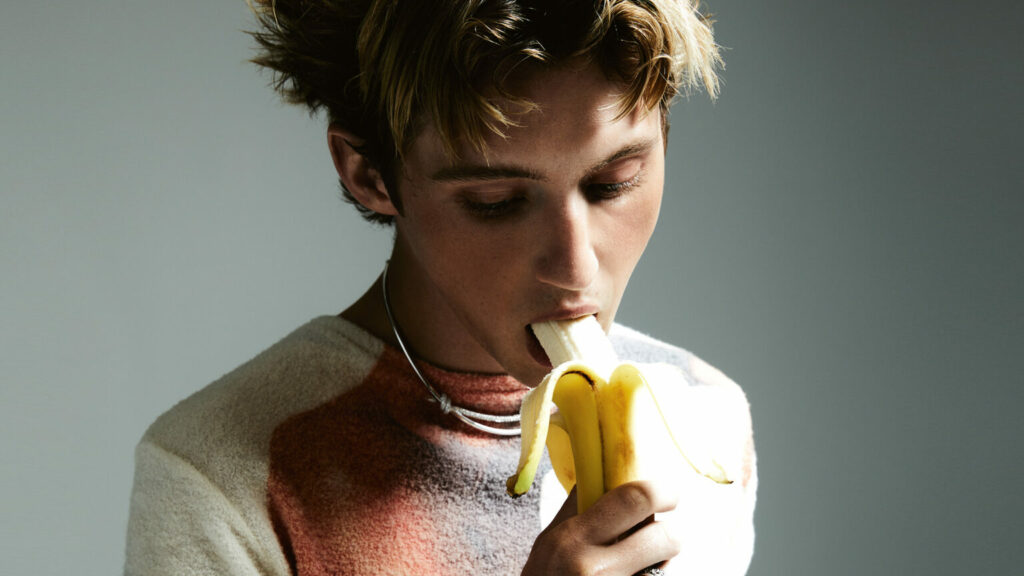 Singer Troye Sivan has opened up about his love life in an exclusive interview with Rolling Stone Australia, saying a one-night stand inspired his new album.
The Australian star shared the details of a passionate hook-up in the interview to promote his new LP Something to Give Each Other.
"He was super, super sweet and we had a great time," Troy said. "And afterwards, he said to me, 'Can I sleep over? Is that all right?' I hadn't had a sleepover since my ex. And that felt really scary to me. Like very, very intimate."
The star split from his ex Jacob Bixenman in 2019, after a four-year relationship. However, his one-off romantic encounter "kick-started" his latest album, a follow-up to 2018's Bloom.
"We were lying in bed and he was like, 'This is one of life's greatest pleasures, connecting with people in this way.' Obviously the hook-up is fun, but he's like, 'Even if I never see you again, we get to have this really special moment together.'"
Calling the album "a celebration of sex, dance, sweat, community, queerness, lover, and friendship," the artwork for Something to Give Each Other features the singer lying back between a man's legs.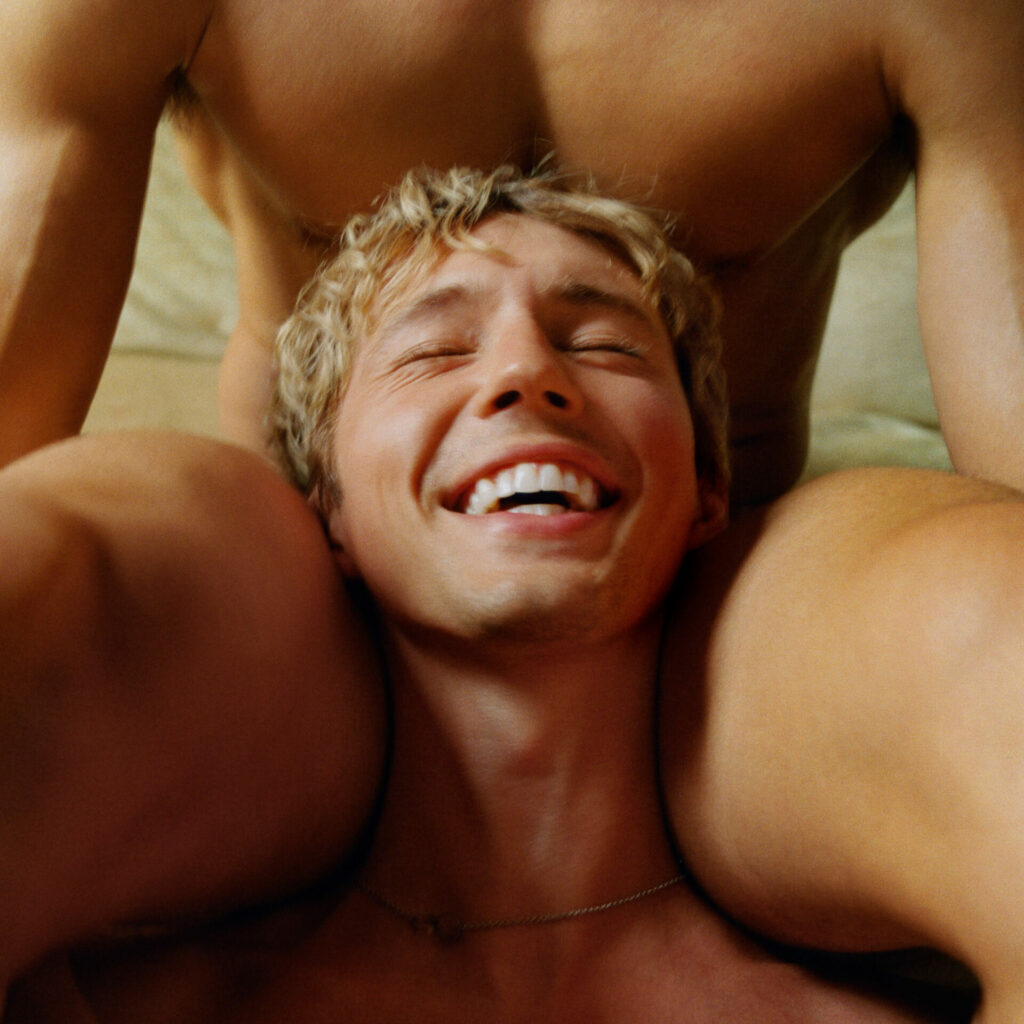 "That was my friend's legs," he told Australia's Network 10. "I didn't smile for any of the photos, because I feel really awkward smiling in photos. "I didn't want it to look fake, and he kneeled down and tickled my ribs."
He also shared told Rolling Stone that he took a hit of poppers right before the photo for the single artwork for 'Rush'.
"If you go back there's this tiny vein on my head," the singer shared. "It's my favourite part of the picture."
Dangers of "creepy adults"
The 'Youth' singer also spoke about the dangers of being a child in today's age of technology. He began his rise to fame in 2007, aged just 12, through his YouTube channel. However, despite his young age, he would receive unwanted attention from "creepy adults".
"He used to get angry at me if I didn't respond in a timely manner to say thank you," he said of a man believed to be in his 60s who would send him gifts and letters. "I feel like it's a pretty common experience to have creepy adults online talking to children, you know. I think that's a really common thing."
Something to Give Each Other is available now.