Madonna Celebration Tour rehearsal photos raise concern ahead of London dates
The star shared what appears to be pics of a knee injury amid tour rehearsals
By Dale Fox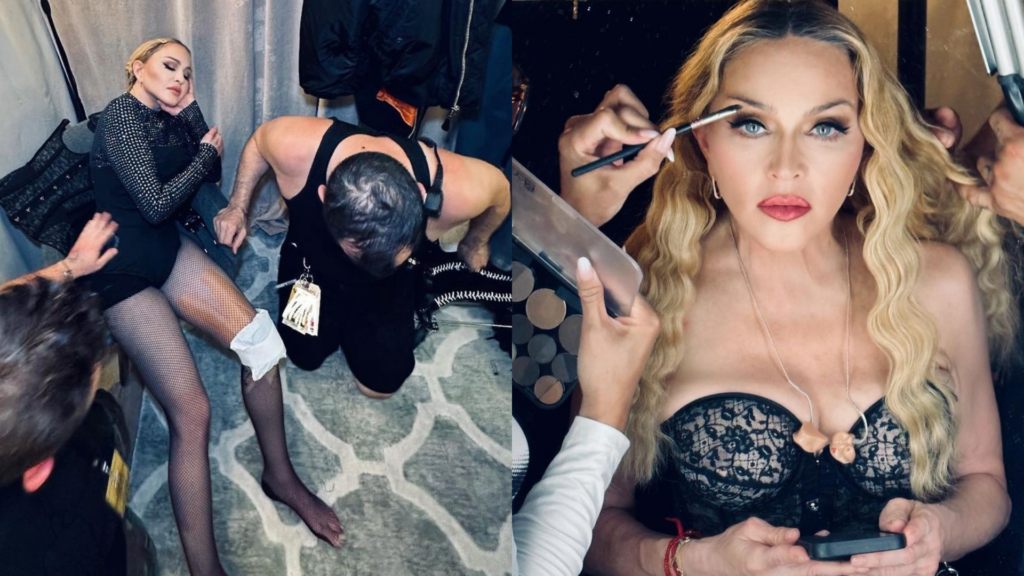 Madonna has shared rehearsal photos of her upcoming Celebration Tour, with some fans concerned over an apparent injury shown in the pics.
The superstar uploaded a "rehearsal photo dump" on Wednesday 7 September, going behind the scenes amid preparations for the tour's first dates next month in London.
Three of the snaps showed Madonna with what appears to be a knee injury. In one image, Madonna appears to be resting with an ice pack on her left knee while production crew tend to her. In two others, she's seen on stage with her knee covered with a stretchy bandage.
"Watch that knee, mother. Ice and elevate!" one fan commented on the pictures. "So happy to see you up and around, but PLEASE be careful and take care of your body!!!!!!" wrote another.
Madonna tour dates cancelled previously
Injuries forced Madonna to previously cancel dates of her Madame X tour in 2019 and 2020, including ones in London. These included a "bad knee", BBC News reported.
Other pics on Madonna's Instagram post show her backstage having her makeup done. We also see a view of the Celebration Tour set.
One image shows what appears to be a gift from the tour's crew, a banner saying "We missed you so much".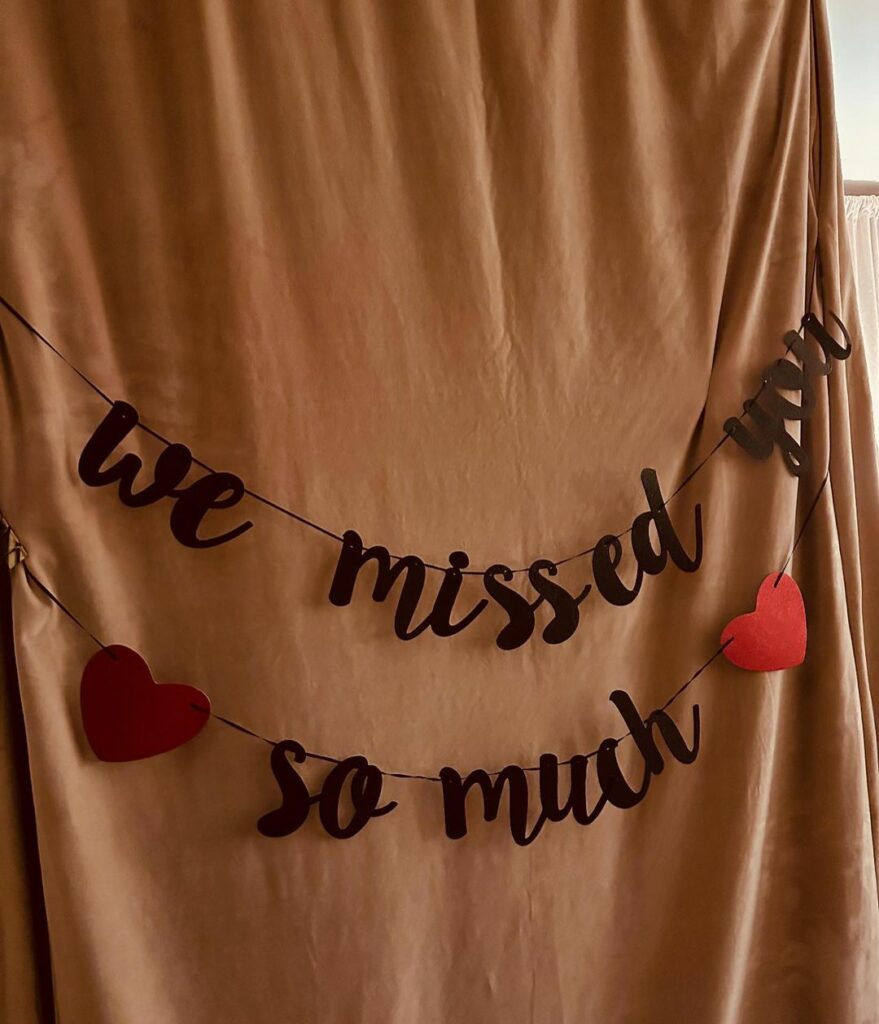 Madonna is set to kick off her tour on 14 October with four dates at London's O2 Arena before heading to a number of other European cities. The tour will hit North America on 13 December, with three shows at New York's Barclays Center.
The Celebration Tour was originally scheduled to begin in July in Vancouver. However, the singer fell ill and was hospitalised on 24 June, leading to a number of dates being rescheduled or even scrapped.