Heartstopper helped make Kit Connor feel 'more confident' about himself
"I have a lot more pride," the actor, 19, has also said.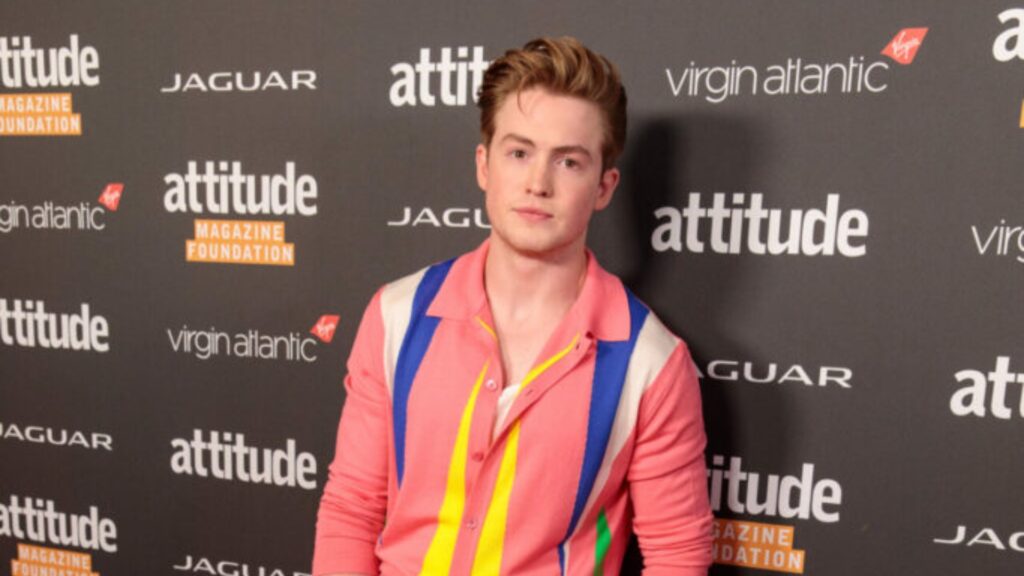 Heartstopper star Kit Connor has said being in the show has helped him feel "more confident" about himself.
The actor, 19, plays Nick Nelson in the Netflix series, which is set to return on Thursday (3 August). After realising he was bisexual in season one, season two will see Nick decide whether he wishes to share that publicly.
Speaking to the New York Times ahead of Heartstopper's sophomore season Connor spoke to the impact the show has had on him.
"I'm a bit more confident in myself in a very open sense, about who I am, what I can do, the way that I hold myself and the people I spend my time with," he told the paper.
He added: "I have a lot more pride."
The young actor, who was being interviewed alongside his Heartstopper co-star Joe Locke, also discussed coming out.
Connor left then-Twitter in September 2022 following accusations of 'queerbaiting' related to his Heartstopper role.
At the time Connor had not publicly acknowledged his sexuality (not that he needed to). He then reappeared on the social media platform in November to tell the world: "i'm bi."
He also tweeted: "congrats for forcing an 18 year old to out himself. i think some of you missed the point of the show. bye."
On the subject, Connor went on to say it hadn't changed him. He also confirmed that when it comes to terminology, he likes the word 'Queer,' explaining that it's "more freeing."
Locke then chipped in: "I think coming out is stupid, that it's still a thing that people have to do." The New York Times stated Locke also identifies as queer.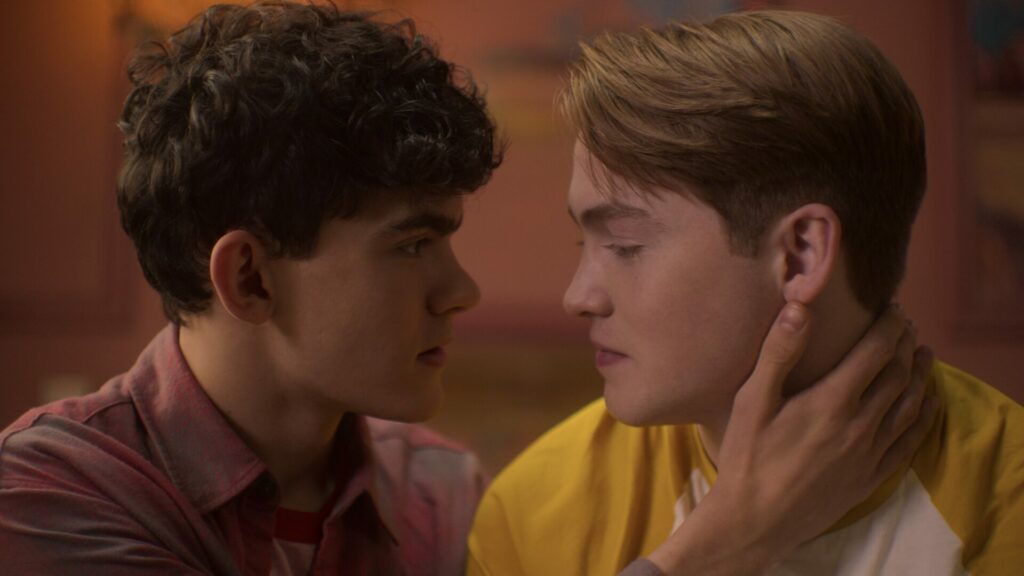 Locke also revealed that after he told his mum of his sexuality aged 12 he was "on top of the world." But he didn't feel ready to tell everyone else so deleted an Instagram post.
"I went back in the closet for three years. I retold all my friends and they're like, 'Yeah, you told us two years ago.'"
Connor also recently opened up about his coming out to British Vogue. He told the magazine that while he didn't feel "forced" into coming out, he would have preferred "to do it another way."
He also said: "At the end of the day, I don't regret it. In many ways, it was really empowering."
Heartstopper season two debuts on Netflix on Thursday 3 August.