Kit Connor comes out as bi: 'Congrats for forcing an 18 year old to out himself'
The Heartstopper star has been supported by the show's cast and creator after coming out as bisexual on Twitter on Monday night.
By Will Stroude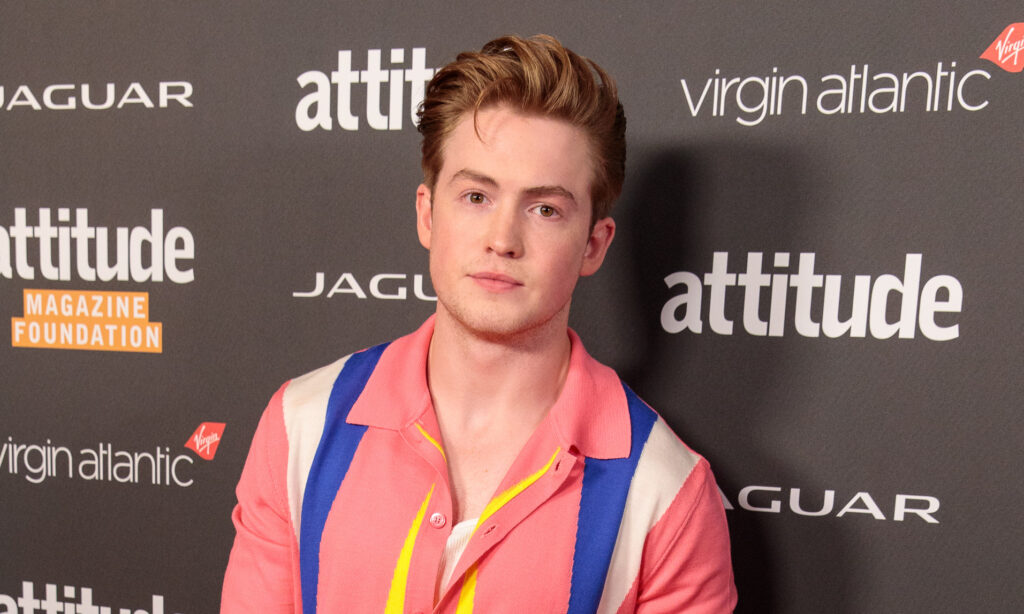 Heartstopper star Kit Connor has come out as bisexual after facing pressure from fans.
The actor, 18, returned to Twitter on Monday night (31 October) two months after he was seemingly driven off the platform amid accusations that he was 'queer-baiting' by refusing to label his sexuality publicly.
"back for a minute. i'm bi. congrats for forcing an 18 year old to out himself. i think some of you missed the point of the show. bye", Connor tweeted.
Connor, who plays bisexual student Nick Nelson on the hit Netflix series Heartstopper, was immediately supported by the show's cast and creator.
Alice Oseman, author of the original graphic novels on which the series is based, tweeted: "I truly don't understand how people can watch Heartstopper and then gleefully spend their time speculating about sexualities and judging based on stereotypes. I hope all those people are embarrassed as FUCK. Kit you are amazing."
Kizzy Edgell, who plays Heartstopper's Darcy Olsson, replied to Connor: "i love u kit im sorry this has been so disgustingly rough on you. been treated so unfairly."
Meanwhile, Sebastian Croft, who plays series antagonist Ben Hope, offered a message of support, writing: "Kit Connor, the world doesn't deserve you. Love you my friend."
Connor, who has also appeared in Rocketman and the BBC series His Dark Materials, has previously spoken out about the pressure he's been under to talk about his sexuality publicly since Heartstopper premiered in April.
"In the cast, we're all young – I'm 18 – we have a few people in their early twenties as well and even those older members of the cast we're still all so young and to start speculating about our sexualities and maybe pressuring us to come out when maybe we're not ready," he told the Reign with Josh Smith podcast earlier this year.
"I mean, for me, I just feel like I'm perfectly confident and comfortable in my sexuality, but I'm not too big on labels and things like that. I'm not massive about that. And I don't feel like I need to label myself, especially not publicly."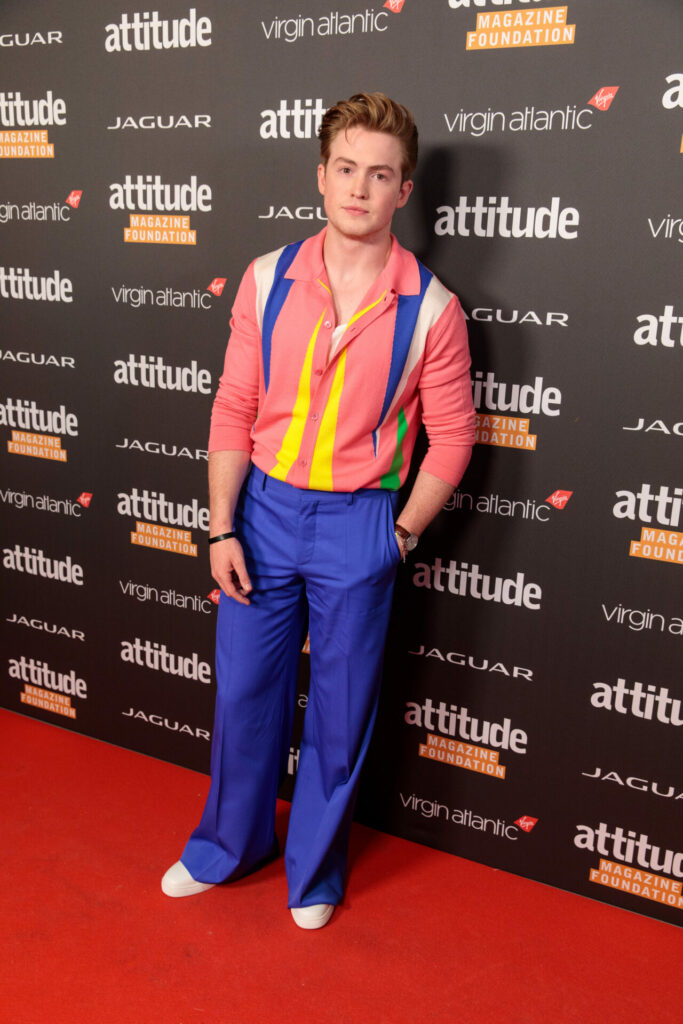 Production on season 2 of Heartstopper began in September. Connor joined his co-stars Joe Locke, Yasmin Finney and Will Gao at the 2022 Virgin Atlantic Attitude Awards, powered by Jaguar last month, where the show was honoured with the Attitude TV Award.
The pressure Connor has felt to publicly come out before he's ready should serve as a warning to those engaging in the 'queer-baiting' discourse who feel entitled to knowledge of a celebrity's sexuality. Demanding that actors always be out publicly if taking on LGBTQ roles can negatively impact members of the community who may not be as far along on their journey.