James Bond producer offers hopeful update for modern take on iconic role
Could we see Jonathan Bailey or Luke Evans take over?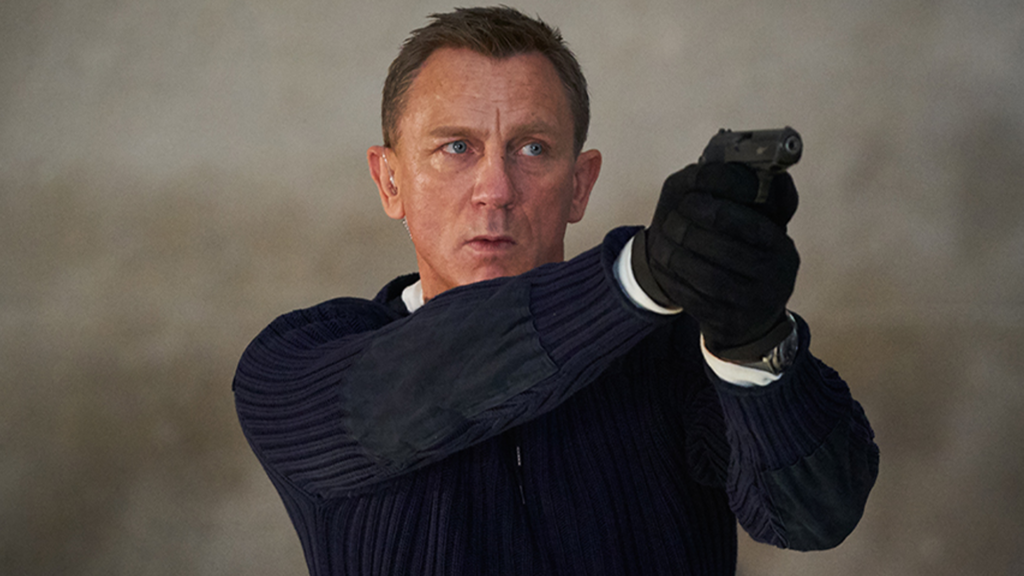 One of the producers of the James Bond franchise has given an update on the series' future, including an idea of how it will be modernised going forward.
Daniel Craig departed the role of 007 in 2021's No Time to Die, which saw his iteration of the character die. He had played the role since 2006's Casino Royale.
Following his exit as the eponymous British secret agent, speculation began as to who would take over the iconic role. Even before then fans have hungered for a more diverse take on the character, many hoping for an LGBTQ take.
In an interview with The Guardian, Barbara Broccoli said the team behind the films "haven't even begun" to modernise them yet.
Broccoli also said any future films would have to reflect the current world, which has progressed a lot since 2005 when Craig was announced in the role.
"These movies reflect the time they are in" – James Bond producer, Barbara Broccoli
Discussing Bond's past reinvention Broccoli said: "I go back to GoldenEye when everyone was saying 'The Cold War is over, the [Berlin] Wall is over, Bond is dead, no need for Bond, the whole world's at peace and now there's no villains' – and boy was that wrong!"
She continued by praising Craig's ability to "mine the emotional life of the character."
Broccoli added: "I think these movies reflect the time they are in, and there's a big, big road ahead reinventing it for the next chapter and we haven't even begun with that."
Previously Broccoli has expressed potential for Bond to be non-binary telling the Girls on Film podcast in 2021, "Who knows? I mean, I think it's open. We just have to find the right actor."
Welsh actor Luke Evans has indicated his desire to step into Bond's suits. In 2021 he said he would "jump at the chance."
Last year Bridgerton star Jonathan Bailey moved up the bookie's list of actors favoured for the role. However, he is in contention among the public with the likes of Tom Hardy, Idris Elba, and Henry Cavill.
However, Bailey did get the backing of Bond star Ben Whishaw. He told Attitude in 2021, it would be "quite an extraordinary thing" if an out-gay actor was cast as Bond.
Of Bailey specifically, he said it would be "ideal casting."