Heartstopper's Fisayo Akinade joins cast of BBC's hit drama Showtrial
He'll soon be back on our screens.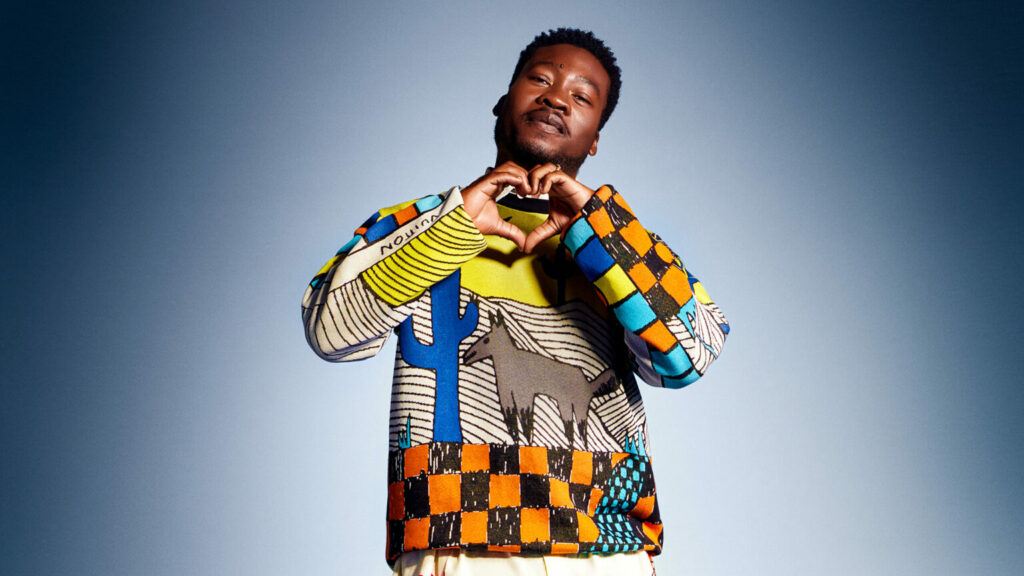 Heartstopper's Fisayo Akinade is among new additions to the second series of BBC drama Showtrial.
A slew of talent has been announced for upcoming episodes of the legal drama, created by Ben Richards.
Akinade will be one of countless names to appear in season two, which is currently in production around Belfast.
Of course, Heartstopper fans know him as Nathan, an art teacher who looks out for main character Charlie.
In season two, viewers saw him strike up a bond with Youssef Farouk (Nima Taleghani), who becomes his love interest.
He told Attitude at the time: "I think season two is great because you see two teachers who have very different approaches but maybe have aspects of their personalities that would help one another, which is really lovely to see."
So fans will be delighted that they will soon get to see him on our screens elsewhere, when the anthology series drops in the coming months.
It's also been confirmed Joe Dempsie (Game of Thrones) and BAFTA winner Francesca Annis (Flesh & Blood) lead the cast of series two of Showtrial.
Others to appear include Tom Padley (The Lost Pirate Kingdom), Kerrie Hayes (Blue Jean), Ali Khan (A Haunting in Venice), Daniel Kendrick (Inside Man), Frankie Wilson (Against the Ice), Anna Próchniak (The Tattooist of Auschwitz).
Anna Wilson Jones (Victoria), John Light (Around the World in 80 Days), Aidan McArdle(Spy Master), Daisy Badger (The Sandman), and Flora Montgomery (The Crown) will also feature.
They all join previously announced cast members Adeel Akhtar, Nathalie Armin and Michael Socha.
"Watching new cast added is always one of the most rewarding elements of creating a show," said creator Richards.
"It is truly a privilege to have actors of such variety and talent."