Kesha announces new music and her 'F**k The World' tour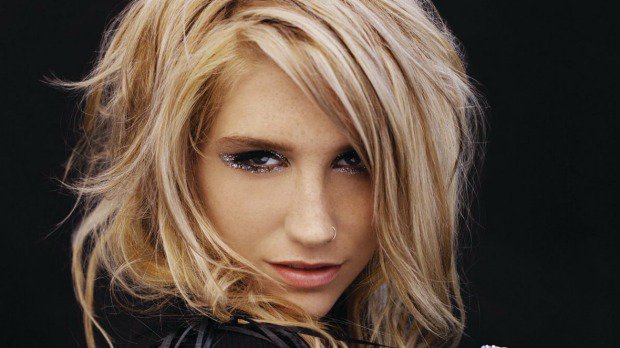 Kesha has announced that she'll be hitting the road once more, but like you've never seen her before.
The 29-year-old pop star took to Instagram to announce her new project with a video.
In the video the ever-sharing-the-love fervent LGBT advocate said, "Hey guys, you wanna hang this summer – with us? We're going on a tour!"
Alongside it she wrote, "I'm going on tour this Summer!!!" with details on an exclusive fan pre-sale.
The 'Tik Tok' singer then took to Instagram once more, announcing dates for her 'F**k the World' tour along with what looks like the official poster of her new act: Kesha and the Creepies.
She wrote, "The day has come that I, now, present to you, Kesha and the Creepies. This project and upcoming tour comes from my deep eternal love of dirty rock & roll and country music."
She states that she thrives "from making and performing music, and much like a flower with no sun, my soul slowly dies when I don't get to create and perform."
, Kesha reveals that she'll be "reinventing" some of her old songs as well as songs from her musical idols.
She adds, "I have missed you, all of you, so if you like to boogie, come join us. The time ha come to get creepy."
And for those who simply can't wait – here's a small teaser…
Kesha and The Creepies: F**k The World Tour starts on August 9, sadly it's US only (for now).
Words: Salomé Baudino
More stories:
Russel Tovey flashes his abs on Instagram
Todrick Hall enlists Willam, Kim Chi and more for star-studded new music video – WATCH