Chrishell Stause calls out Selling Sunset co-star for misgendering non-binary partner G-Flip
"This is a simple thing," Chrishell says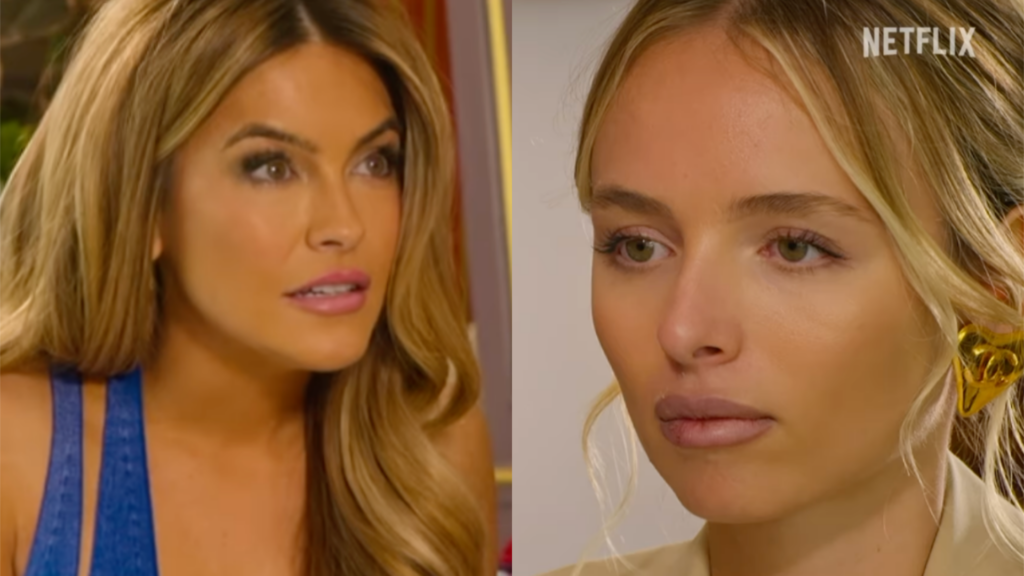 Selling Sunset favourite Chrishell Stause will correct co-star Marie-Lou Nuerk after she misgenders her non-binary partner, G-Flip in an upcoming episode.
Chrishell has been part of the Netflix reality series since it began back in 2019, and is one of the most popular members of the cast.

Ahead of its return for a seventh season tomorrow (3 November), the streaming service shared a teaser clip on their social media accounts.
Fans can see things get tense when the real-estate agent is involved in a heated conversation with Marie-Lou, who is dating her ex-boyfriend Jason Oppenheim during the new season.
"The most important person in my life, you don't know their pronouns" – Chrishell Stause
It begins with a call between Marie-Lou and Jason, while she is sat opposite Chrishell, claiming the latter "doesn't really want to be friends".
The two couples had recently been on a trip to G-Flip's home country of Australia together, which Chrishell is stunned to find out Marie-Lou did not enjoy.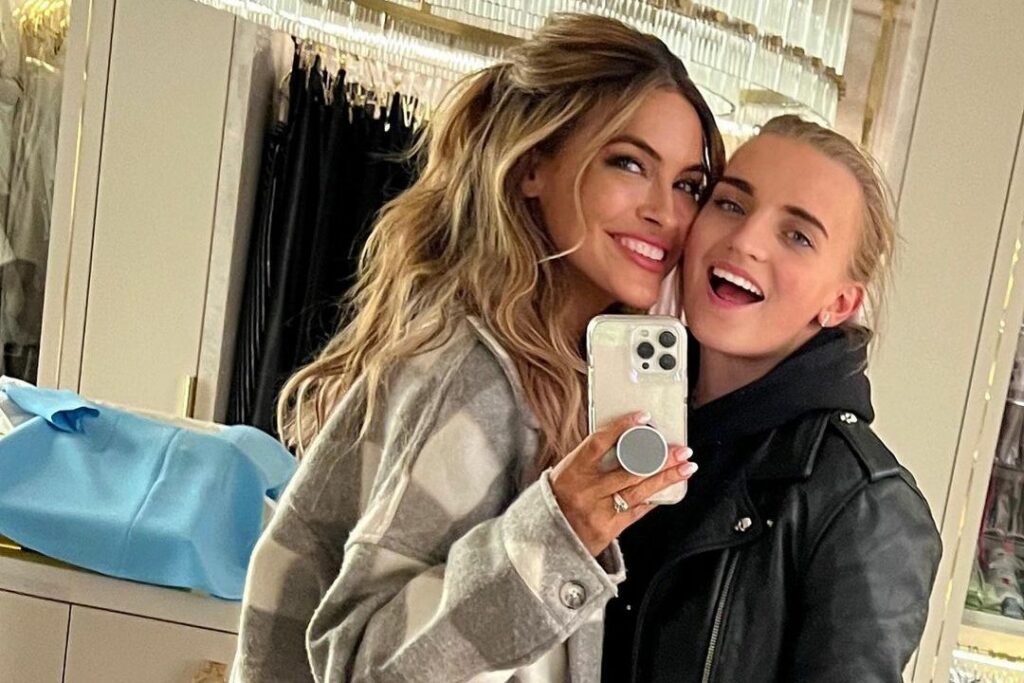 She is accused of "not asking any questions" as things begin to come to a head between the two.
"I really like G a lot, she's so nice to me, but you weren't nice to me. That's why I'm saying this," Marie-Lou says, misgendering G-Flip.
"Okay, my partner's non-binary, they use they/them pronouns, this is a simple thing," Chrishell points out.
Her co-star quickly responds: "Oh, sorry."
However, Chrishell continues: "This is the depth of our relationship, where the most important person in my life, you don't know their pronouns, which is totally fine.
"But my point is, is that you also don't know me," she adds.
"This is a simple thing"
Chrishell, 42, met Australian singer Georgia 'G Flip' Flipo, 30, on the set of one of the latter's music videos in October 2021.
They unveiled their relationship to fans seven months later, when the news was shared during a Selling Sunset reunion episode.
The pair married in Las Vegas earlier this year, with an Elvis impersonator pictured performing at the nuptials.
Meanwhile, Jason dated Chrishell for five months back in 2021. He confirmed his relationship with Marie-Lou last year, but the duo have since split.
Selling Sunset returns to Netflix on 3 November.