Victims of Orlando shooting to be honoured with special edition LGBT comic book
By Will Stroude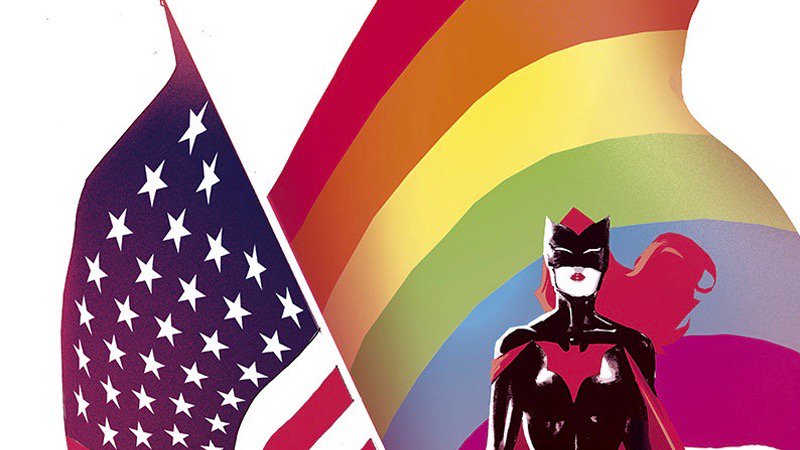 Victims of the Pulse nightclub massacre will honoured with a special edition comic book celebrating LGBT lives and heroes, DC Comics have announced.
With over 100 short stories in 144 pages, 'Love is Love' will commemorate the 49 lives lost at the Orlando gay venue when gunman Omar Mateen opened fire on club-goers in on of the most devastating attacks against the LGBT community in the West in history.
Creator Marc Andreyko told The New York Times: "I'm a child of the 80s; I grew up with 'We Are the World' and Live Aid."
"Events like this shouldn't be compartmentalised" the comic book writer and screenwriter added "They should hurt and we should want to change for the better."
All comic shorts within the book have been donated by the writers, which include Phil Jimenez, Steve Sadowski, Paul Jenkins, Mike Carey, Matt Wagner, Damon Lindelof, Patton Oswalt, Brandon Peterson, Jesus Saiz, Olivier Coipel and Leinil Yu.
'Love is Love' is due to be released on December 21st and will retail for $9.99 (around £7.65). All proceeds are to go to Equality Florida's fund for victims of the Orlando shooting.
More stories:
Gay boyband fan fiction inspires racy new web series – WATCH
Get the look for less: Recreate the best celebrity looks from London Fashion Week