Brian Cox – The World's Hottest Scientist Talks Stars and Universe
By Umar Sarwar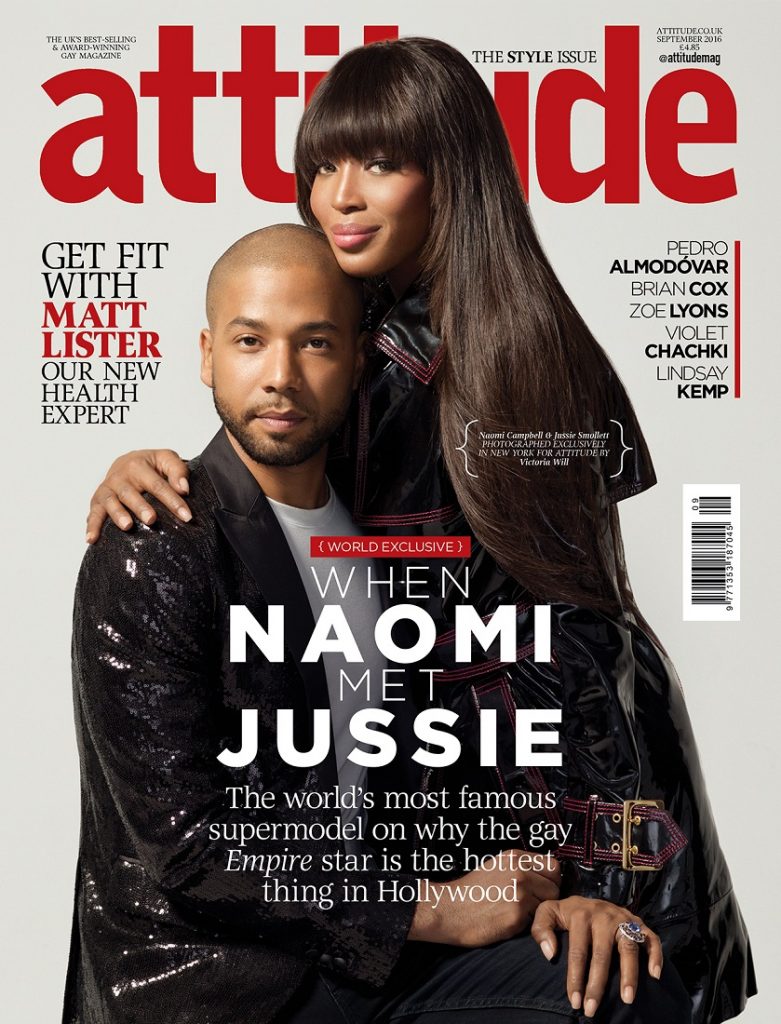 Featured on Attitude's Big Gay Following, Brian Cox talks the stars, the universe and intergalactic travel, as well as his upcoming book and tour on our September Issue – available to download now and in shops next Wednesday (August 17).
While he may not be the most obvious candidate for Attitude's Big Gay Following, such as the likes of Madonna and Barbara Streisand, gay geeks around the world regard Mr Cox as a genuine legend for his contribution to science.
"The book is called Universal, on which most of the tour will be based. It looks at the origin of the universe and why there is such a thing – if we can even ask such a question."
"I really don't think that will ever be possible [to travel to another galaxy]. I think it's too far. You can only imagine it across our galaxy."
Cox has made modern science go mainstream with his sexy plain-talking and enthusiastic approach, as he breaks down the mind-boggling madness of the universe that is relatable and understandable in everyday language.
"The best in terms of the great society is Star Trek. That sort of utopian society attracts me. I think it's clearly the sort of place you'd want to be. There's no way you'd want to be in the Star Wars, Alien or Blade Runner world. Interstellar's reality is cool as well"
Universal: A Guide to the Cosmos, by Brian Cox and Jeff Forshaw, is out on 21 September. extra shows for Professor Brian Cox Live are on sale now at ticketmaster.co.uk/briancox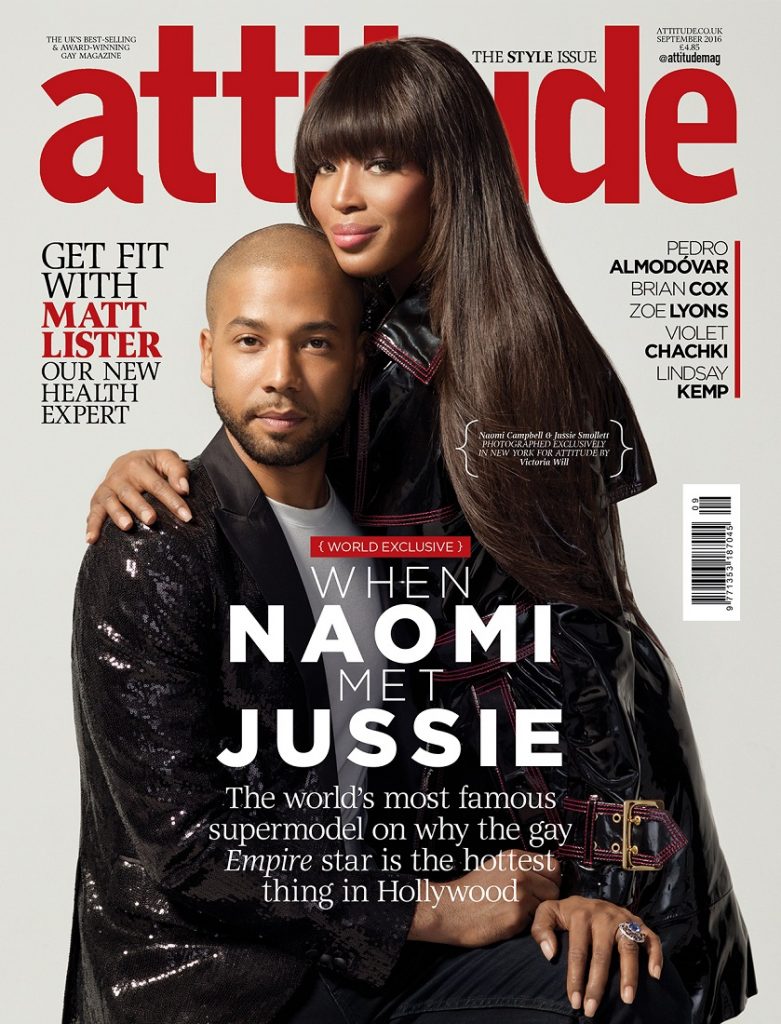 You can read the full interview with Brian Cox in the new issue of Attitude, available to download now from pocketmags.com/attitude.
It's in shops next Wednesday (August 17), and print copies are available to order from newsstand.co.uk.