It's all sequins and glamour in Modus Vivendi's Siren Collection Drop IV
Modus Vivendi's latest collection features sequin garments that redefine glamour and self-expression.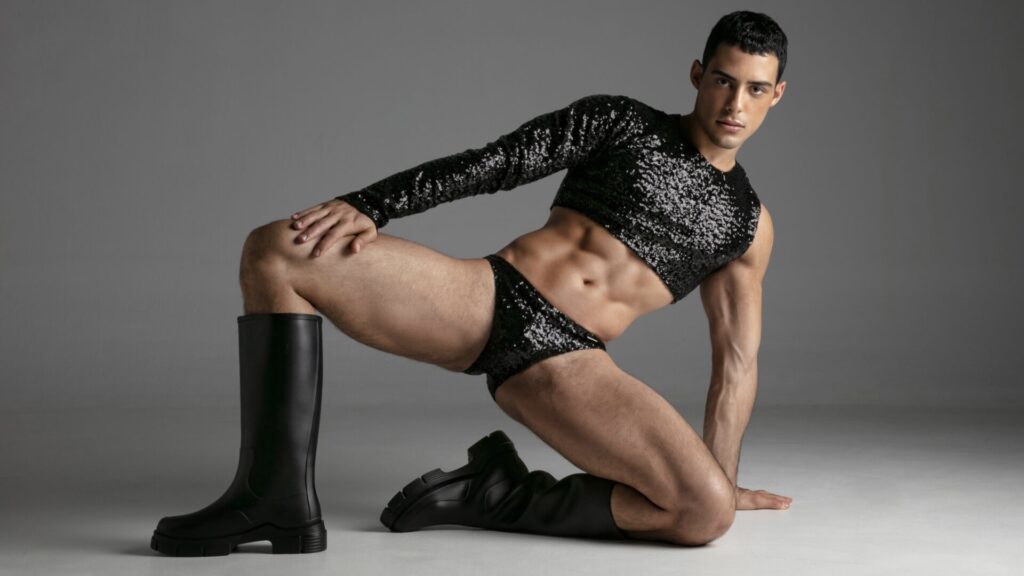 Sequin/party season is fast approaching and as we know it's what is underneath that counts.
Modus Vivendi has launched the iconic Siren Collection Drop IV of 2023, drawing inspiration from the enchanting Ancient Greek sirens.
The confidence and comfort good undergarments can afford cannot be overstated and at the heart of the collection is empowering individuals to fearlessly express themselves.
Also, when are sequins ever a bad thing?!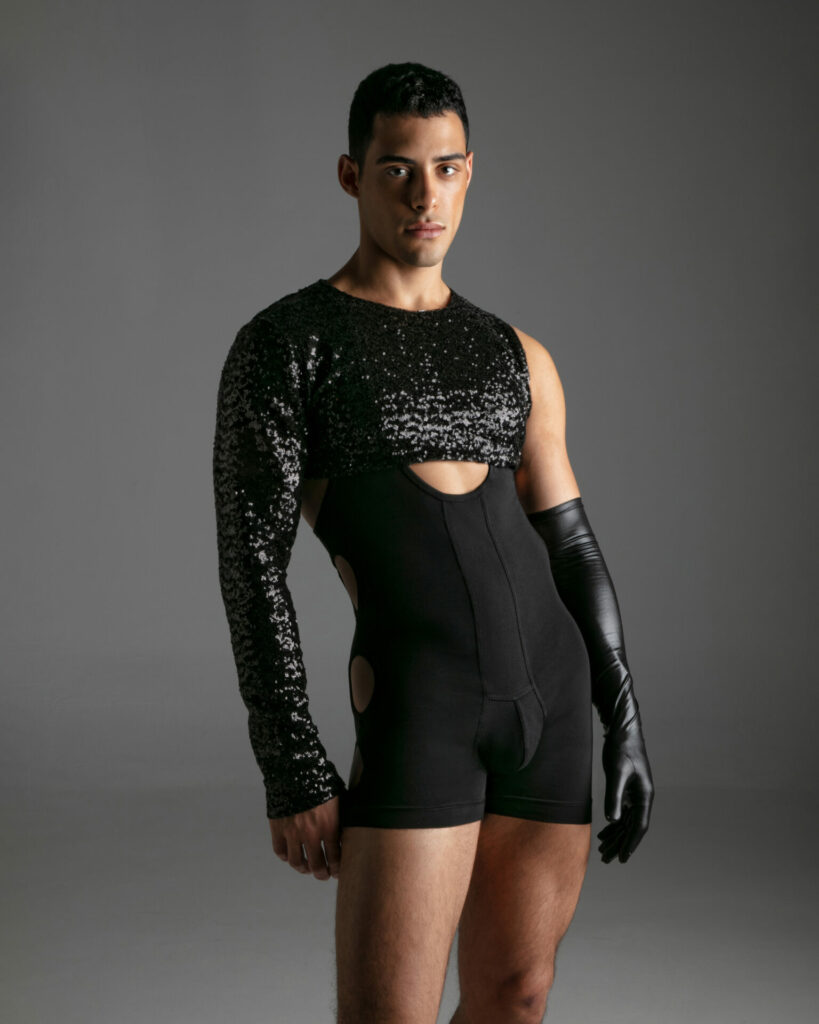 The collection's inspiration
The collection features sequin garments that redefine glamour and self-expression as well as add an enchanting shimmer. We all love pieces that tell a story and this certainly does not disappoint.
Inspired by mythical sea sirens, the collection has earned admiration for its audacious yet elegant blend. With this installment, the brand captivates fashion enthusiasts and sets new trends.
Each garment is carefully crafted to harness the transformative power of the sequin and as we all know, when a person looks good, they feel good.
The pieces create an unmatched visual impact that captures attention and exudes confidence, the perfect combination. Modus Vivendi's commitment to striking the balance of pushing boundaries and redefining modern elegance with high-quality pieces will create pieces in your wardrobe that you can wear time and time again.
The collection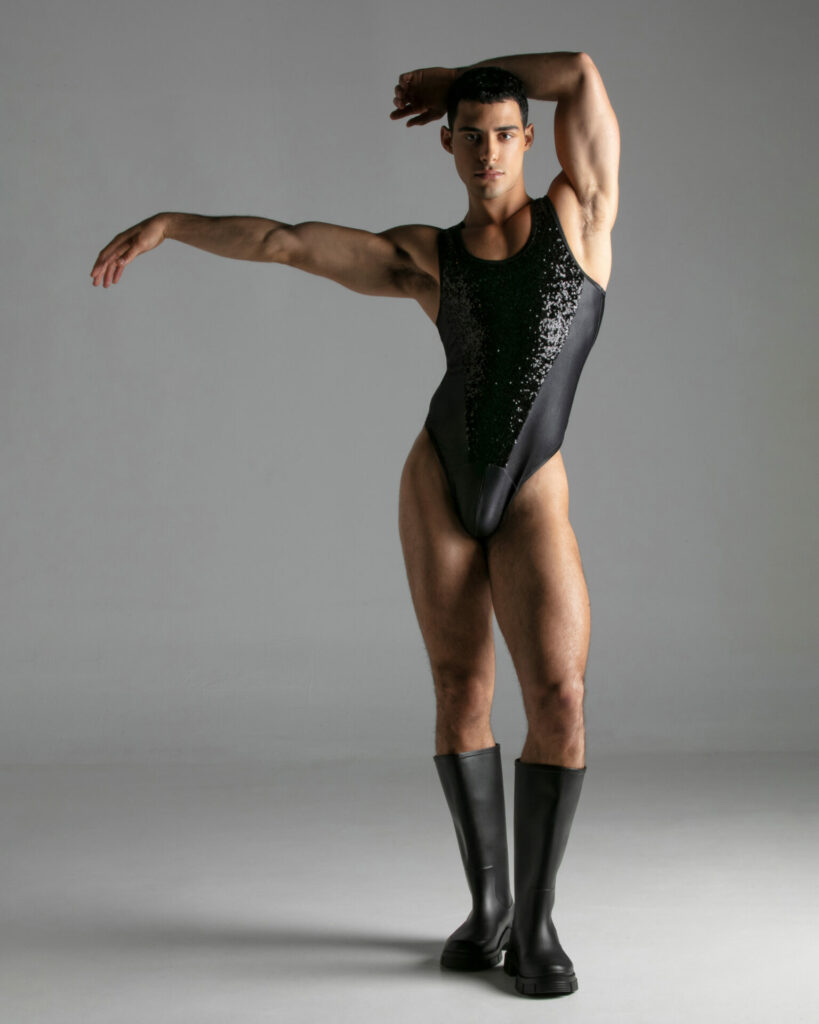 The collection drop showcases a diverse range of sequin-adorned items, including underwear that dazzles from every angle as well as a captivating sequin onesie radiating glamour. The more you move in these pieces, the better.
The latest installment of the Siren Collection, Drop IV, is now accessible online. Given the expected demand for this collection, be sure to promptly acquire your preferred sequin-enhanced items.
For more information, discover the Siren Collection here. Also, you can shop for products here.