Liam Payne says Harry Styles looks 'great' in police uniform for LGBTQ drama My Policeman
"[And] I look like the person he's chasing!" laughed the former 1D star.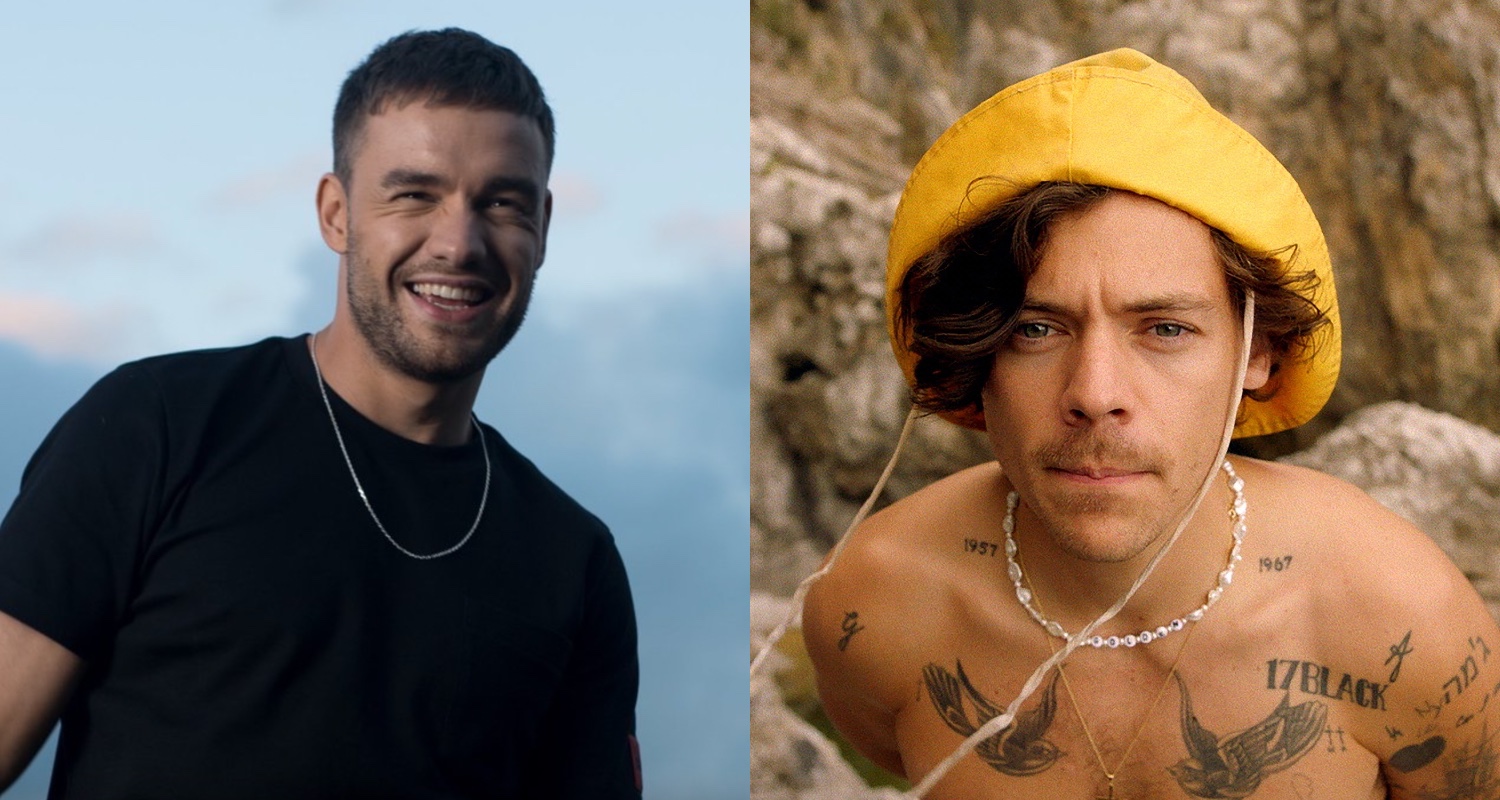 Words: Brian Leonard; pictures: Capitol/Columbia
Liam Payne has said his former One Direction bandmate Harry Styles looks "great" dressed as a policeman.
It's just as well: Harry will play one – and one who's into men to boot! – in the upcoming LGBTQ drama film My Policeman.
Former Attitude cover star Liam's comments came as he engaged in some man-on-man aesthetic appreciation in an Instagram Live video earlier this month.
"Nice getting updates"
The 'Strip That Down' singer told fans during the broadcast [as per Capitol FM]: "It's quite nice getting updates about Harry in the newspapers sometimes.
"He looks great in a policeman's uniform by the way. I think I'd look like an absolute tool in that outfit – I think I'd struggle…"
"I look like the person he's chasing!" he added.
The 'What Makes You Beautiful' singer also praised Harry's style in general, telling fans in the clip: "Name a man who can pull off every look."
My Policeman, which will also star David Dawson, Rupert Everett, and Emma Corrin is expected to be released later this year.
Based on Bethan Roberts' 2012 romantic novel of the same name, it tells the story of 1950s Brighton policeman Tom (Styles) who marries school teacher Marion (Corrin) despite being in a secret relationship with museum curator Patrick (Dawson).
Harry will also star in the upcoming film Don't Worry Darling, directed by Olivia Wilde.
Check out the Attitude February issue, out now.
Subscribe in print and get your first three issues for just £1 each, or digitally for just over £1.50 per issue.