University of North Carolina will not follow the states anti-LGBT bathroom laws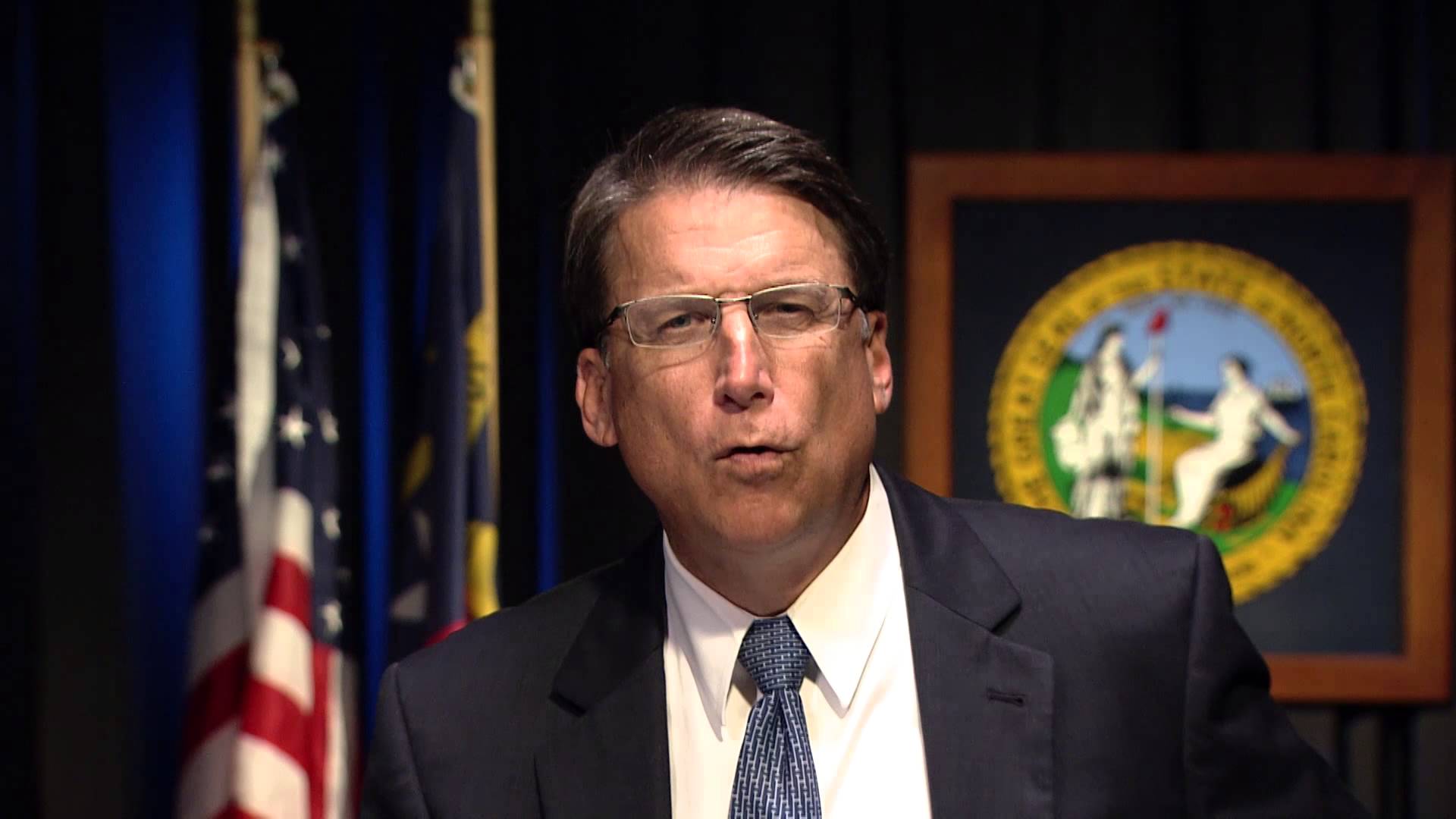 North Carolina's controversial HB2 law bars transgender people from using the bathroom of the gender with which they identify.
But now, according to Gay Star News, the University of North Carolina told a federal court on Friday (May 27) that it won't enforce the anti-LGBT law and instead will allow its students to use whichever bathroom they choose.
In an affidavit, the University of North Carolina system President, Margaret Spellings wrote, "I have no intent to exercise my authority to promulgate any guidelines or regulations that require transgender students to use the restrooms consistent with their biologicals ex."
The University system's lawyers also noted a filing that the law contains no enforcement mechanism and that the university systems has not changed any of its policies or practices regarding transgender students or employees.
The anti-LGBT law was signed in by North Carolina Governor Pat McCrory earlier this year and since its introduction, companies and musicians have boycotted the state.
Concerts in the state have already been cancelled by Bruce Springsteen, Maroon 5, Nick Jonas and Demi Lovato, all in protest over the discriminatory legislation.
More stories:
Gay man says incident with homophobic Uber drive left him 'fearing for his safety'
Go behind the scenes of Laith Ashley's Attitude cover shoot