UK government announces plans to crack down on homophobic hate crime in schools
By Will Stroude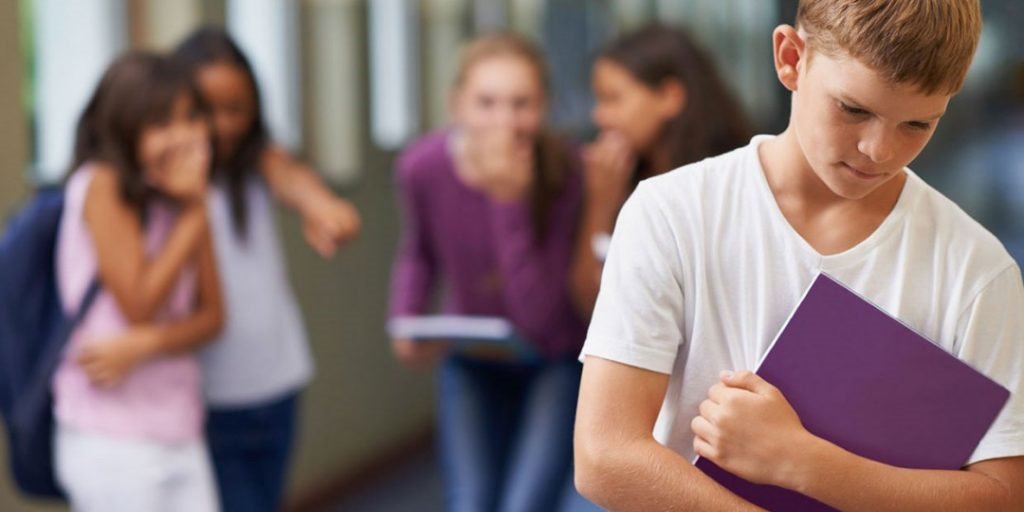 The Government's new "anti-hate crime action plan" will see schools being forced to record every incident of hate crime in a bid to stamp it out.
Currently, schools are under no obligation to record discriminatory behaviour, including racism, homophobia and transphobia.
According to the Daily Mail, the measures will allow the Department for Education to assess hate crime levels in primary and secondary schools. As well as this, £2.4 million will be provided for security measures at Synagogues, Mosques and Churches.
Young people were the victims of 10 per cent of religious hate crimes and 8 per cent of race hate crimes in a three-week period surrounding the EU referendum.
And in a 2014 report on anti-LGBT bullying in schools, equality charity Stonewall found that "more than half of secondary school teachers (55 per cent) and four in ten primary school teachers (42 per cent) say they don't challenge homophobic language every time they hear it".
Speaking about the new measures, the UK's new Home Secretary Amber Rudd said: "Hatred has no place whatsoever in a 21st-century Great Britain that works for everyone.
"We are Great Britain because we are united by values such as democracy, free speech, mutual respect and opportunity for all.
"We are the sum of all our parts – a proud, diverse society. Hatred does not get a seat at the table, and we will do everything we can to stamp it out."
More stories:First look at Duncan James in HollyoaksLooking: The Movie gets UK premiere