Trans beauty queen brutally murdered in suspected hate crime
By Will Stroude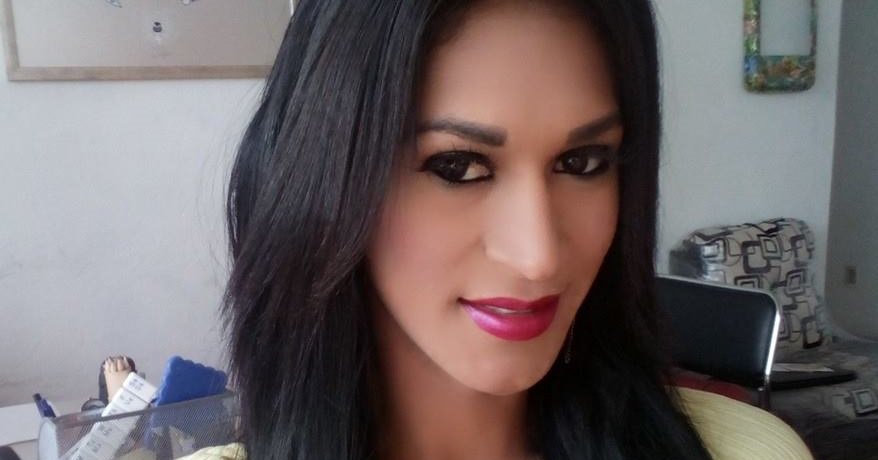 Last week, the body of transgender beauty queen Paulett Gonzalez was found in the city of Celaya, Mexico.
Previously known as Luis Jean González Virgen, 24-year old Paulett won her Gay Beauty Queen title in 2015, in the state of Nayarit. She had gone missing in June whilst visiting a friend Gay Star News reports.
Authorities are now investigating whether Gonzalez' death was a hate crime after her severely burned remains were discovered on Friday.
According to Mara Rojo Sanchez, president of the Asociación Civil Ser Libre' (Be Free),
"It's a crime with the aggravating circumstance of being a transsexual," said state secretary of sexual diversity, Jorge Luis Zamora Cabrera.
"Because their characteristics were visibly transsexual; considering this, one of the motives that have to be considered is whether this was a transphobic crime."
Condolence messages came pouring over Paulett's Facebook page when friends heard of the news of her death.
"I'll always remember you as a person who was happy and not afraid of anything," one commented.
Mexico is a particularly unsafe territory for the LGBT community: according to Vallarta Daily, 1,310 homophobic and transphobic murders have been reported in the country since 1995.
Words: Salomé Baudino
More stories:
First look at Duncan James in Hollyoaks
Looking: The Movie gets UK premiere