Three more Polish regions renounce 'LGBT-free zone' status
The Małopolska, Lublin, and Podkarpackie regions follow Świętokrzyskie in backtracking on the declarations they made in 2019 after the threat of losing EU funding.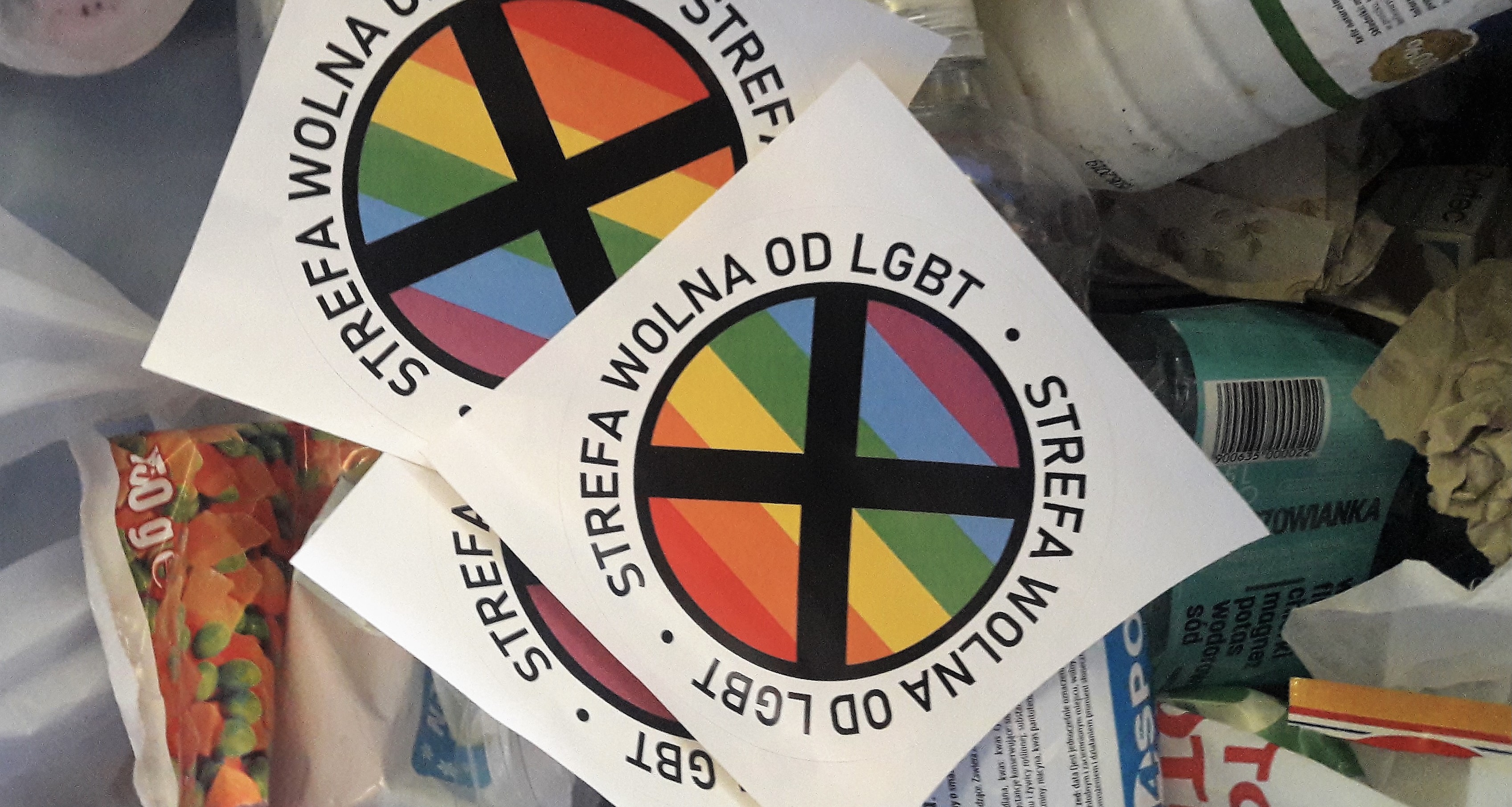 Words: Alastair James; pictures: Wiki
Three more Polish regions have renounced a homophobic declaration that they are "LGBT-free zones" after the threat of losing out on EU funding.
Małopolska, Lublin, and Podkarpackie have moved away from the 2019 declaration, following the region of Świętokrzyskie which became the first to do so on 22 September.
The 'LGBT-free' declaration was largely symbolic but drew strong criticism from EU leaders, who voted in March (2021) to declare the EU an "LGBTQ Freedom Zone" in response.
"Małopolska is a strong region"
The Polish declaration stated an "opposition to the attempts to introduce LGBT ideology to local government communities and the promotion of this ideology in public life," after the government had warned of an import of LGBT ideology that "threatened" the nation's identity.
But following the blocking of millions of Euros-worth of funding to several Polish regions, the Polish government asked regions to remove the declaration.
In a statement following a vote on Monday (27 September) Małopolska Councillor Witold Kozłowski said local development had to be "financially secured". He added that he didn't want to take responsibility for leaving the region in a bad place.
But he also reiterated support for protecting family values, which he said led to the 2019 declaration and that, "Małopolska is a strong region, built on values and based on centuries-old Christian tradition."
While the news of the regions renouncing their anti-LGBTQ stance here is being celebrated by LGBTQ activists, many of them are warning that much more needs doing in countries such as Poland.
Rémy Bonny, the Executive Director of Forbidden Colours, a group that campaigns on LGBTQ issues in Europe, says "This is not the end! LGBTIQ+ people across the EU still face harsh discrimination," and pledged to continue fighting anti-LGBTQ discrimination.
🏳️‍🌈✊
After two years of fighting – the 'LGBT Free Zone'-resolutions in Poland are being repealed!

This is not the end! LGBTIQ+ people across the EU still face harsh discrimination.
I commit to fight until every LGBTIQ+ person is equal in 🇵🇱 & 🇪🇺.

From Brussels with love! ❤️ pic.twitter.com/FGuglFtzFy

— Rémy Bonny 🏳️‍🌈🇪🇺 (@RemyBonny) September 28, 2021
Poland does not recognise same-sex relationships and same-sex couples are banned from adopting children.
In July, the EU began legal action against Hungary and Poland for their anti-LGBTQ policies. Not long before, Hungary had introduced a homophobic piece of legislation preventing under-18s from seeing LGBTQ-related content.
The EU asked Poland for more information on the "LGBT-free zones," but Poland said there were no such things.
The Attitude October issue is out now.
Subscribe in print and get your first three issues for just £1 each, or digitally for just over £1.50 per issue.